21 Mar 2022
10 Questions to Ask when Buying a Franchise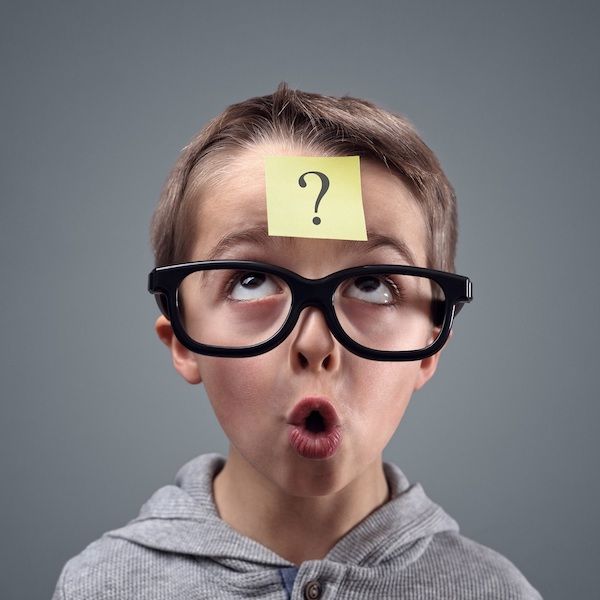 Doing careful research is essential when finding the franchise that's the best fit for you, your lifestyle and your future. Never be afraid to ask questions. Franchisors want to know that you're considering all factors and will be happy to give you as much information as you need. Your success is their success so they will be as eager as you to get it right.
Here are our top 10 suggestions for what to ask when considering buying a franchise business.
Question 1 – What is their USP?
What makes them stand out from the crowd? If you're going to replicate their business model then you need to know how the brand will make an impact in your local area. Have they developed a business that will have genuine appeal and generate enough interest? If there are already similar businesses in your location then it's important to feel confident then there is enough demand to justify you setting up too.
Question 2 - What are the day to day activities of the business like?
Beyond the official offering of the franchise, what else is involved in running the business? Tasks may include marketing, administration, preparation, recruiting and training staff. Getting a sense of how all these different elements come into play will help you to assess if the business is right for you.
Question 3 – How does the training work?
The sharing of knowledge is what franchising is all about. There will be some initial training and then ongoing support should also be offered. Find out where and when things take place, if it's individual or group, in person or remote. Make sure you feel that you'll get sufficient training to make a success of things and speak up about the areas that you're most unsure about.
Question 4 – What is included in the start-up package?
A bit like a shopping list, the franchisor will be able to give you a full list of what exactly you are paying for. The business know-how is a key factor but there are likely to be physical items such as equipment and marketing materials as well as tech and administration systems.
Question 5 – What costs are involved?
There are several different elements to consider with the costs; the initial upfront fees, the ongoing management fees, additional expenses that you will need to meet and any working capital.
Question 6 – What is the earning potential?
Your own efforts will be crucial in making the most of the business. But the potential of course has to be there to begin with. What does a typical franchisee earn? What are the growth areas for the future? Can you expand or move to a managerial role?
Question 7 – What would your territory be?
Most franchise are defined by an exclusive geographical area to operate your business within. Make sure that you are clear what that specific area would be.
Question 8 – Is there a network of franchisees?
Being able to speak to an existing franchisee can be incredibly useful. They've been in your shoes and can help give you a greater insight into how likely the franchise is to fit your needs and expectations. Knowing that there is a group of like-minded people to be part of is often an appealing factor of joining a franchise. Ask how the network of franchisees come together – be that an in-person annual conference or an online forum for sharing resources.
Question 9 – What are the terms of the contract?
A franchise agreement covers all the legal side of things and the franchisor should be able to give you a brief overview even at an early stage of discussions. Some of the key points will be how long the contract is, licenses or qualifications that are required to be held throughout the term and minimum targets to meet.
Question 10 – What happens if something goes wrong?
Both sides will enter into things based on a reasonable expectation that all will go well. However, sometimes things do go wrong and it's useful to find out the approaches that a franchisor has under such circumstances. What support will be in place to ensure that any issues can be overcome?
---
This article is brought to you by Children's Franchise Enterprise | www.childrensfranchise.co.uk