A Bright Future For The Food Industry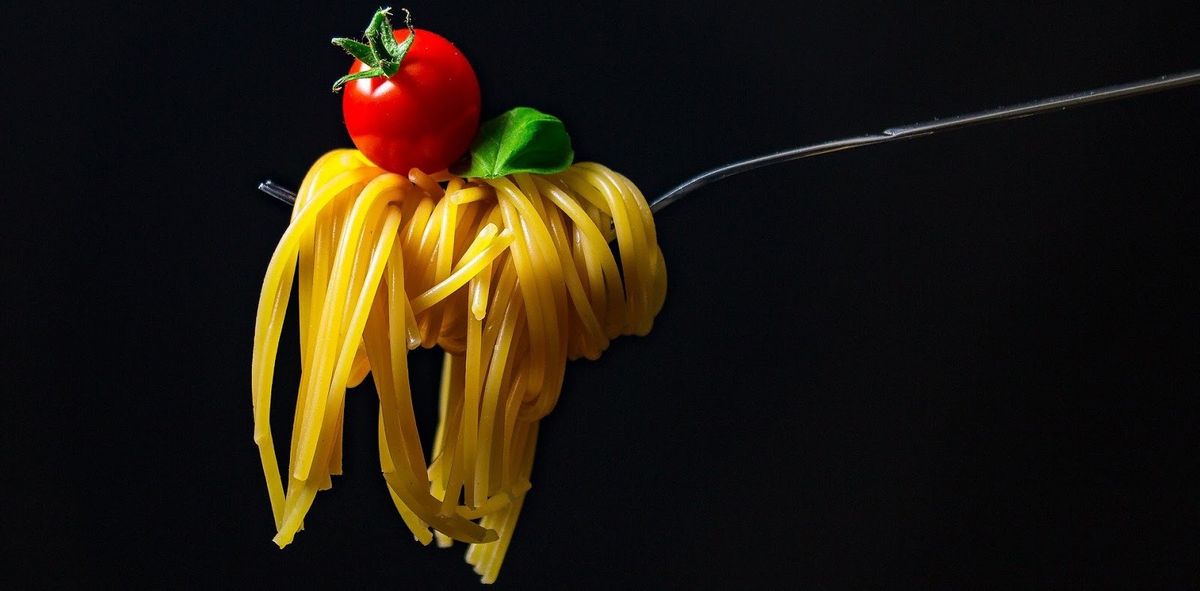 Demand For Eating Out Set to Rise Significantly Following Pandemic.
A recent survey carried out by Kantar Media has found that the demand for restaurants is set to surge in September! The positive news follows the recent government announcement to shut down all pubs, clubs, bars and restaurants as the UK enters a period of lockdown.
Whilst these difficult times may leave you feeling somber and with a lack of clarity or direction, it's important to look forward to the future.
Britain's biggest International Franchise Show returns October 1 & 2, 2021 to ExCeL exhibition centre in London, hosting the UK's biggest selection of franchise brands under one-roof!
"Hearing this news has brought music to my ears. As the UK's leading International Franchise exhibition, of the 200+ exhibitors we host, over 20% fall within the Food and Beverage sector and right now these brands are being heavily impacted across the globe due to the COVID-19 pandemic. I'm grateful our event can play a key role in invigorating the Food and Beverage industry following this crisis."
Joshua Christopher, Marketing Manager (The Franchise Show)
The event is set to host over 200 exhibitors from across the globe with one of the show's most popular industries being the food and beverage sector at over 20% of all exhibitors falling into this category.
Here's a snapshot of the Food and Beverage franchise brands you can expect to see at the Franchise Show in October:
Talk to a member of the Franchise Show about your future franchise recruitment plans today!