28 Apr 2021
Are you ex-forces? Read why you'd make a great franchisee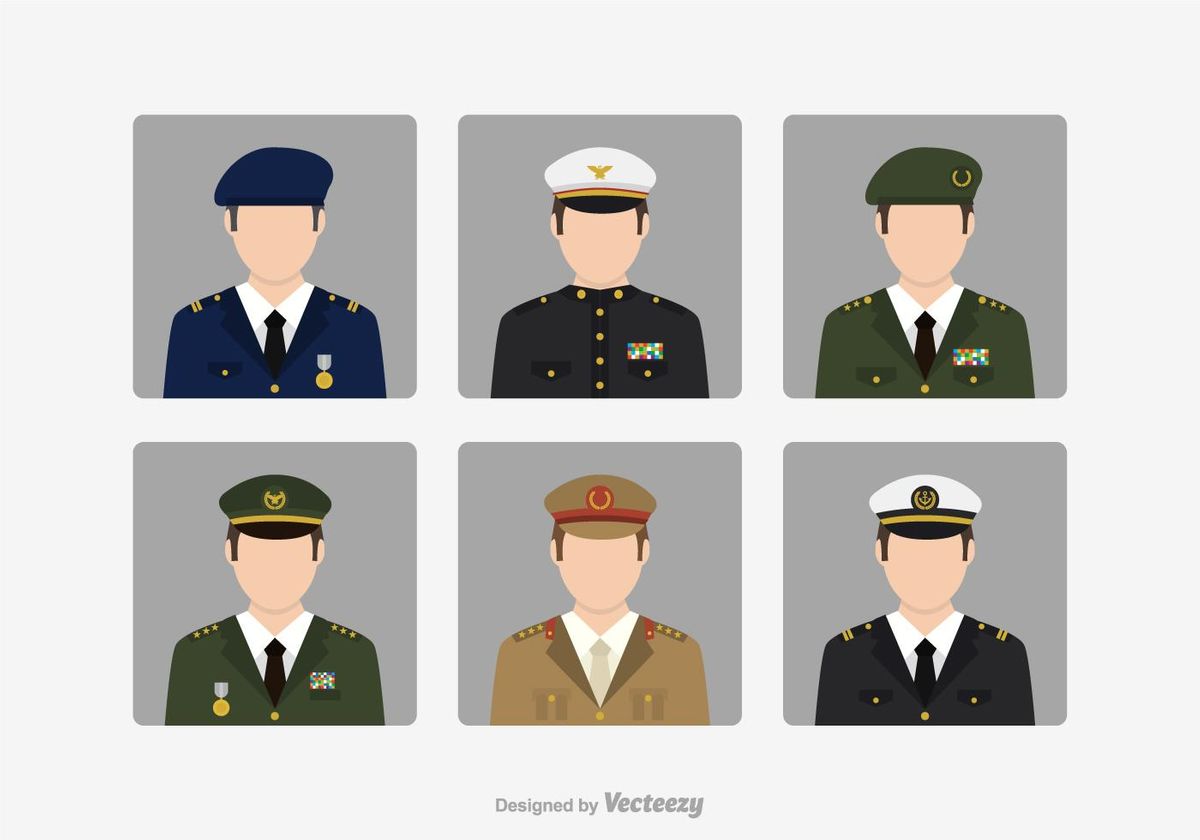 Are you considering whether you'd make a good candidate for a franchise, but unsure what actually makes a good candidate? Well if you're ex-forces, franchising might just be for you.
What motivates you?
I'm sure we've all heard this question before when applying for a job, or trying something new. You're always put on the spot struggling to think "what motivates me?", well you're going to need to have a long hard think about this one.
Start with thinking about what you enjoy doing. This doesn't have to be your current job, although if it isn't making you at least a little happy perhaps you do need a change up! It could be something you are passionate about, say a hobby or a skill you're good at.
One major thing that will ultimately determine the success or failure of your venture into a franchise will be your motivation to do this, which inevitably will not come if you are not enjoying what you intend to do. As a franchisee you will have the opportunity to be involved in all aspects of the operation, which means being in attendance daily to oversee the running of the business. If you like the idea of becoming your own boss, then franchising is a great and rewarding experience for you!
Interestingly…
The International Franchise Association reported that 15% of franchises in the US are owned by a military veteran. I know, very random, right? But here's why:
Determination - if you're looking for a career in the military, you are going to require a lot more self-driven commitment than would usually be needed for any other job. With the long hours of keeping fit and training all day every day, you're bound to gain the kind of discipline which can only be built in the military.
Adaptability - In the military, you go through rigorous training to rebuild yourself and your skills. This is similar to that of a franchise; you will need to rebuild your skills to learn and understand everything that comes with running an operation. Unless you already have some of this knowledge - which is great!
Hardworking - those within the military decide to join for a number of reasons, though the prospect of being a part of a greater cause is probably up there as one of the most important. Mirrored in the franchise world, you are building your business as a part of the bigger franchise. This patriotism and loyalty to a cause creates for a perfect candidate to run the franchise and represent the brand.



Among these top three skills which make a militan a top candidate for franchise, there are a few others:
Accountability

Stress Management

Leadership

Organised

Results-driven
Here's all the proof you need...
One franchise who has seen many franchisees with an Armed Forces background is Tutor Doctor. In fact, the company president, Frank Milner, notes on the success of franchises with Armed forces skilled individuals at the head of them.
"I think it's important to seriously consider bringing more veterans through the franchise recruitment process. There are so many different jobs in the military and such a variety of training a veteran could have completed, the combination could be transferable to one franchise, but not another.''
Visiting Angels care franchise director, Dan Archer, also recognises the benefits of the skills gained in the military and their transferability. He mentions:
"There are many people with different skill sets who do a variety of roles (in the military) – much like franchising. Some key skills for our business are multitasking and working to competing deadlines, empathy and people skills, as well as being able to work well under pressure. As a care provider, we're looking for people who are resilient, people-focused, principled and determined - all things that former military personnel bring to the table.
If you're interested in finding out more about what makes you a good fit for starting a franchisee why not come along to Britain's biggest International Franchise Show, held 1st and 2nd October 2021 at ExCeL London. Register your free ticket, and start exploring here. You can find out more about Visiting Angels next years' International Franchise Show held in April 2022.
Sources:
https://www.franchise.com/blog/veterans-make-great-franchise-owners/
https://www.what-franchise.com/business-advice/running-a-franchise/ex-military-personnel-are-a-perfect-fit-for-franchising