26 Jan 2022
Article brought to you by Life After Professional Sports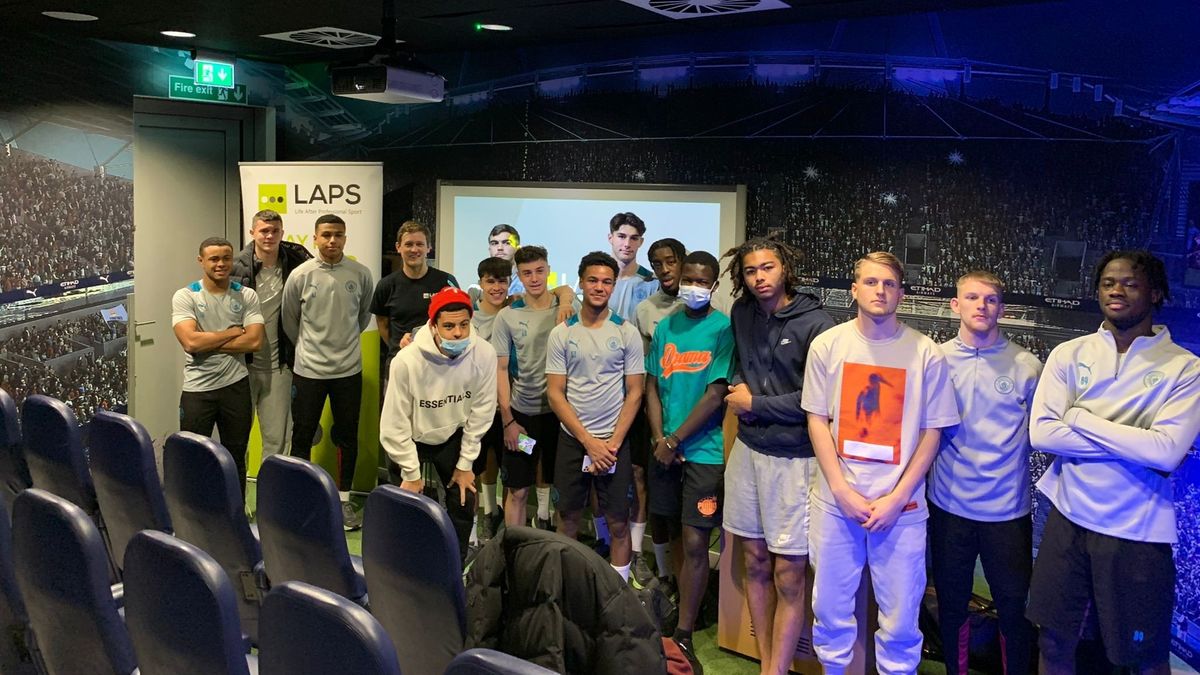 The sporting analogy for franchises would be something akin to joining a club and setting up a new team within that club.
Or starting a new sport from scratch, but utilising all the previous experience and success of an Olympic champion in that sport.
That's why here at LAPS we encourage our current and ex-athlete members to consider franchising as an alternative to starting their own business. There are so many parallels with sport, and also the unique skill-set that athletes have trained and developed over their years at the track or on the court.
We're experts on the transferable skills that our members possess, and here's the reasons we think they make really good franchisees.
They're not afraid to ask for help. Modern sport is all about the team behind the team. Thirty years ago the coach was doing everything from running the bath to driving the bus. Now, modern sports employ experts in every niche from sleep, nutrition, strength and conditioning to mental training. Athletes are very comfortable with the idea of reaching out to others to help them overcome challenges, which in this case would be the franchisor.
Working in a team. With that in mind, they are also able to work in a team. Both the immediate team of people helping them to get the franchise off the ground, and the franchisors sitting behind them. Athletes can give and receive positive and negative feedback.
Sinking or swimming with results. Sportspeople are accustomed to being judged by their results. There's nowhere to hide in sport. Your results are obvious, measurable, public and finite. If you're not prepared, they won't delay the cup final or the World Championships. Businesses are similarly judged by results and sales figures and sportspeople will know this is nothing to fear.
Being passionate. You get into football because you love kicking a ball. You start cycling because you like bikes. And passion has to be at the root of building a business, whether that's a franchise or a start-up. Whatever the nature of the business, we hope ex athletes will focus on their interests and use that to drive their career.
To find out more about LAPS and our placement services, please click here.