Why You Should Buy a Food Franchise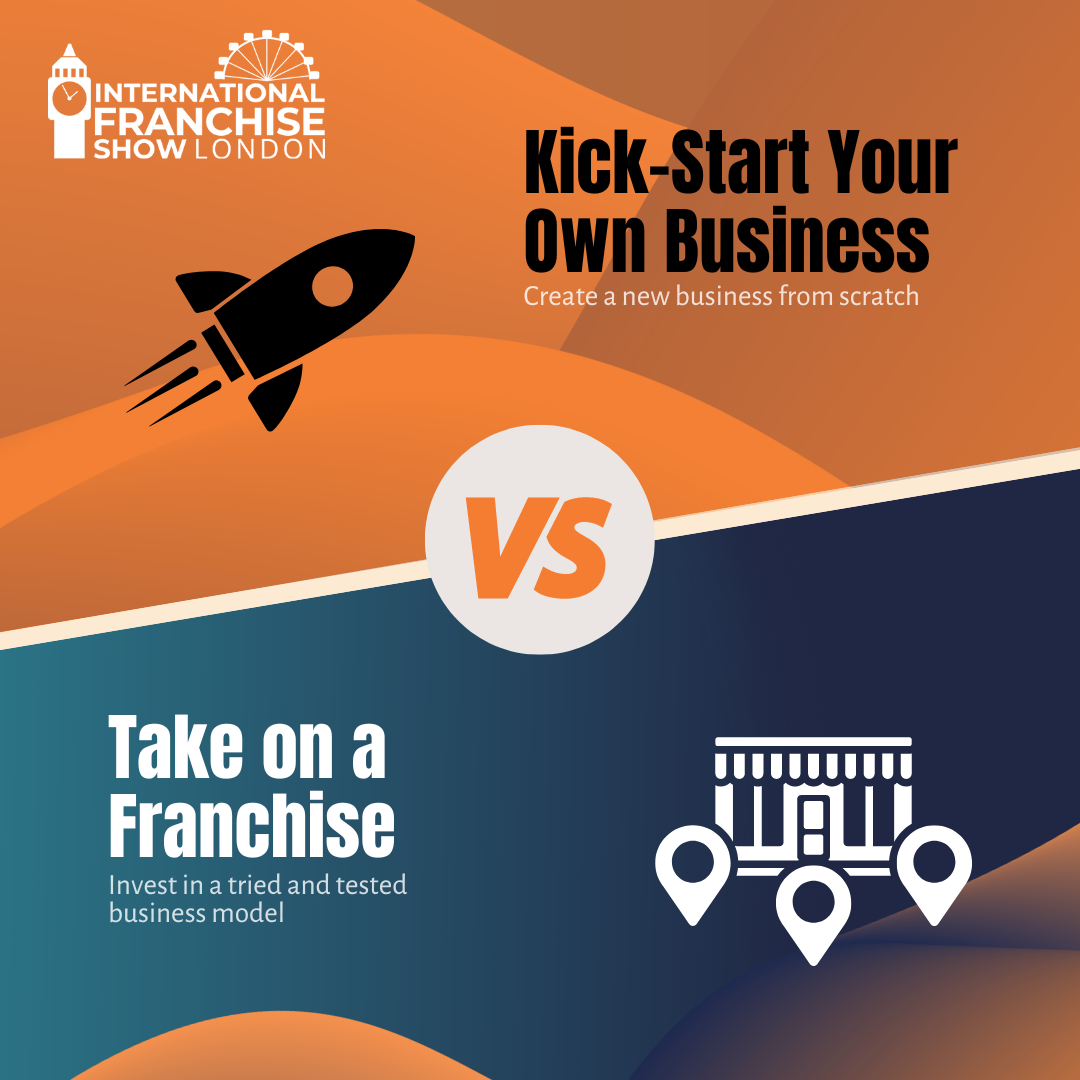 With the fast food and restaurant industry experiencing large growth in recent years, and a promise of continual growth in the years to come, there are many reasons why you might consider buying a franchise.
Within the fast food and restaurant industry, there is always a demand for food. During the covid lockdowns in the UK in 2020 more customers than ever relied on home delivery services. Whether that be an in-house service offered by the food chain, or through app services like Deliveroo, Uber Eats, and Doordash. Takeaway services are always in business and catering to the growing needs that come with online consumerism.
There are also growing trends within the industry that open the door for franchise success. One of the trends is centred around consumers trying to make healthier food choices. Businesses are also catering to increasingly popular alternative diets like vegetarianism and veganism. There are a number of franchises in the UK that offer healthier options, some of these include; Camile Thai Kitchen, Dr Noodles, Humpit Hummus, and Salad Box. Chains such as these are in keeping with the trends and looking at an exciting and expansive future.
Additionally, within the food and drink industry, there are a variety of sub-sectors including cafes, Restaurants, Takeaways, and kiosks. With such variety, someone looking at buying a franchise is spoilt for choice. Some of these may prove to be more affordable investment opportunities.
Furthermore, in buying a franchise there is more security than going it alone and building your own business from the ground up. There is already an established marketing plan, an established brand name, and a pre-existing, loyal customer base. Your chances of success are already guaranteed to be a lot higher. Moreover, you are given the opportunity to tap into a fountain of experience and knowledge in the training that the franchisor/founder will provide.
Nevertheless, within this prearranged structure there is still usually room for some innovation and creative flair. Although the franchise may have a proven success rate, the franchisee plays a large role in the success of an individual branch. Adding a slightly different spin on things while staying loyal to the original franchise will be key to making the business your own.
Overall, these are the reasons why you might consider buying a franchise in 2022 and beyond. There is less risk involved than founding your own startup or purchasing a business that does not have a guaranteed success rate.