22 Feb 2022
Dooh Ponto ready to serve Africa's biggest and juiciest hamburger to Europe!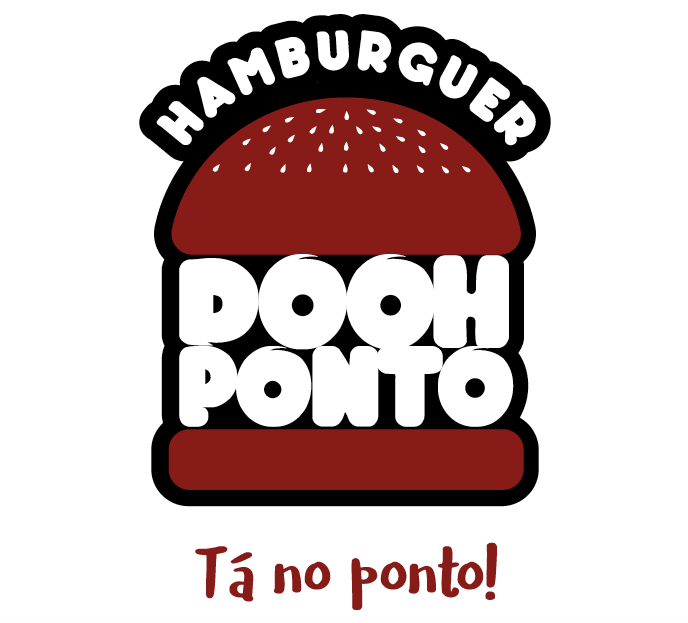 People are constantly looking for new experiences, new flavors and this is our proposal. We bring a mix of African and Portuguese secret recipes that together cause an explosion of natural flavors. Our products are fresh, 100% beef patties, brioche bun, special sauces made by us with secret recipes; we do not use any flavor enhancer, all natural and fresh.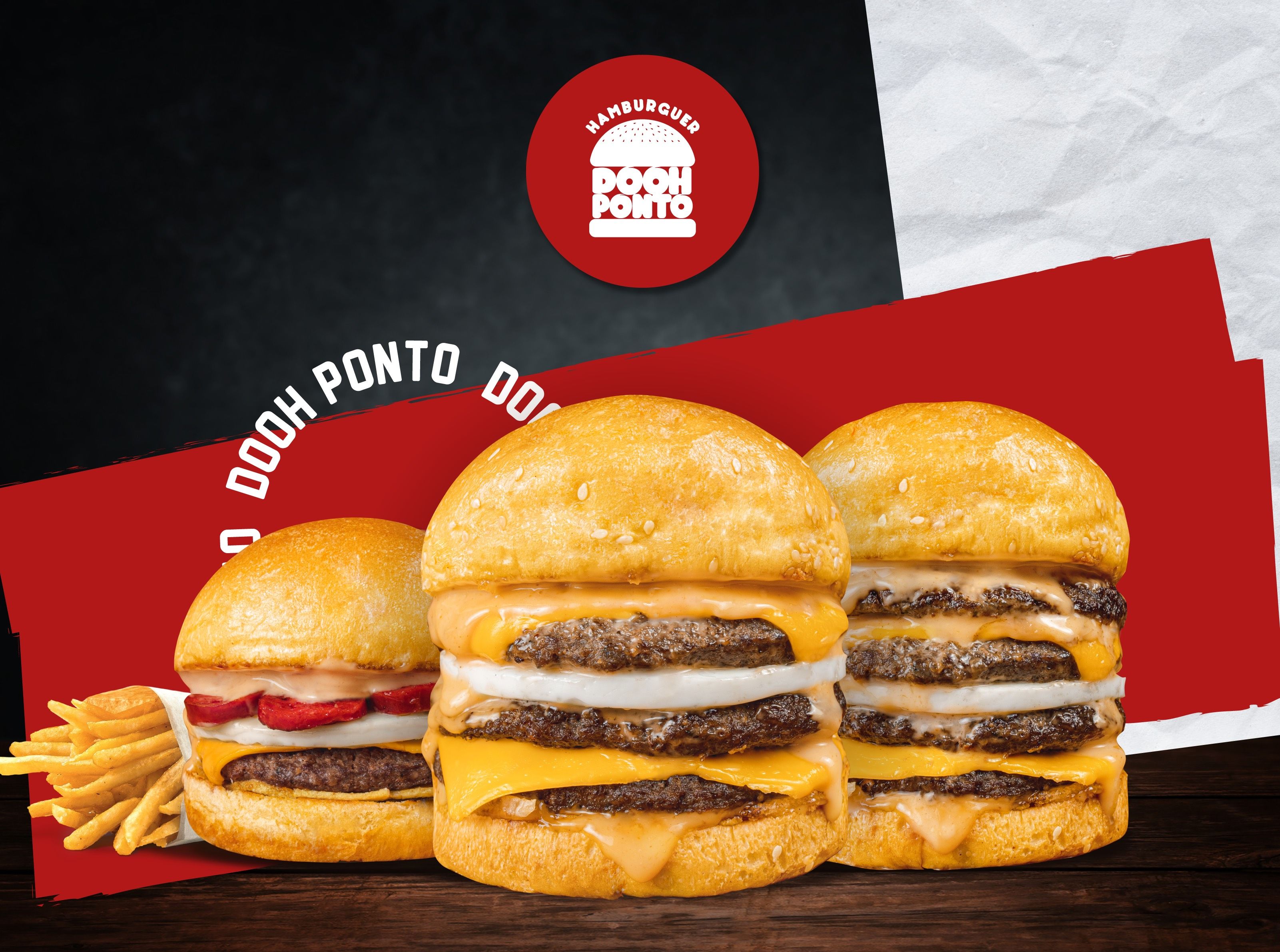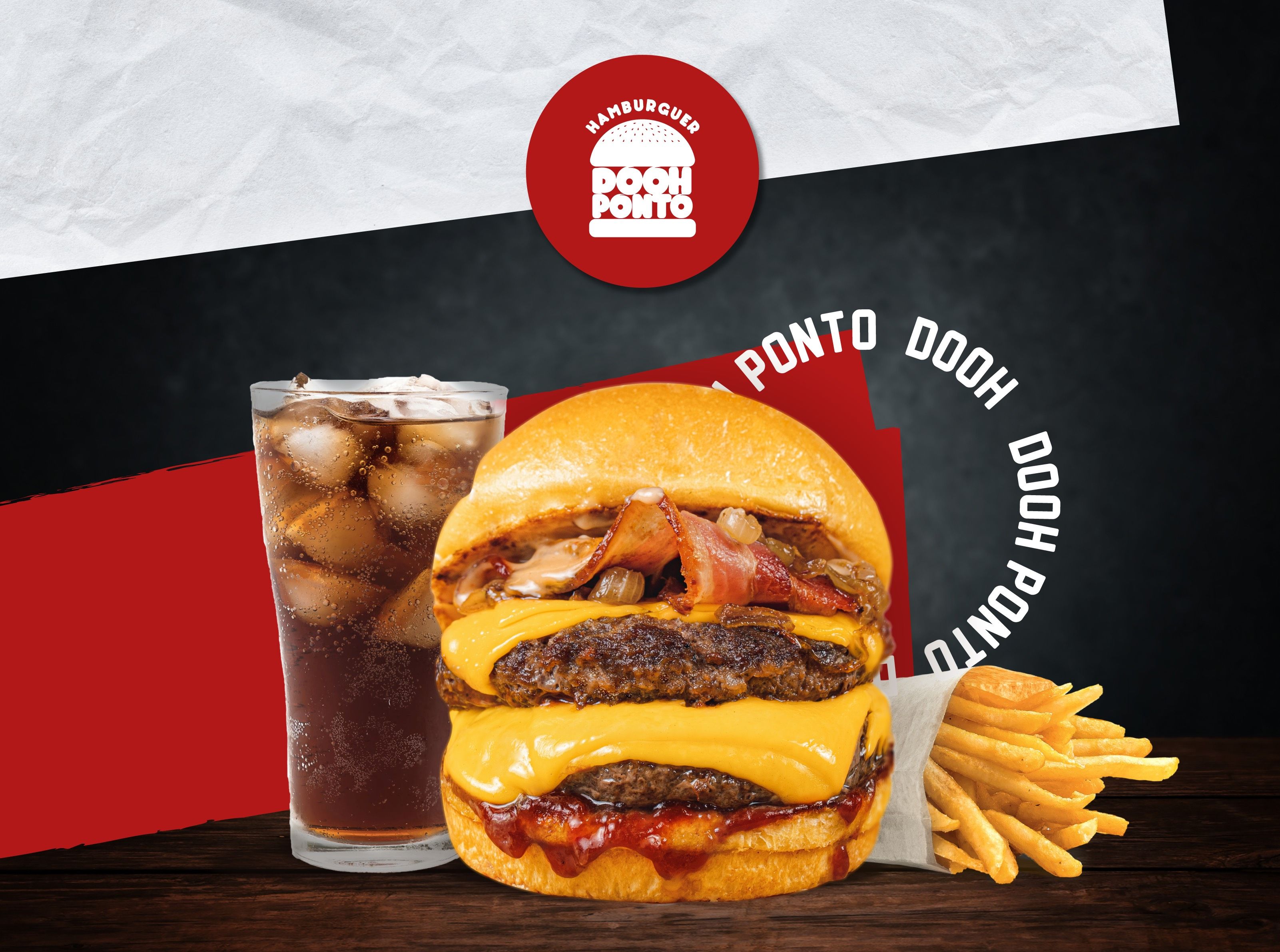 Angolan fast food franchise Dooh Ponto is ready to take the European market by storm in 2022, giving locals a chance to enjoy the biggest and juiciest hamburger of Africa.
Dooh Ponto founder and CEO Helivelton Francisco says: "In 2022 we intend to have a strong presence in the European market, we believe in the people, in the continent and in the ability of the economy to recover. We are a 100% African brand, speaking on behalf of the continent."
Dooh Ponto, which is the largest hamburger franchise in Angola and has a presence in several other African countries, offers a wide range of delicious options, including more than 10 types of hamburgers, milkshakes, sundaes and bacon fries. The business was launched seven years ago in Luanda in a street food trailer; today it has 10 franchise stores in Angola, South Africa, Mozambique e RDC Congo.
This is not Dooh Ponto's first foray into Europe. In 2019 the company opened its first store in Lisbon, alongside some of the world's biggest fast-food brands, but the pandemic put paid to its plans. "People enjoyed our food – the typical mix of African and Portuguese taste, our very juicy burgers conquered the market, but in 2020 we had to close the doors due to Covid-19," says Francisco.
The company has more than a mouth-watering menu to offer Europeans, the plan to open more stores in many countries of the continent also brings the promise of employment and business opportunities for local entrepreneurs.
Francisco says: "When we come to Europe, we will also bring with us several job opportunities. We have facilitated the employment of many young people who can then support their families and pay school fees."
Dooh Ponto is offering entrepreneurs the chance to own a franchise. "We are opening our brand for franchising to the European market. There will be a strict selection process because we want people who are committed, ambitious, creative and willing to grow with our brand," says Francisco.
---
This article is brought to you by Dooh Ponto.
To apply for a franchise or Master franchise:
Email: Helivelton.francisco@dooh-ponto.com
Email: Geral@dooh-ponto.com
Franchise costs:
Set up cost of between 50.000€ to 150.000€ ( depending on the size ), excluding VAT
Joining fee of 7.000€, excluding VAT
Admin fee – 4% of gross sales
Marketing fee – 3% of gross sales