Educational Franchising - The smart move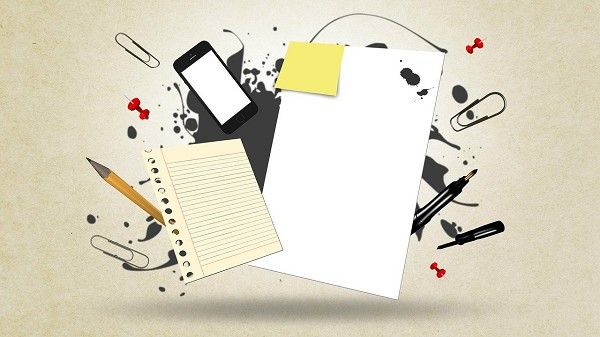 With many adults currently homeschooling their children, educational franchises may be the saving grace of those afternoons around the dinner table.
Why is educational franchising a smart move?
The impact of the pandemic on students has been catastrophic, with many feeling under pressure to perform and falling behind due to school closures. As schools remain closed, parents have turned to online tutoring to seek advice on the best resources and advice available for their children's education. This sector is not influenced by market trends, there will always be a demand for educational support not only for children but also adults wanting to further their knowledge.
Starting an educational franchise can be a cost effective way to market your expertise. With the current climate many tutors find themselves online only meaning you and your team need internet access and a webcam to be able to deliver your product effectively. Moreover, you can ensure that your hours fit your work life balance, the benefits of education based business ensures no late nights and individual franchises are able to cater to individual needs of the consumer.
Many people set up education businesses because they want to help others, particularly children, to be the best that they can be. When you start to help children in your local community and support young adults to improve their prospects, you are likely to feel a sense of purpose. With a franchise you are able to broaden your search for pupils who need tailored education in a specific area. Why not begin your franchise enterprise today!