Exhibitor Spotlight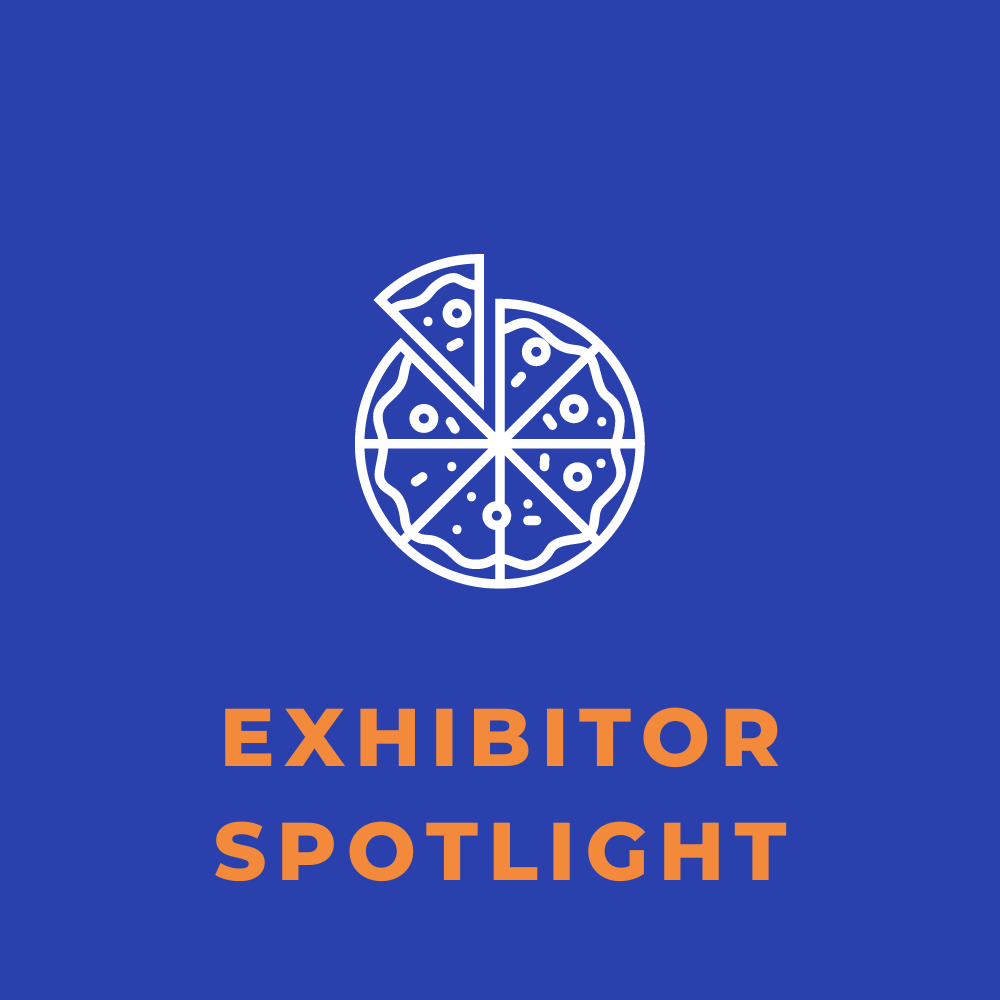 The food and drink industry is one of the main sectors at The Franchise Show every year. We have an endless variety of chains that exhibit and boast the success of their businesses. Below are just a few of the excellent exhibitors we are expecting at the International Franchise Show next year.
ChicKing
ChicKing is a chicken restaurant chain that was first established in 2000 in Dubai. It is inspired by tastes and flavours from all around the world. The founder and Chairman, A. K. Mansoor envisioned ChicKing to be a fully Halal-compliant international quick-service restaurant (QSR). Since then ChicKing now has over 80 restaurants in 6 different countries including Bahrain, Dubai, India, Kuwait, Malaysia, and Oman. They serve over 500,000 customers monthly and hope to be serving more in the next 5 years as they plan to expand globally to 500 plus outlets. Also hoping to have 1000 plus outlets all around the world by 2025.
Mikos Gyros
In April 2017, Hugo Ushida founded Mikos Gyros, a Greek-style food restaurant that specialises in Gyros. The first store opened in London with their Chicken Gyros Pita being the most ordered food in Brixton from Deliveroo during the 2020 pandemic lockdown. Now Mikos Gyros has expanded to such locations as Brixton, Chiswick, Croydon, Peckham, Shoreditch, and Wandsworth. They also would like to expand overseas in the years to come.
Russo's New York Pizzeria
Anthony Russo, the founder of Russo's New York Pizzeria, grew up in a New Jersey home where the kitchen and food were important to his family. Being the son of first-generation Italian immigrants, all of the food created had an authentic Italian taste. Russo, after running a couple of restaurants previously, opened his New York pizzeria in 1992 in Houston, Texas. This proved to be a success and since then Russo's New York Pizzeria has 50 corporate and franchised locations across the US, including Florida, Oklahoma, and Texas. There are also some chains in Dubai.
Black Sheep Coffee
Black Sheep Coffee was founded by Eirik Holth and Gabriel Shohet in 2013. Their first franchise store opened in Birmingham and they now have chains in over 50 locations in the UK including Edinburgh, London, Manchester, Oxford, and Windsor. They have recently also opened a new store in Glasgow. Internationally, they have expanded and have stores in France and the Philippines. Black Sheep Coffee operates in three formats; takeaway kiosks, cafes, and a coffee and cocktail concept.
Camile Thai Kitchen
Founded by Brody Sweeney in 2010, Camile Thai Kitchen is an award-winning healthy food chain that is based in London. They have over 30 restaurants in the UK and Ireland and are looking to expand further globally in the future. Camile Thai Kitchen has also embraced the demand for home delivery providing a service that takes 30 minutes or less to arrive at your door.
Here are just a few of the exhibitors in the food and drinks industry that are exhibiting at our show on the 14th and 15th of April 2023 at London ExCeL. Come along and see for yourself how these companies have taken advantage of franchising opportunities.