Exploring the Leading Property Franchises within the UK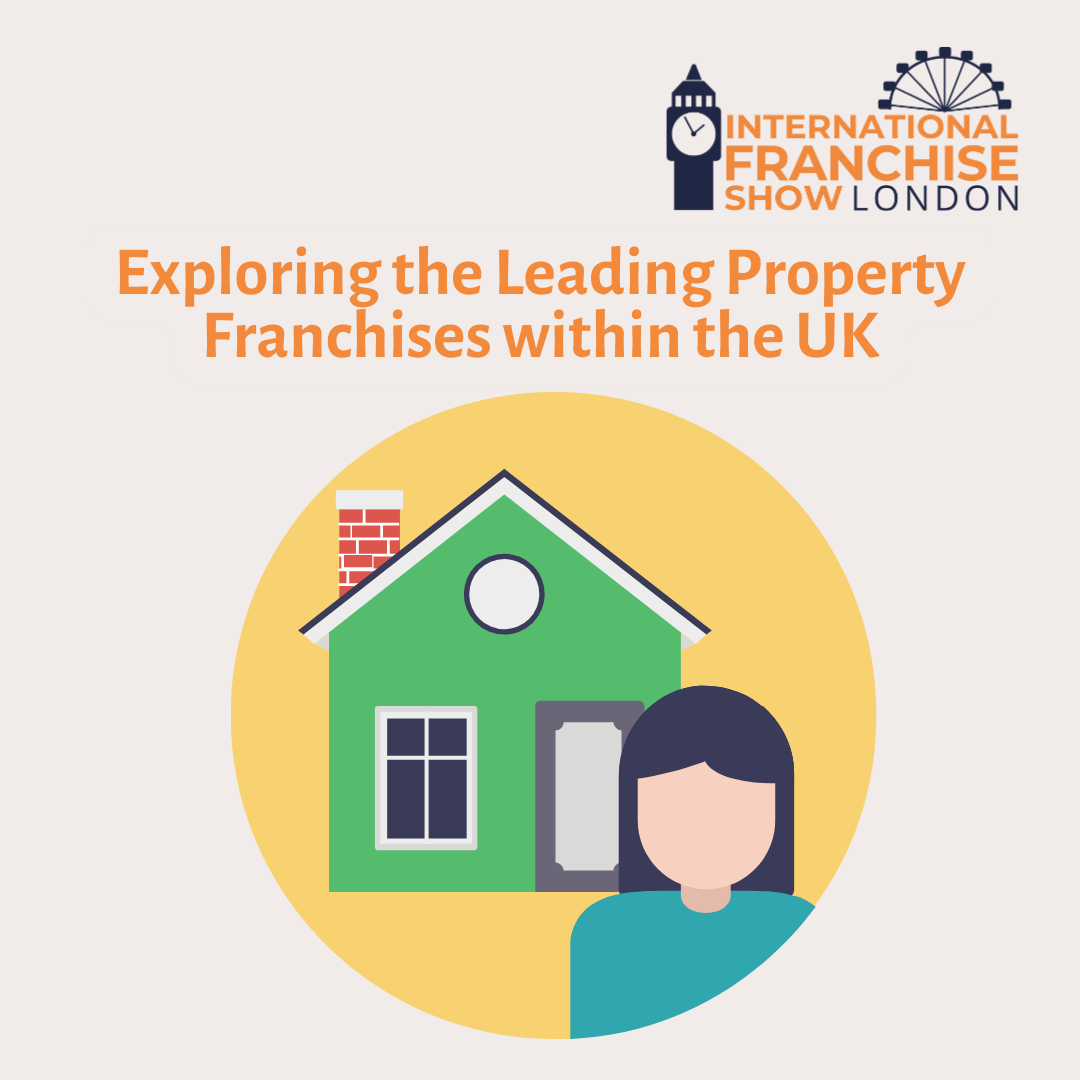 The property industry in the United Kingdom has seen remarkable growth and development over the years. As the demand for housing and commercial spaces continues to rise, property franchises have become an attractive option for entrepreneurs and investors looking to tap into this lucrative market. In this article, we will delve into some of the leading property franchises within the UK, highlighting their strengths, strategies, and contributions to the sector.
1. Belvoir
Belvoir is a well-established property franchise that offers a comprehensive range of services, including residential sales, lettings, and property management. With over 170 offices across the UK, Belvoir has managed to build a strong reputation for its professional and customer-focused approach. One of its standout features is its emphasis on training and support for franchisees, ensuring they are equipped with the skills and knowledge to succeed in the competitive property market.
2. Martin & Co.
Martin & Co. is another prominent player in the property franchise scene. With a history spanning over three decades, the franchise has developed a strong brand presence and an extensive network of franchise offices. The company's success can be attributed to its commitment to innovation, utilising the latest technology to streamline processes and enhance customer experience. Franchisees benefit from a proven business model and ongoing support, making Martin & Co. an attractive choice for those looking to enter the property industry.
3. Hunters
Hunters Estate Agents, founded in 1992, has grown to become one of the largest and most recognized estate agency networks in the UK. The franchise prides itself on its collaborative approach, enabling franchisees to share best practices and learn from each other. Hunters' dedication to embracing new marketing techniques and digital platforms has allowed it to stay ahead of market trends and better serve its customers.
4. Winkworth
Winkworth is an iconic brand that has been synonymous with estate agencies for decades. With a focus on premium properties, the franchise has positioned itself as a high-end service provider. What sets Winkworth apart is its personalised approach to both customers and franchisees. This tailored support helps franchisees establish themselves in their local markets and create a lasting impact.
5. Northwood
Northwood is known for its unique business model that offers landlords a guaranteed rent, regardless of whether the property is occupied or not. This innovative approach has gained traction in the market, attracting both property investors and landlords. The franchise's emphasis on transparency and fairness has contributed to its steady growth and success.
The property franchise sector continues to thrive, driven by the country's ongoing demand for housing and real estate services. Belvoir, Martin & Co., Hunters, Winkworth, and Northwood are just a few examples of leading property franchises that have capitalised on this demand. These franchises offer a range of services, each with its own distinct approach and strengths. As the market evolves, these franchises are likely to continue playing a pivotal role in shaping the future of the UK's property industry. Whether it's through innovative technology, comprehensive support, or unique business models, these franchises are contributing to the growth and transformation of the property market in the UK.