23 Jun 2021
Fitness and adventure across the UK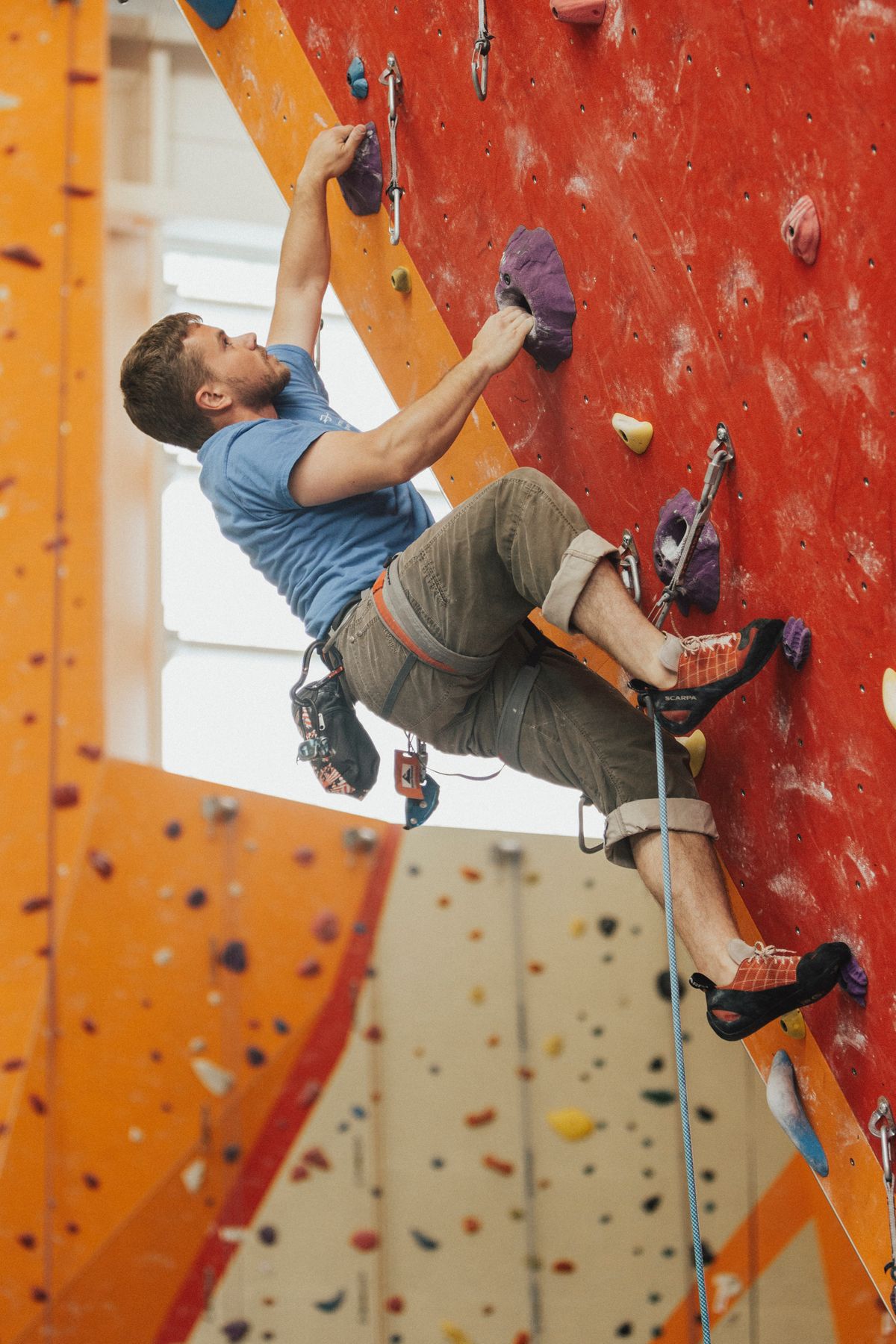 While it is known that exercise is good for you, many people still don't partake in exercise or sports in the UK. In fact, 37% of those within the UK report not doing so according to research from Kantar. The 2017 General Health & Wellness report showed that around 56% of adults were exercising at least once a month, with exercise lasting around 20 minutes or more, in comparison to 64% in Spain, 77% in Germany, and 63% in France. It is also mentioned by the British Lung Foundation, that one in four people within the UK actually avoid exercise at all costs, despite knowing that it poses a risk to poor health.
So how can we get Britain fit and healthy? The answer may lie in the fitness and adventure franchises. Formal sport settings are interestingly not as popular as the informal sporting settings. Sport and physical activity takes place more often in parks and outdoors, at home and during the journeys to and from the home. With that in mind, here are three fitness and adventure franchises which get you out of the typical environment you would do physical activity in.
Clip 'n Climb
Clip 'n Climb offers over 40 climbing challenges, catering to visitors between the ages of four to 80+. This interesting franchise offers a place for physical activity for both adults and children, who can enjoy the activity, partake in competition with friends and family, all while improving their fitness.
The Clip 'n Climb franchise has been mentioned to have revolutionized the indoor climbing narrative, with their interesting 'theme park' take on climbing.
Boom Battle Bars
This revolutionary franchise has combined the indoor dining industry with adventure. The adventure bar provides a whole new concept to the dining experience, including axe throwing, boules, electric darts, shuffleboard, pool, skee ball, curling, boom ball and marble tarble. If you're looking for an adventure full of physical activity, then Boom Battle Bars is the place for you.
Gym-Guyz
This fitness franchise is new to enter the UK market, with its interesting new way of taking fitness out of the gym. GymGuyz allows you to benefit from training on your own schedule, bringing the gym to you. Along with a certified personal trainer, they bring along all the equipment you need for a workout, whether you are at home, the office, place of work or if you want to do it virtually.
They work with people of all fitness levels and all ages, allowing you to track your progress and structure a fitness plan around you - creating an all round benefit.
If you are interested in finding out more about the fitness and adventure franchises available to you, check out the International Franchise Show, at ExCel London on 1st and 2nd October 2021. Grab your free tickets here: https://www.thefranchiseshow.co.uk/welcome
Sources
https://www.flashpack.com/wellness/fitness-adventure-travel-exercise/
https://st-enoch.com/boom-battle-bar-coming-in-2021/
https://blooloop.com/play/news/clip-n-climb-franchise-centres-uk/
https://www.gojumpin.com/news/rock-in-aberdeens-new-clip-climb/
https://www.kantar.com/uki/inspiration/sport-leisure/37-per-cent-of-people-in-the-uk-never-exercise-or-play-sport/