Fixing the tech industry recruitment leak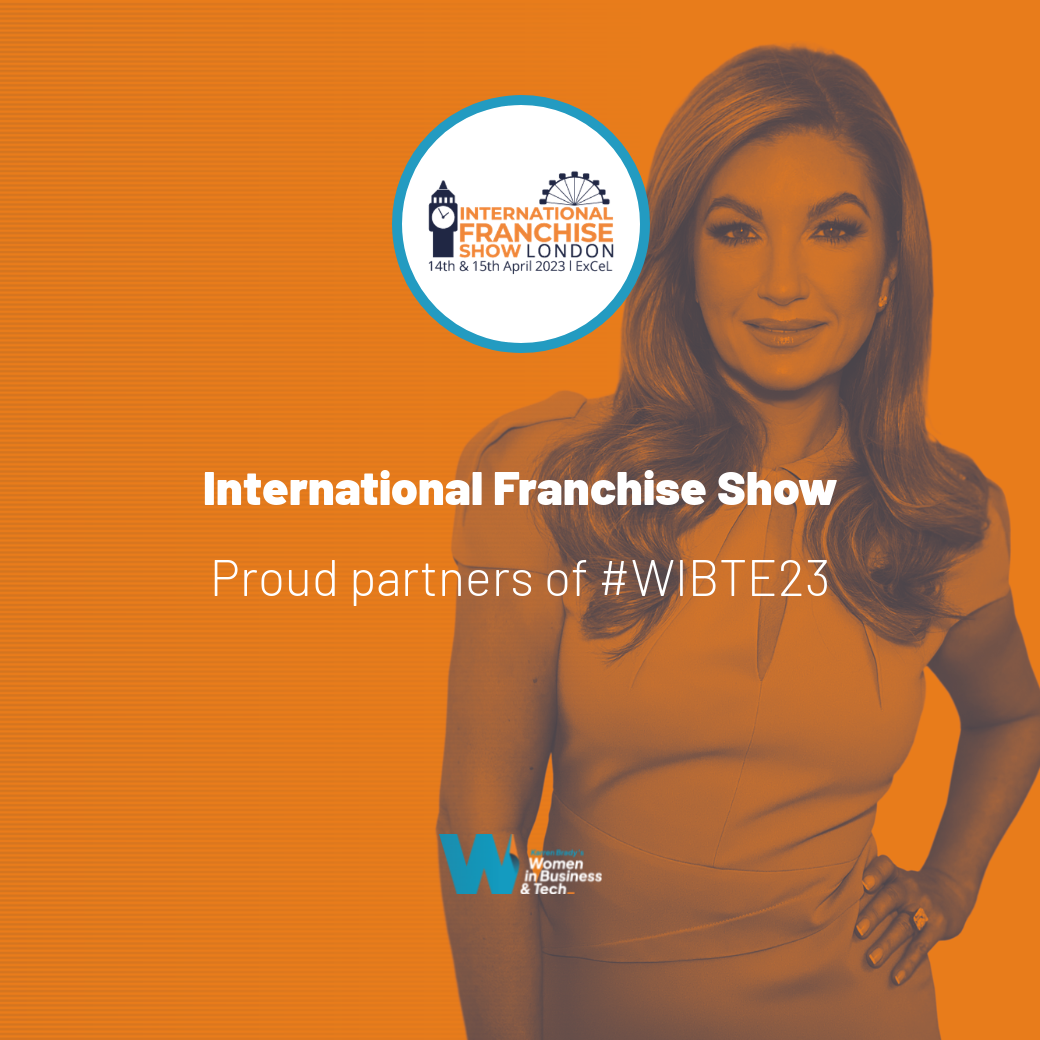 Karren Brady's Women in Business & Tech Expo, 18-19 October 2023
The tech industry is suffering from leaky pipeline of recruits and women are the solution to the problem.
17,000 female workers left the tech industry between Q4 2022 and Q1 2023, despite overall headcount increasing by 85,000, according to figures from the Office of National Statistics (ONS). This drop was followed by a further 3,000 women leaving the profession between Q1 and Q2 this year.
While we are seeing more businesses address the gender gap in technology, women still only account for around 26% of people working in the sector and without diversity and equality, the technology and business sectors are being held back. Combine this with the leaky recruitment pipeline, it's never been more important to provide tech professionals a platform to progress their careers with female-championing and industry-leading organisations, and to encourage businesses to look at their retention strategies with the same importance as their recruitment.
Karren Brady's Women in Business & Tech Expo is the free-to-attend industry-leading hiring event for those who aspire to thrive in their professional careers and grow their businesses. An award-winning programme, exhibition of world-class businesses and career-altering networking opportunities await professionals of all levels at Karren Brady's Women in Business & Tech Expo.
Taking place 18-19 October 2023 at Excel London, this female-led exhibition and conference provides inspiration, guidance, recruitment opportunities, and professional services to supercharge attendees' professional journey within the technology and wider business sectors.
Three key reasons entrepreneurs and tech professions should attend:
Learn from the UK's leading entrepreneurs and CEOs
Baroness Karren Brady CBE and Steven Bartlett headline the two-day keynote programme of inspiring entrepreneurs, CEOs, technology leaders, career-influencers and wellbeing experts. Speakers will share practical advice and insight on a range of subjects, including STEM careers, diversity and inclusion, career progression, business strategies, business transformation, upskilling and reskilling, returning to work after a career break, and entering new industries.
Connect with companies that champion women
Global organisations CGI, Deliveroo, BBC, Visa, Trainline, Thales, Dell Technologies, Vodafone, Motorola, Hitachi Solutions and Capital One join the diverse technology, recruitment and business exhibitors in advocating diverse workforces and showcasing their supportive services throughout the event.
Professionals will have ample opportunities to meet one-on-one with companies who are passionate about diversity, equality and inclusion, recruiting for a diverse range of roles, and championing training and development.

Receive free networking, advice and business services support
The Women In Business & Tech Expo offers a range of special free show-floor features to support job seekers, tech professionals and business owners. Features include:
CV Writing & Interview Clinic – Sponsored by Visa. Attendees can visit the clinic and receive top tips and advice on their CV's, LinkedIn profiles and get interview skills from experts at Visa.

Business Speed Networking – Sponsored by Dell. The Business Speed Networking will provide attendees with the opportunity to pitch their product or service to dozens of other businesspeople in just 1 minute.

Headshots – Attendees looking to smarten their digital personal brand will be able to get a professional headshot taken and sent to them for free.

Networking lounge – The lounge enables attendees to connect and collaborate with like-minded women, grab a coffee and grow their network.
To ensure this opportunity is open to all, tickets for the Karren Brady's Women in Business & Tech Expo is free.
Click here to register for your free tickets here and visit the Women in Business & Tech Expo website to find out more.