Franchise Brands Leading The Way Amidst COVID-19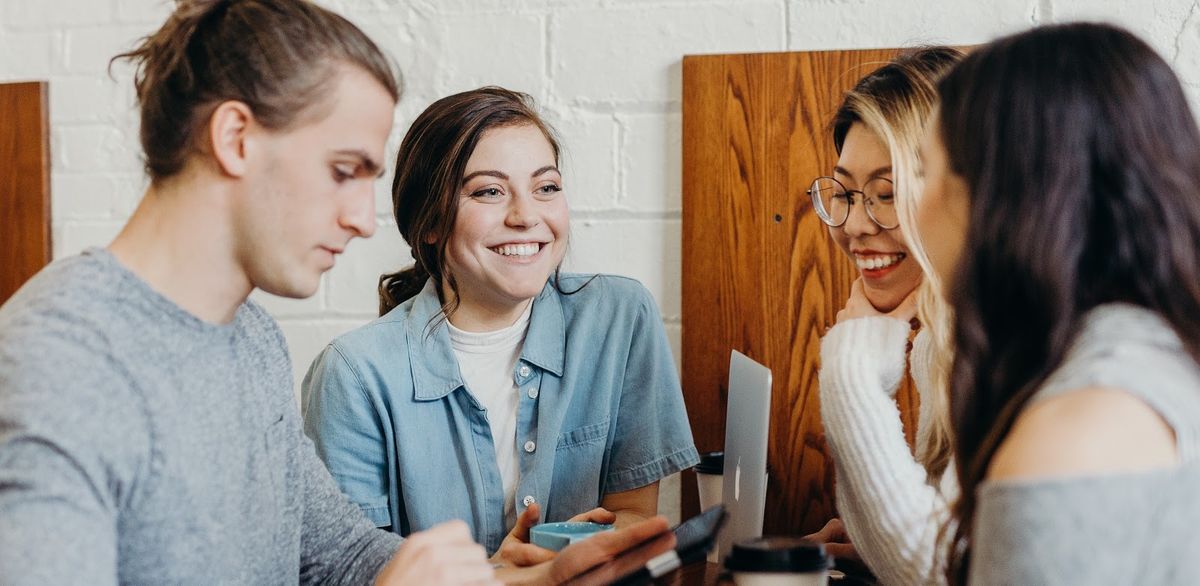 Following the recent lockdown lasting over three months, and now a second-lockdown imminently approaching the UK, many franchise brands have been forced to adapt in order to survive. For many companies now isn't a question of 'should we adapt our business' it's a case of 'how are we going to adapt?'
A question many franchises have already contemplated, proactively pivoting and innovating their standard operation to maintain the British economy and, in turn, keep the nation going. Whilst some businesses breathe a sigh of relief at the prospect of the chancellor's recent announcement of a Job Support Scheme, others have been ramping up recruitment to support a shift in demand, particularly in the business support and food delivery sectors.
Since lockdown first came into force on March 23rd, UK households were at home to eat an additional 503 million meals per week, with home delivery trips up 57% on this time last year*. Many food franchises saw this an opportunity to reinvent their offerings and embrace the home delivery sector. But what exactly are businesses doing to adapt?
Miss Millie's, a chain of company-owned and franchisee-operated fried chicken restaurants in the South West, anticipated the essential changes needed to pivot their service offerings, long before COVID-19 officially hit UK shores. Anticipating a sudden upturn in demand for quality PPE, antibacterial wash and cleaning supplies, the franchise support team leapt into action, sourcing and producing the necessary resources to maintain staff and customer safety.
"Our first priority is supporting our franchisees to navigate the changes that affect their businesses, so when it became clear that the UK was set for a nationwide lockdown, we put the necessary actions in place," explained Carl Traill, Managing Director. "Our restaurants are all pick-up and delivery only, we immediately enforced two-metre distances and only accept card payments. We also created a whole host of marketing collateral, instructing our customers on how to move safely through our restaurants, and reminding staff of our additional safety precautions. By opening time on the 24th March, we were ready to serve our loyal customers, safely and efficiently – a commitment we've upheld throughout this incredibly busy time. Our footfall has doubled across all five of our locations, meaning we've had to recruit additional staff to meet the demand."
Sarah Wilson, franchisee of Miss Millie's Staple Hill, says the support from her franchisor has been essential in recent weeks.
"The guidance has been phenomenal. From providing all of the PPE and marketing collateral, to implementing charitable initiatives – we're donating 20% of takings to the local NHS trust and giving away meals to frontline heroes – nothing has been too much for them. I'm very proud to be part of the Miss Millie's brand, now more than ever. We've upheld our standing as a quality fast-food provider, kept customers safe and created employment during a time of mass unemployment. I'm confident that I'll come out of the other side of this with a profitable and successful franchise."
Other franchise brands, such as Siirgista Bros, have adopted Online Delivery Platforms including Deliveroo, Just Eat and Uber Eats in order to adapt, whilst others have set their own delivery service. Camile Thai for example has pushed emphasis on their online and app orders, allowing customers to click and collect at a local branch or receive a home delivery.
It isn't just the food service industry that has encountered a positive upturn in traffic since COVID-19 hit. Business coaching franchise, ActionCOACH, has continued offering new and existing clients one-to-one and group coaching sessions, thanks to the marvels of modern virtual communication tools.
"Our brand has continued to thrive throughout the pandemic and that's down to the proactive measures our franchise partners have put in place," explained Ian Christelow, Co-Founder of ActionCOACH UK. "As well as maintaining the high quality of business coaching synonymous with our brand, they've supported business owners to navigate a new business landscape and, in many cases, increase profitability. We've seen a significant upturn in enquiries from business owners looking for solutions to survive this business-critical time and best prepare for the new normal. And in the true abundant nature of our franchise partners, every one of them has gifted a minimum of five pro bono coaching sessions to their community every week since lockdown started."
Throughout the ongoing pandemic, brands like Miss Millie's and ActionCOACH are implementing multifaceted strategies to preserve their market presence and reassure their network of franchisees. For many franchisees, this level of support is crucial – the difference between a venture that survives and a franchise that thrives. Explore these brands and more at the UK's biggest International Franchise Show on 9-10 April 2021, at ExCeL London.
*ADHB, 2020, Takeaway food performance during Covid-19.
---
Article created in collaboration with Rev PR