What is franchising?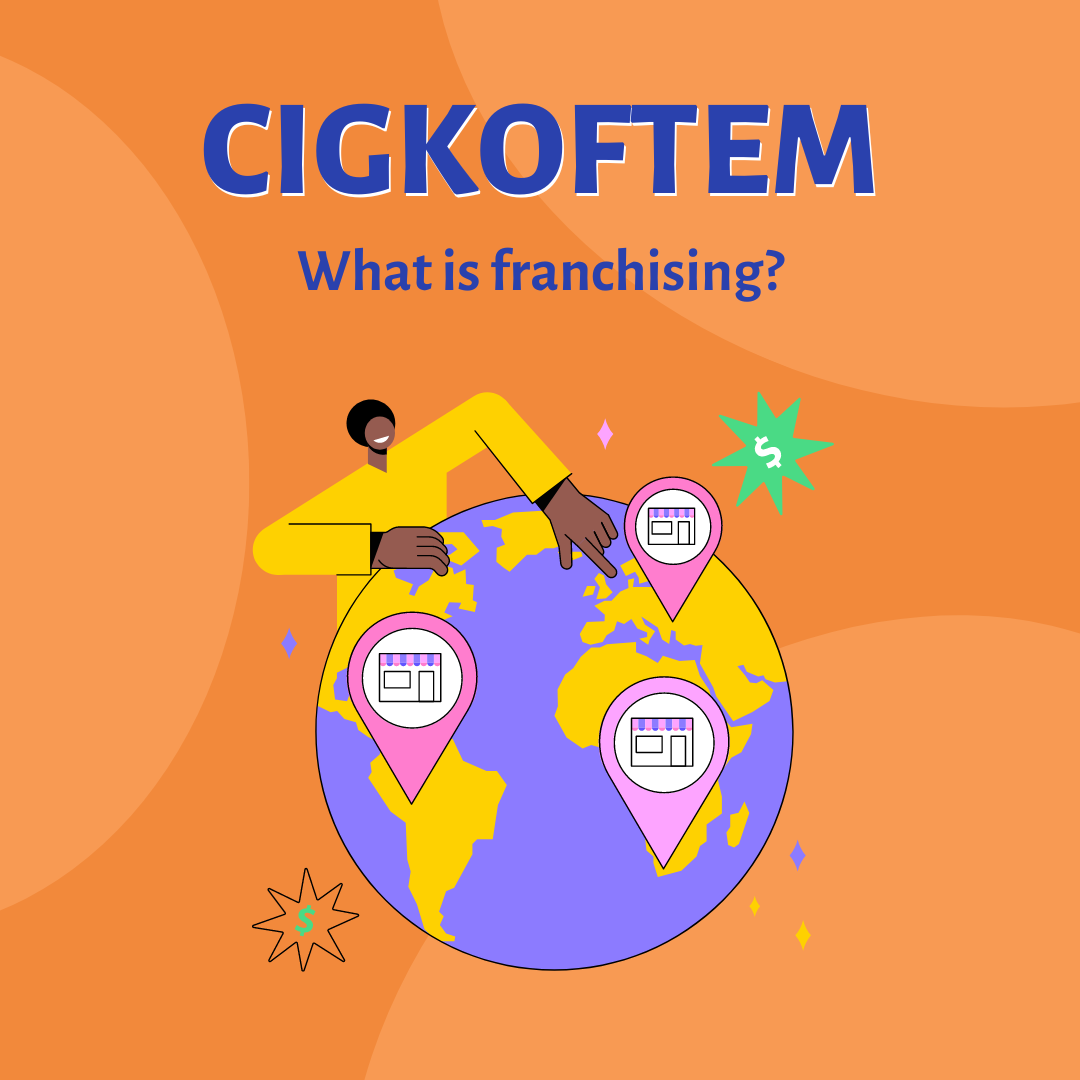 Franchising is a distribution system based on partnership. With this distribution system, new entrepreneurs can use an established business concept for a fee. It is therefore a cooperative system between an existing company - the franchisor - and a company founder - the franchisee. The franchisor gives his cooperation partners the right to use his developed business concept on the basis of a franchise agreement. The period during which the franchise system is operated between the partners is determined by the franchisor. For this period, the franchisee may use the name, design, and business idea to distribute services or sell goods. In this way, the franchisee takes over a business model that is already working. In order to buy the licenses and rights of use, the franchisee must pay so-called entry or franchise fees to the franchisor. In many cases, the franchisee also gives part of the profit to the originator of the business idea.
A well-known example of franchising is the fast-food chain McDonald's.
Franchisee Obligations:
· Conduct regional advertising and promotional activities
· Pay the franchise fees
· Inform the franchisor about the company's developments
· Promote brand identity
The advantages for the franchisee at a glance
· Faster market access
· Lower risk
· Easy entry
· Help with location selection
· Proven range of brands or services
· Up-to-date knowledge and regular training
On our website (
www.cigkoftem.com
) you will also find information about our franchise offer and if you are interested, we are always available for advice.