Funding for Franchises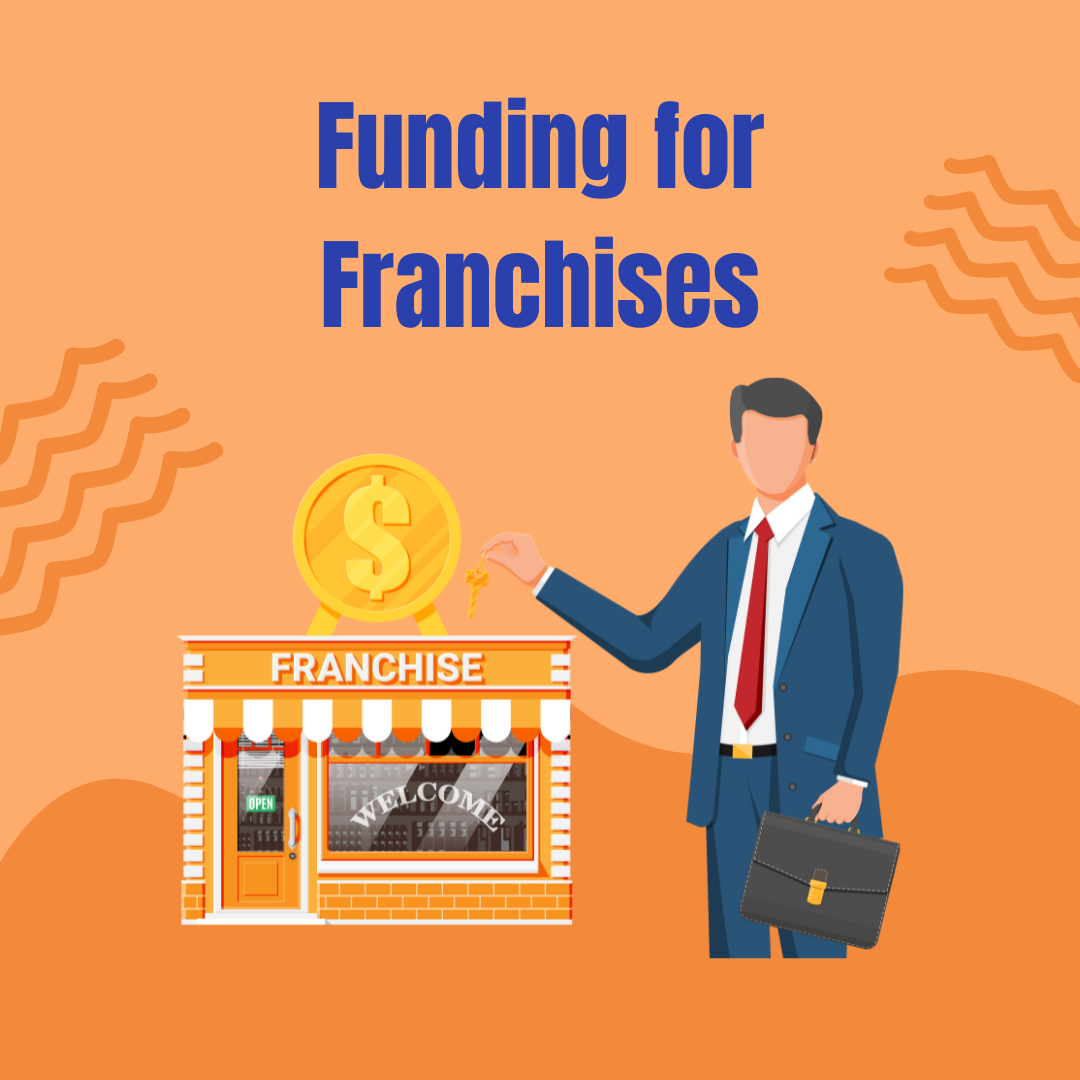 If you're interested in becoming a franchisee but are unsure how you can afford to pay for the opportunity, there are many avenues you can explore with regard to funding and financing.
A good place to start is by having a solid business plan in place that allows you to factor in all the costs of funding your franchise. This needs to include the cost of the premises you purchase or rent, the equipment you need, costs to set your marketing up, legal fees to any accountants or solicitors, and your working capital in order to get the business off the ground. This is integral as it will be what you rely on before you start generating income and profit.
This business plan, as well as your experience, skills, character references, knowledge, and strategy will all play a significant role in getting a loan or access to funding. An awarding body wants to know that your business has a great chance of being successful and profitable. Many franchises offer help with funding when you're starting out and can lend up to 70% of the initial investment if you meet the criteria that the franchisor sets.
Another option is a bank loan. Considering that franchises are a pre-established model of business with proven success, banks are more likely to offer loans to franchisees than someone creating their own business from scratch. There is less risk associated with purchasing a franchise and thus it may be easier to access funding. There is a range of funding available from secured fixed rate and variable start-up loans, to short-term assets finance and leasing. It's important however to shop around for interest rates and loans that are better suited to your needs and realistic for your monetary situation. Sometimes government grants and initiatives are an option. For example, the government-backed Start Up Loans company can give up to 25,000 pounds in a loan to small franchise businesses that have a solid and promising business plan.
If franchise funding is something you are looking for more help or advice with then our event, The International Franchise Show, is the place to be. Taking place on April 14th and 15th 2023 at the London ExCeL, you get to see the most exciting franchise opportunities from all around the world, across over 25 industry sectors and 250 brands. Here you will find all the tips, tricks, and advice from experienced experts and discover what it takes to start or run your very own franchise. Get your free ticket here!