The Health, Beauty & Wellbeing Industry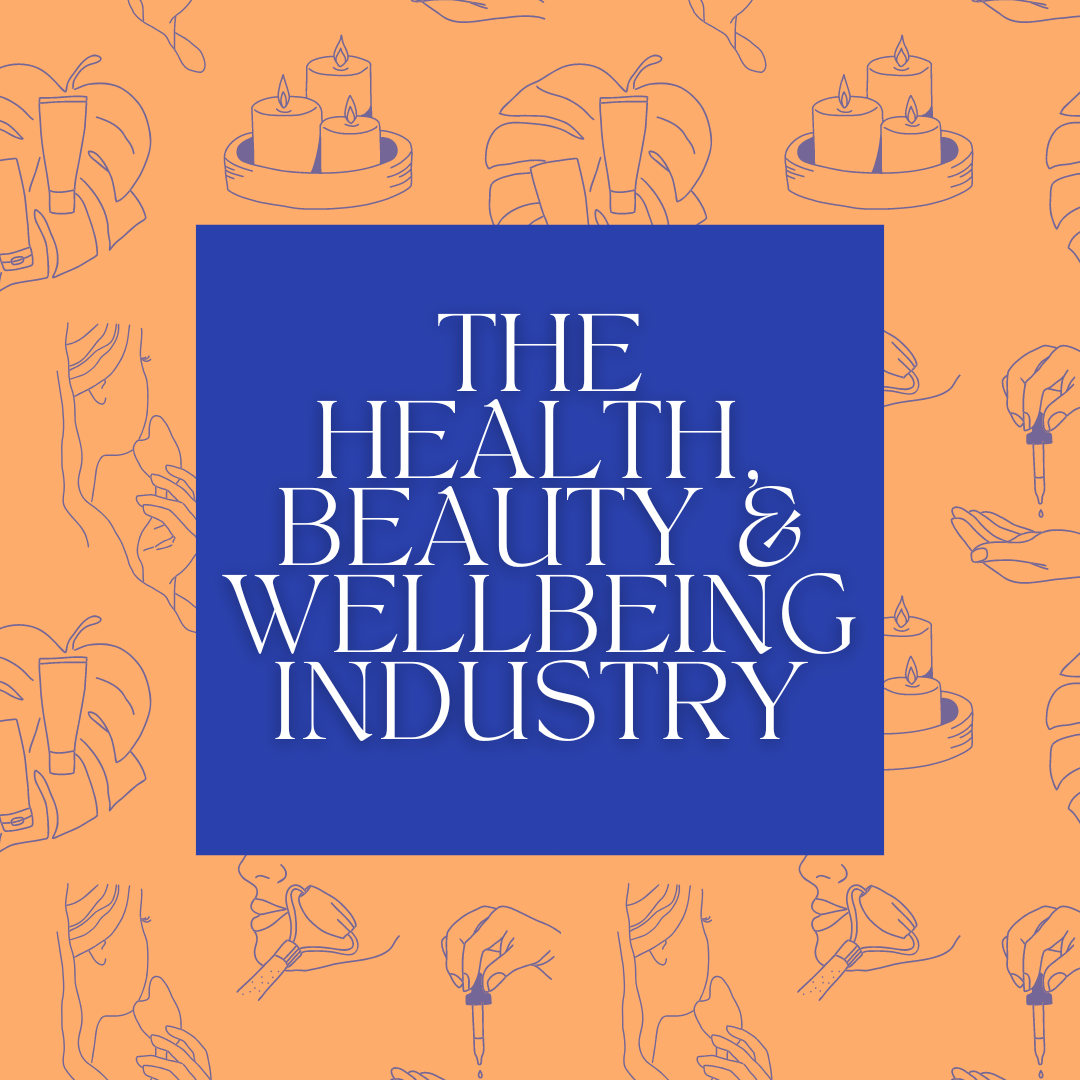 Health, beauty, & wellbeing is an industry that has skyrocketed in recent years. According to McKinsey and Company, wellness is currently a 1.5 trillion dollar global market and is still growing. This heightened awareness of wellbeing has perhaps come about due to the impact of the COVID-19 crisis, with reports of anxiety and mental health issues rising. Now more than ever people are considering their health be this in relation to diet, fitness, sleep, mindfulness or all of the above.
When investing in or starting a franchise you want to ensure you're tapping into a business that sees continual growth. This is integral to making a return on your investment and making your venture successful. In recent times health, beauty & wellbeing franchises have been growing in numbers and prove lucrative when compared to starting a brand new business from scratch. This can be riskier than investing in a pre-established business model like a franchise which has already been met with success. Research also suggests that this is a good industry to move into with consumers planning to spend more on wellness products and services in the years to come.
The rise of technology has also helped in some areas such as the health and fitness industry with new exercise apps being created or mental health and meditation apps like Headspace or Calm gaining popularity. Due to the COVID pandemic, many consumers had to workout and take care of their mental health from the comfort of their homes. New technology has made these products and resources easily accessible. There was also a rise in people creating home gyms and purchasing products to improve their overall health and wellbeing.
Aesthetically speaking, the health and beauty industry has also seen a boom. More individuals are investing in beauty products or procedures to improve or enhance their appearance. Beauty franchises are on the rise with lash and nail salons, hairdressers, and spas opening up across the globe. If you already have an interest in this area this would make investing in a beauty franchise especially rewarding.
If ever there was a time to make an investment in the health, beauty & wellbeing industry then the time is now. A franchise would be the least risky and most lucrative way to tap into the market. Why not attend The International Franchise Show this April 14th & 15th where you will meet over 250 franchise brands across 25 industry sectors around the world. Get your free ticket here!