24 Mar 2022
How can buying a franchise benefit you?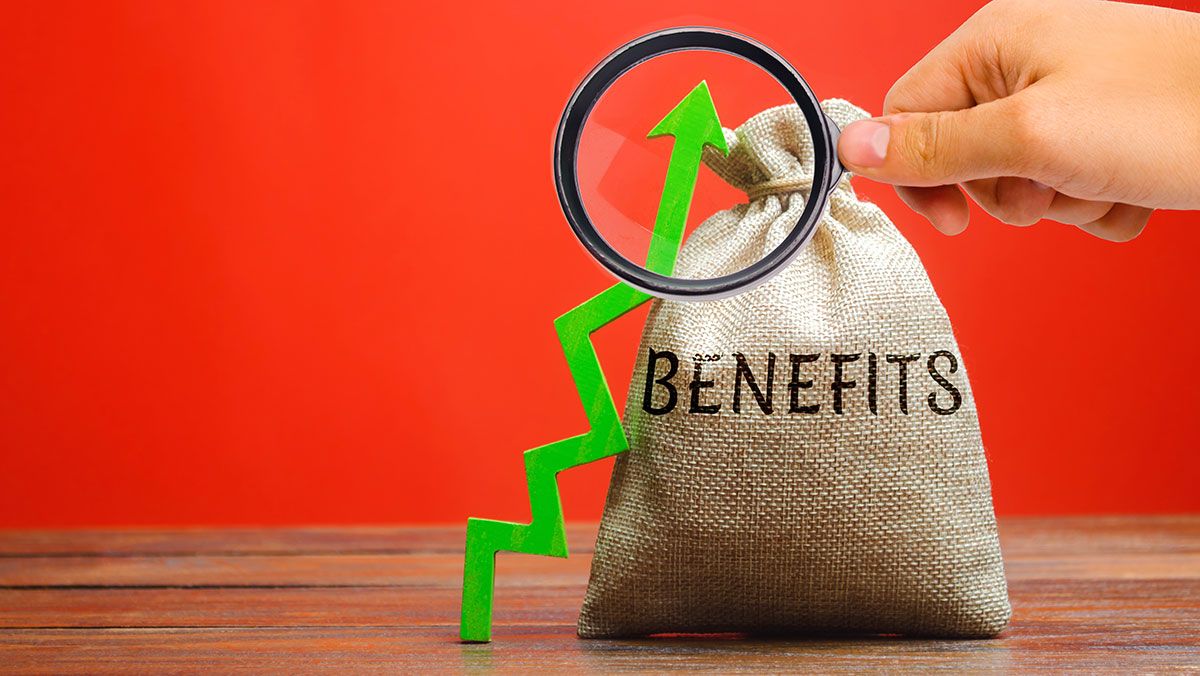 It is estimated that at least one in seven businesses is a franchise, which equates to around two million companies across the world. There are obvious benefits to owning a franchise, which prompts several new business owners to look for a franchise for sale and pay the fees to an established franchisor rather than starting an independent business from scratch.
Since there is a considerable amount of time and money invested in starting a franchise, business owners must consider all the benefits of purchasing one and continue their research to decide if this is the right venture for them.
A brief introduction to the basics of franchising
A franchise is an opportunity for a person to buy into an existing and successful business model. In this type of agreement, a franchisor provides a developed method of conducting business under their brand name along with a training program and technical support against periodic payment or purchases.
Advantages of purchasing a franchise
Compared to starting a new business from scratch, a franchise agreement brings established systems to the table, which significantly eases a lot of the processes. The products and services are already tried and tested, and the franchisee usually does not need to take part in R&D. Moreover, the franchisor also knows about the locations and demographics that work best for their business model, which reduces the risks involved.
Buying into an established and successful brand means leveraging their expertise to navigate the market. In a solo business, the owner(s) are responsible for conducting their R&D, studying the target audience, and marketing, which encompasses huge risks, especially for newcomers. Franchising has a lower rate of failure as most of these tasks are usually handled by the franchisor with better resources.
Organised training and assistance
As part of the franchising agreement, the franchisor is responsible for providing organised training and assistance to the franchisee depending on the structure of the business. Even if the agreement does not provide equipment, supplies, and advertising, the franchisee has access to the franchisor, who can guide them through the process of operating a business.
Renowned trademark and brand recognition
One of the biggest benefits of franchising is well-established brand value. When starting a business from scratch, you will have to build your brand and a customer base, which takes time and resources. Franchises are renowned entities and hence provide franchisees with an established customer base.
Franchisees also have the opportunity to purchase resources at a cheaper rate than the market. Since the orders placed are part of a larger network, the goods can be purchased at a discounted price by negotiating deals, which, in turn, reduces the operational costs.
It is important to note that each franchisee is also personally responsible for the success of the unit. While almost every franchisor will be keen to see their franchise for sale flourish, the franchisee needs to be smart and hardworking to build a strong and sustainable network and exploit the benefits of franchising mentioned above.
---
This article is brought to you by Franchise Local | www.franchiselocal.co.uk