10 Sep 2021
How to Limit the Risk When Starting a New Business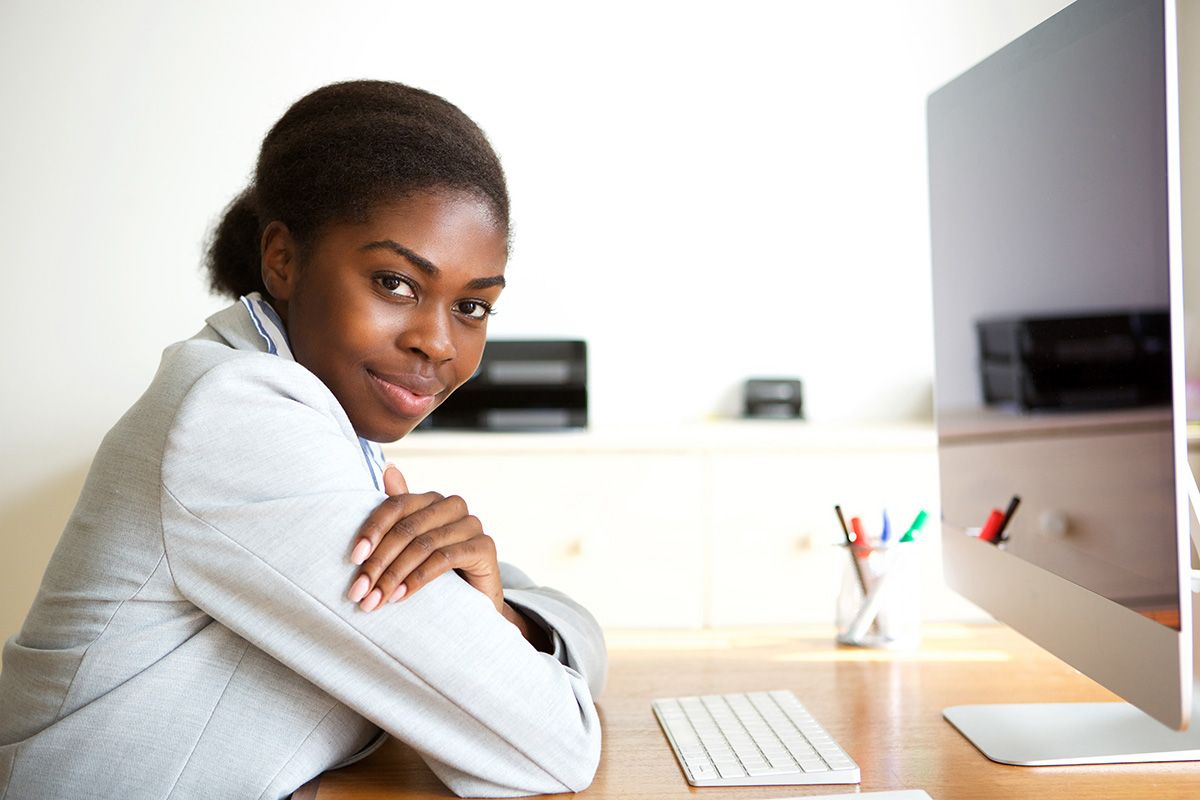 Wouldn't it be great if there was a way that you could start your own business with little to no risk involved? A guarantee, if you will, that the business will succeed and reach all the milestones you had planned on hitting?
While this is nothing more than a fabulous pipe dream, you can use some tips and advice that can certainly help limit the amount of risk involved when starting a new business. These can help you to move forward on your business dreams and begin to build a successful company.
Look into Franchise Opportunities
While starting a franchise is considered a new start-up, it carries much fewer risks than a traditional start-up from scratch.
A UK-based franchise can help to mitigate a lot of the risk factors involved, such as a lack of branding/awareness, lack of organisation, a lack of materials and supplies and an existing training model and structure, and so forth.
Franchise Local could be the ideal resource for you to use in your quest to start your own business. They provide a list of franchises for sale that are home-based businesses, putting you in the driver's seat of your future career, all while taking fewer risks.
There are more than 350 UK franchise opportunities at any given time on the site, which means you've also got a large variety of options. These opportunities span across several different industries so that you can speak to your talents and experience.
Ensure You Have Adequate Funds
Another tip that applies to both franchises and your standard business is to have adequate funds available to you. This should be lined up well in advance of opening the doors to your business. Considering finances are the top reason new businesses fail, it's essential to do your research and planning in this stream.
So, what does that include? Well, it begins with a realistic, in-depth, and robust business plan. This is something that any partner, investor, or lender will want to see if you need help coming up with the necessary funds. Your business plan should outline not just the initial steps in opening the doors but what happens one month, three months, six months, a year, five years down the road. It will act as the blueprint.
---
This blog post is provided by Franchise Local. If you want to find out more about Franchise Local click here: www.franchiselocal.co.uk