21 May 2022
With increased demand for online food delivery services, Uber Eats expands their UK grocery and convenience offerings with the introduction of One Stop home-delivery nationwide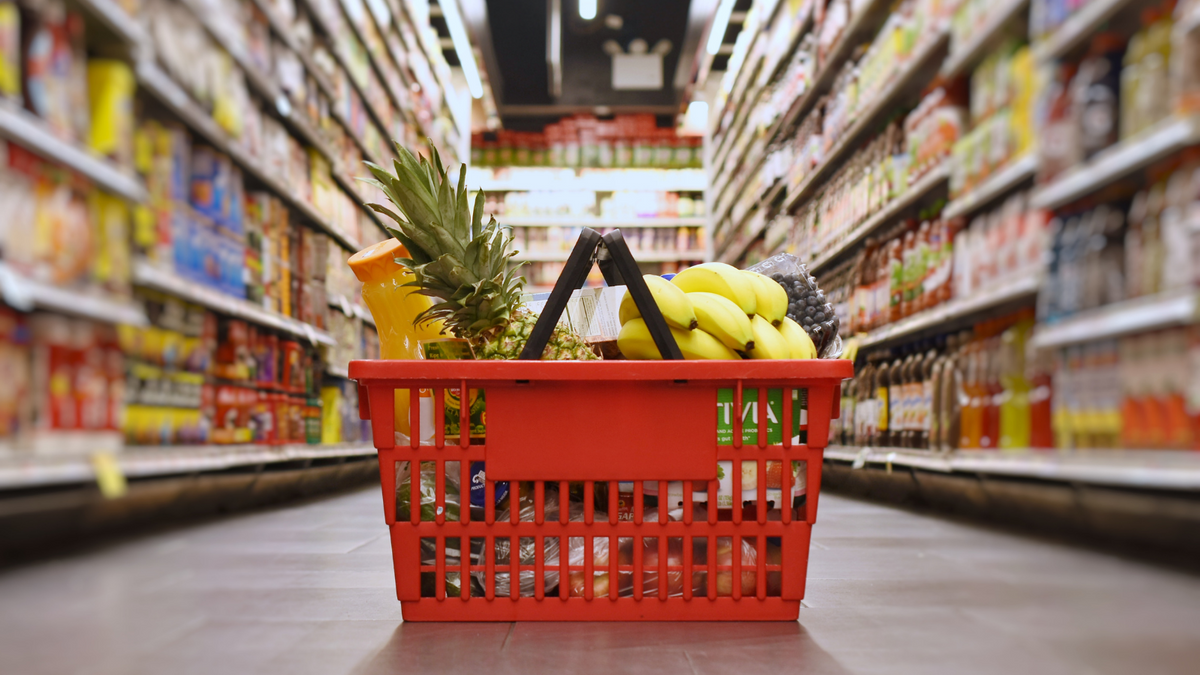 Uber Eats has officially announced their new partnership with One Stop in their mission to expand their grocery and food delivery platform. With demand for groceries, food and other products to be purchased online and delivered directly to your door substantially increasing during the coronavirus, platforms such as Uber Eats have grown in popularity massively. As Uber Eats continues to grow, platforms such as these try to maintain competitive advantage by offering more and more convenience.
Uber Eats' large competitor Deliveroo in fact doubled its number of customer orders to 149m in the first 6 months of 2020 despite bars and restaurants reopening. The fast food delivery platform rival to Uber Eats has also announced they offer takeaways from more UK restaurants and food merchants than any other service of its kind.
Uber eats partnership with One Stop is set to combine the stores extensive product selection with the convenience of doorstep delivery. This partnership, which has launched over the last month, has already seen over 100 One Stop stores on the app and is set to provide a further 400 stores.
Jonny McQuarrie, Managing Director of One Stop comments:
"We're thrilled to be partnering with Uber Eats and as always, we are committed to making it as easy as possible for our customers to shop with us... Customers will be able to have great quality products at their doorstep within minutes. We look forward to offering the Uber Eats service to both our existing loyal customers and new customers across the country"
If you are looking to get your One Stop order straight to your door, One Stop stores will be live on the Uber Eats app between 7:30am and 9:30pm, 7 days a week