From Indonesia to Vietnam - Exploring Asia's Booming Franchise Industry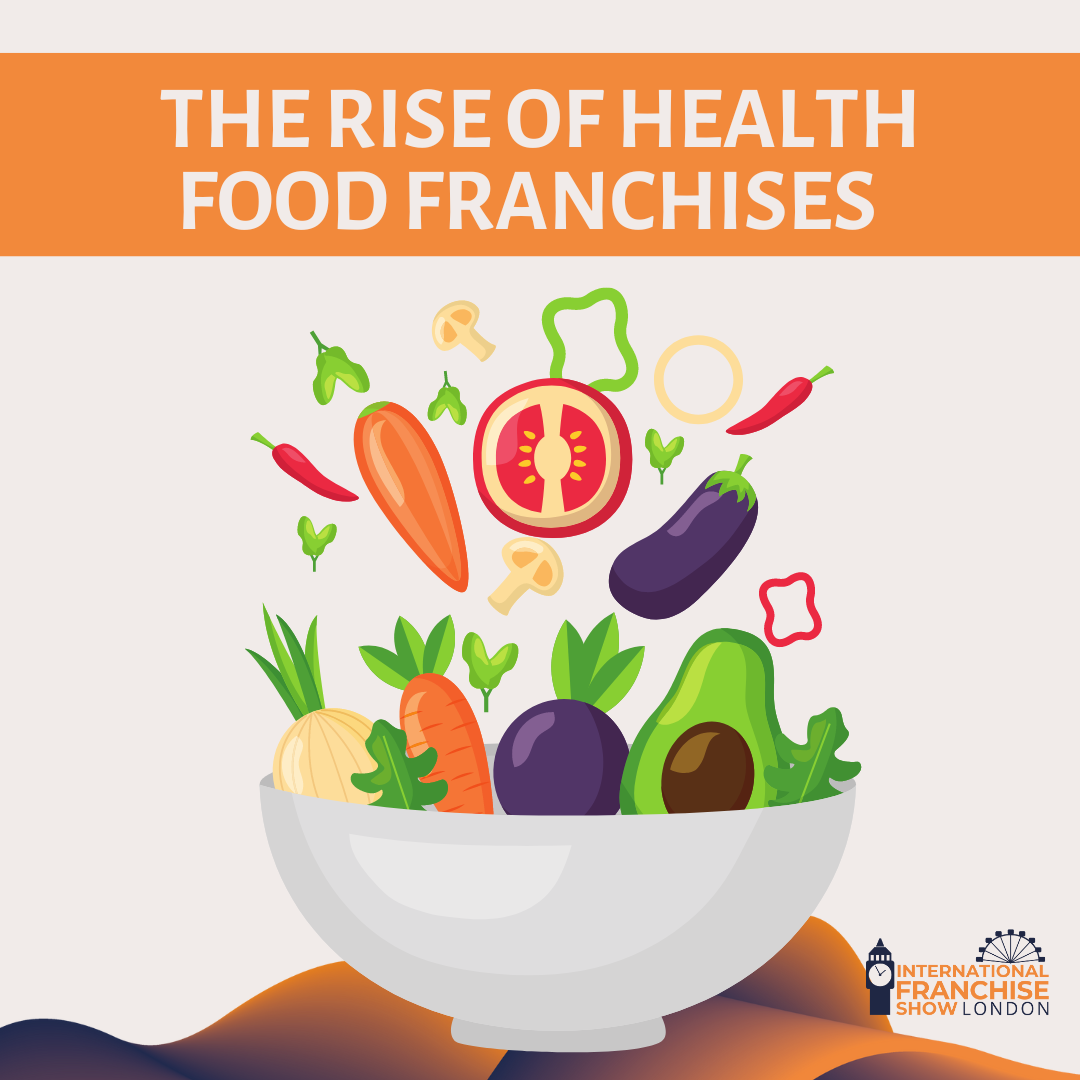 Franchising has become increasingly popular in Asia, with the region experiencing significant growth in recent years and has quickly spread to emerging markets in Asia, and more recently an increasing focus on The Association of Southeast Asian Nations (ASEAN).
Southeast Asia or as it is known in the region as ASEAN, is one of the world's most active markets for franchise expansion due to its dense population and fast-growing economies. The region is home to more than 660 million people and a collective GDP that already exceeds $2.4 trillion. Indonesia, the Philippines, and Vietnam are the largest franchise markets in Southeast Asia. Indonesia alone accounts for over 40% of the region's franchising activity. ASEAN's young population and increasing urbanization equate to higher future incomes and spending, which will continue to drive the franchising sector along with many other industries.
One of the challenges of franchising in Southeast Asia is the lack of a uniform regulatory framework for franchising, which makes it challenging for both franchisors and franchisees. Additionally, cultural differences, language barriers, and different business practices across the region can present challenges for franchisors seeking to expand their business in Southeast Asia.
For example, in Indonesia, franchisors are required to have a master franchise agreement with a local partner, while in Malaysia and Vietnam, there are specific laws governing both foreign and domestic franchises. Another example is that foreign food franchises will likely need to adjust their menus to cater to local tastes, while retail franchises may need to adjust their product offerings to reflect local preferences. Of course, many of these challenges can be overcome with professional assistance from regional franchise consulting and law firms, such as VF Franchise Consulting and Tilleke & Gibbins.
Despite these and other challenges, franchising in Asia offers opportunities for growth. Franchising allows businesses to expand rapidly and benefit from the local knowledge and expertise of franchisees. It also provides an opportunity for businesses to diversify their revenue streams and reach new customers. This is especially important as the maturity and saturation of the franchise industry in developed markets make it increasingly important for franchisors to grow internationally.
Traditionally the most attractive franchise segments in Asia are food and beverage, retail, education, and markets services. These sectors have demonstrated high demand across the region and offer significant growth opportunities for proven brands.
The digital economy in Southeast Asia is projected to be worth more than US$200 billion by 2025, presenting an excellent opportunity for franchises in the technology and e-commerce sectors. Franchises that leverage technology to drive revenues and decrease costs are key differentiators and have the best chances of finding the right franchise partners.
Another example is the bakery products market, which is projected to register a CAGR of 7.67% over the next five years in Asia. The market is looking for value-added products in terms of health, freshness, specific certifications like halal and kosher, and innovative flavors, making it an attractive segment for franchising opportunities.
In conclusion, franchising has seen significant growth in Southeast Asia due to its dense population, fast-growing economies, increasing urbanization, and rapidly rising discretionary incomes. However, franchisors should be aware of the challenges presented by the lack of uniform regulatory framework, cultural differences, language barriers, and different business practices across the region, and this is where a proven franchise consulting firm can assist franchisors navigate these lucrative though sometimes treacherous waters.
Author: Sean T. Ngo is the CEO and Co-Founder of one of Asia's leading franchise consultancy, VF Franchise Consulting. He is a frequent speaker and trainer at many international franchising events. He is Vietnamese-American and has been happily based in Vietnam for nearly two decades. You can reach him at sean@vffranchiseconsulting.com or info@vffranchiseconsulting.com.