International Franchise Show Post Show Press Release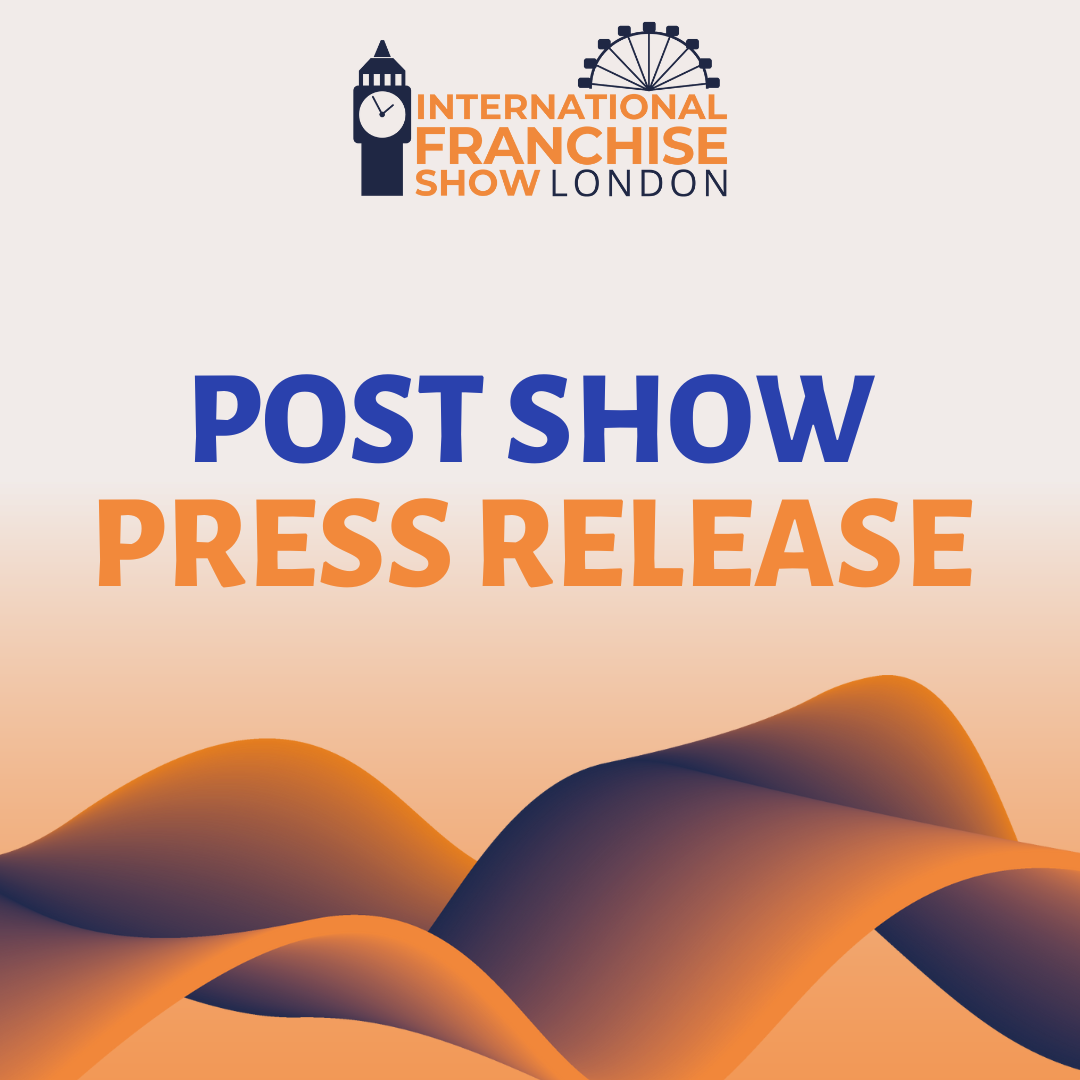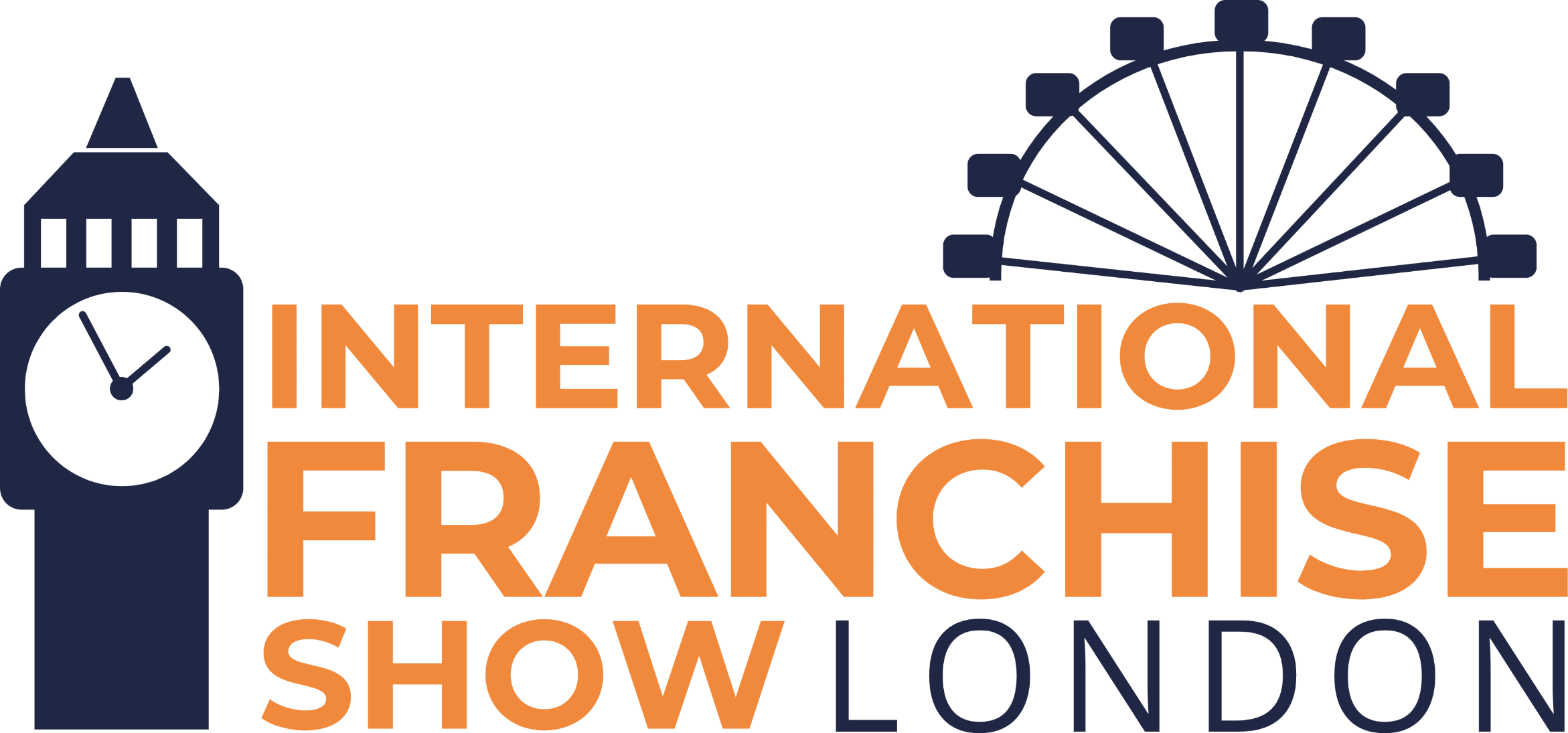 The Biggest and Busiest Franchise Event the UK Has Ever Seen
Last week on the 14th & 15th of April 2023, The International Franchise Show broke records that were unheard of in its fourteen-year history. With registrations that were through the roof, the show also saw more people through the door than ever before. With 11,282 visitors in attendance from 46 countries, it was the biggest and best franchise show that the UK has seen.
Visitors flocked to the ExCeL in London for the latest instalment to learn, grow, develop, and peruse the franchise opportunities available. Over 250 brands showcased their franchise to the masses, looking for aspiring franchisees to help them expand and manage their branches. Our exhibitors were so pleased with the quality of guests who could be a fit for their franchise that The International Franchise Show saw 93% of exhibitors book again for 2024.
The excellent sessions delivered by industry-leading professionals from McDonald's, Specsavers, & Chopstix inspired and motivated the audiences, further confirming the interest and need for franchise expertise and guidance. Brands from every industry showcased the very best they had to offer with stands brimming with attendees; there were riveting networking conversations to be had.
After such a successful event, the only way is up. The International Franchise Show will continue to grow to new and exciting heights when it returns to The ExCeL, London on the 12th & 13th of April 2024.