International Franchising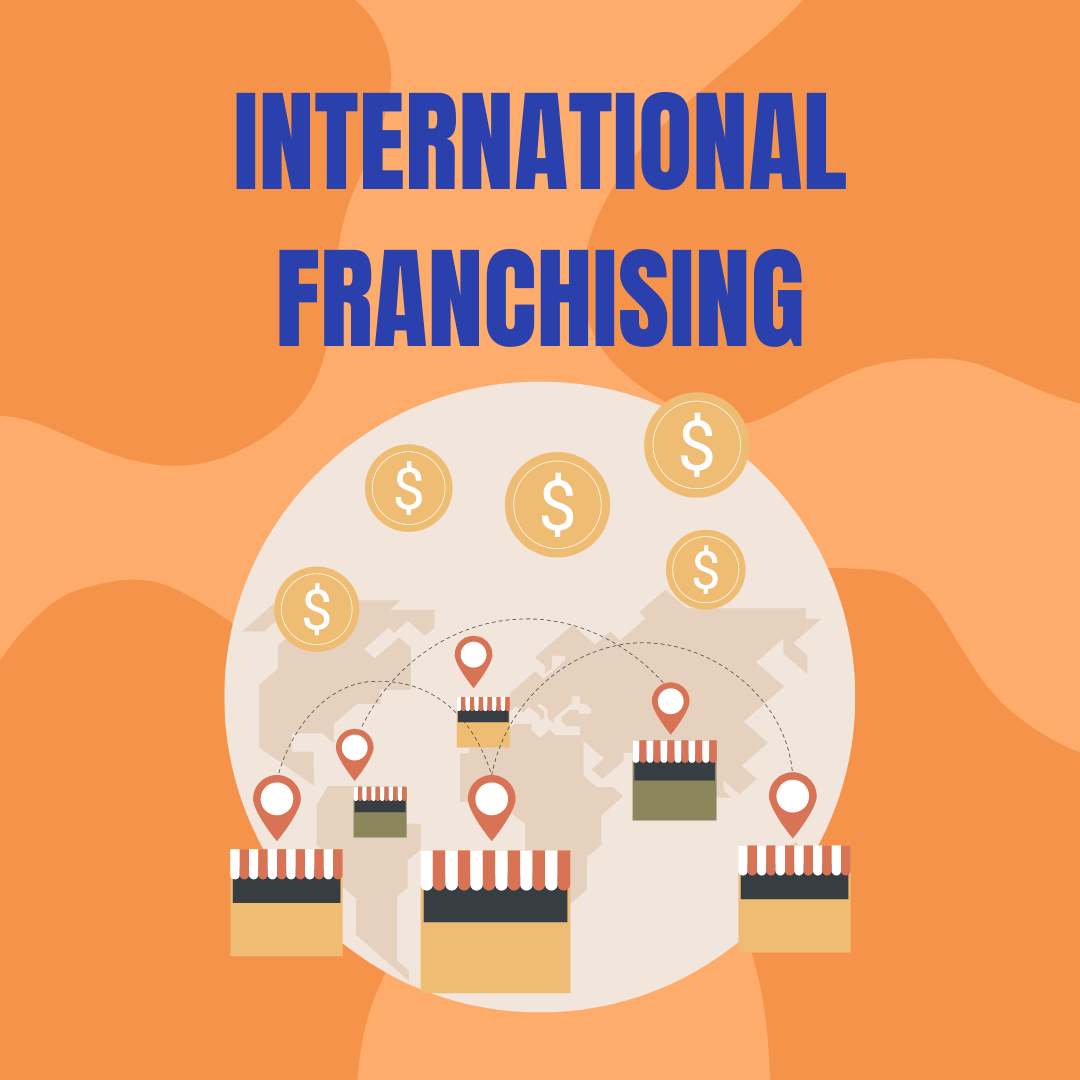 International franchising can be a fantastic way to expand your business globally and thrive in new terrain. It can sometimes also be referred to as master franchising or master licensing. Expanding overseas can grow your business and make the brand a global name such as the likes of McDonald's, KFC, and Subway among others.
How does master franchising work?
When a franchisor sells to a franchisee this involves giving them a licence to use the pre-established framework of the business, the brand, and marketing, with the franchisor still maintaining full ownership. However, when it comes to international franchising, the rights are actually sold to a third party in the new territory so they can act as the master franchisor in that area, where they are probably more familiar with the culture, economy, and other factors than the original franchisor.
The benefits of international franchising
Expanding globally with a franchise poses less risk than expanding with your own business. This is because a franchise has a pre-established business model and hopefully proven success rates. By moving into international territory you can expose the brand to a completely new customer base, getting your name and products out there. Also, you might be moving into a location that your competitors have not reached, thus gaining a geographical advantage and reaching customers that they do not have access to.
The master franchising model also means, as previously mentioned, that the new franchisor has a better grasp on the country's regulations and policies, as well as being able to easily tackle any cultural barriers or language barriers that may affect the franchise. Master franchisors are also often willing to pay a large fee to gain the rights to a franchise.
Another benefit might be lower taxes in a foreign country where you can save costs and make a larger profit. Depending on where you are expanding from, different countries can provide better benefits for your franchise.
Overall international franchising can open the door to exciting new opportunities and help to build a successful global brand. Expanding into new markets and territories can help your franchise grow and develop and maybe even become one of the franchise industry's giants.