04 Jun 2021
Keeping it in the family: Why your family might be a good fit for a franchise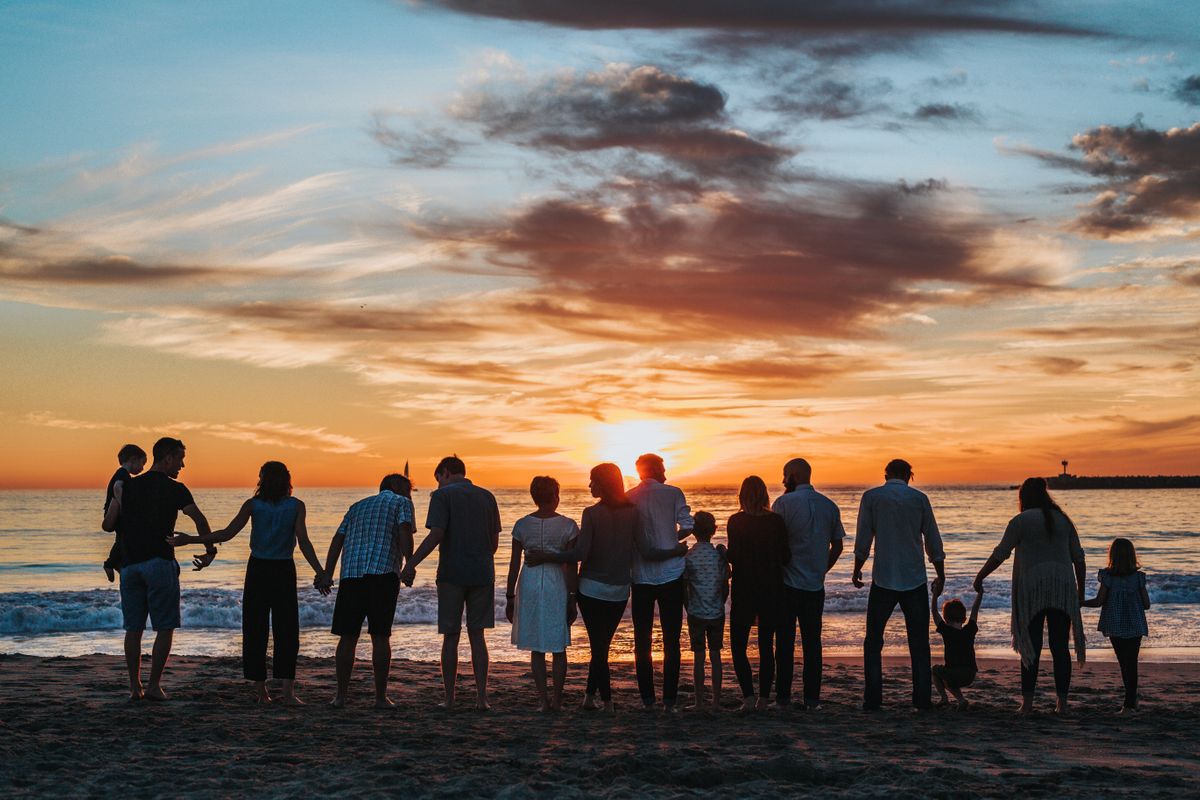 There are an abundance of family run businesses all over the world. In fact, some of the largest and most profitable businesses around the world are run by families, such as Walmart, Volkswagen, and Dell, amongst many others. Family run businesses are at the centre of the global economy, with The Family Capital 750 generating a total of $9.1 trillion in revenue in 2018 and employing 30.5 million staff alone.
Working alongside family members often brings forth trust, loyalty and commitment within the business, which is why it makes it a great fit for a franchise. Interestingly, the British Franchise Association notes they've seen an increase in the amount of family investments in franchises in recent years. Even the UK's biggest International Franchise Show has seen an increase in family-owned businesses. The 2019 exhibition saw the popular FatTwins brothers exhibiting, and the October 2021 exhibition will showcase a range of family-owned franchise brands such as, Meyers Estate Agents, Miss Millies and family influenced franchise Russo's New York Pizzeria.
Franchising is often a popular way to start a business, because the franchisee is able to gain footing in an already established brand, with a proven track record. This makes it not so surprising that many family businesses have begun as franchises. In fact, 66% of UK businesses are family owned, amounting to a substantial 4.8 million in total.
Because franchising models allow the business to grow using investments, the opportunity is very attractive for families. Those who want to invest in the franchise, would pay an upfront fee and ongoing percentages of revenue to the franchisor. Although, while this does look like a promising business venture, creating a franchise still comes with its own risks, therefore families should plan carefully before venturing into the franchising world.
One of the best franchising opportunities for families is noted to be in the cleaning franchise industry, and with the global cleaning services sector expected to reach $88.9 billion by the year 2025, there has never been a better time to invest. Although, if you're not interested in starting your own cleaning franchise, retail and food franchises are also considered to be a great fit for a family run franchise. These types of businesses often require long hours with large workloads, which become more manageable when it is split up amongst those within the family.
If you want to take note of some great family run franchises exhibiting at the Franchise Show this year then look no further. Tutor Doctor, Action Coach and Fantastic Services are just some of the many successful family run brands exhibiting at this year's show.
So, if you were thinking that starting a franchise would take precious family time away from you, think again! Franchising offers the flexibility to be the boss, take charge of your working hours and fit personal life around your work.
Sources:
https://www.what-franchise.com/business-advice/running-a-franchise/why-families-are-a-good-fit-for-franchising
https://www.pointfranchise.co.uk/articles/keeping-it-in-the-family-top-4-franchise-opportunities-for-families-6455/
https://www.famcap.com/the-worlds-750-biggest-family-businesses/
https://www.femalefranchise.co.uk/Type/34-Family-Run-Franchises-Business-Opportunities