What You Need To Start a Franchise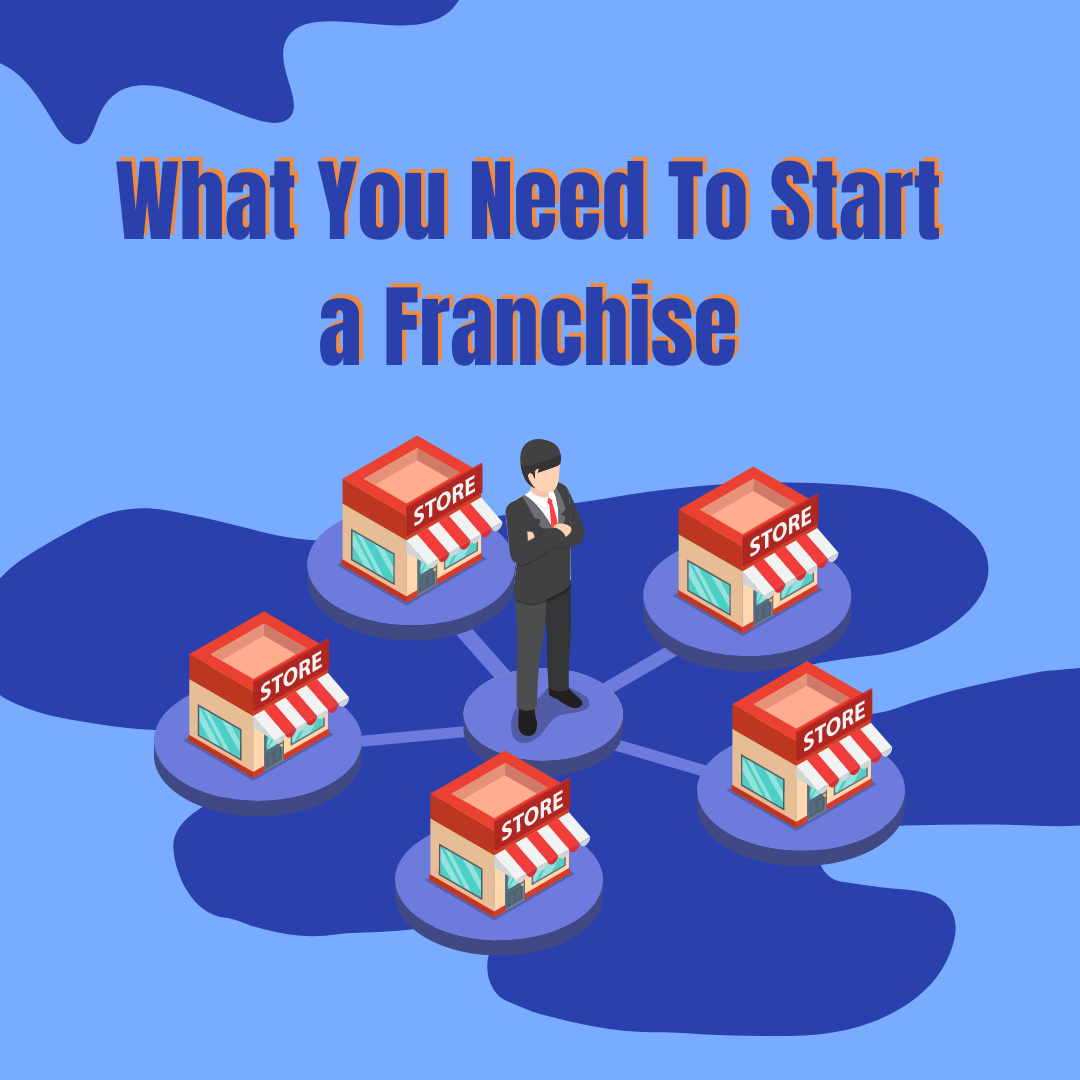 There are many things to consider when starting or investing in a franchise, one of which is thinking about the suppliers you need. This includes everything from banking to setting up your marketing strategies for the business. Below are some of the essential things to contemplate.
Banking
There are many different banks that offer help to franchise owners with specialists that understand the franchise business model and can offer support at any hurdle. One of the exhibitors at The International Franchise show 2023 is Natwest. Many of their franchise customers have their own dedicated franchise managers who are on hand to help them with any questions they may have. They are also very knowledgeable about the franchise business model and remain alert to industry trends. Finding a bank that can support you in this way is essential for any franchise owner.
Solicitors
When buying or selling a franchise it's always important to consider how a solicitor helps. There are many solicitors that offer their services to franchises and are aware of how the business operates. Franchisors and franchisees alike benefit from their services. As a franchisor, you may need guidance when drafting franchise agreements, managing sales to franchisees, disputes around the breaching of contracts, and intellectual property rights. As a franchisee, you may need advice on buying or selling a business, guidance on the termination of agreements, or legal help when dealing with negligent behaviour by a franchisor. Therefore, solicitors are essential to advising on legal matters and disputes.
Equipment
If it's not already enough to consider how you will pay for a franchise, you also need to think about how you will afford and supply your equipment. In most cases, one of the most cost-effective ways to tackle this is by purchasing second-hand equipment that is still in good condition. This is especially helpful if you're running a fitness franchise or a food franchise that might need appliances such as a cooker or refrigerator. Some things however should be bought first-hand. It helps to make a master plan and budget list of the things that must be new and others that can be used previously so you can prioritise where the majority of your budget is spent. It's often advised to buy electronics or tech new so that you can benefit from any warranty that is offered.
Marketing
Marketing is now so integral to businesses that plans and strategies are required to promote your business, gain exposure, and generate a following. The tactics you employ to attract customers can essentially make or break your business. As a franchisee you may be able to take advantage of a pre-established reputation, and loyal customer base. Despite this, it's still important to consider how you can market your specific franchise which may involve outsourcing your marketing.
Overall, these are important foundations for starting your franchise. You can find these kinds of suppliers at The International Franchise show on the 14th and 15th of April, 2023, at the ExCeL in London. You can interact with over 250 exhibitors including suppliers that are there to help support and grow your franchise. Don't miss out on the chance to access a wealth of information, guidance, and networking opportunities. Get your free ticket here!