16 Apr 2021
One Stop franchise trades over £40,000 in just one-week after opening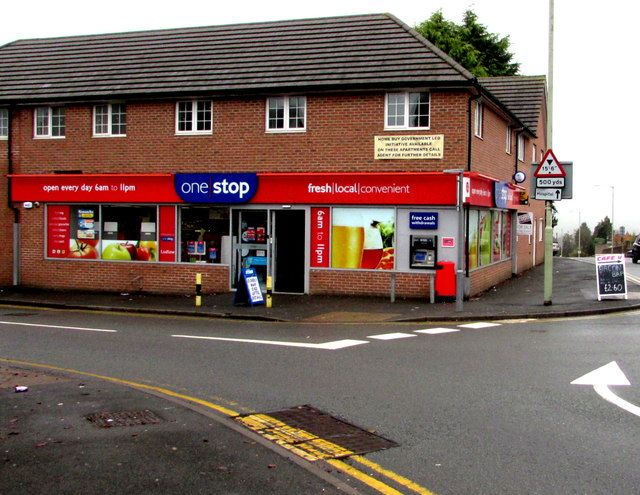 One Stop owner Paul Thomas of Bridgend South Wales, wanted to expand his franchise portfolio after the success of his current franchise holding. Finding the ideal franchise location, offering quick amenities, convenient parking and a large beer cave all added to the success of Paul's second One Stop store.
Just one week after opening in Coity, Bridgend during February 2021, Thomas reported trade of over £40,000. Thomas largely pins his success down to location, the former Mole Valley Farmers site's 2,900 sq ft size has enabled him to incorporate a range of vending services and a 300 sq ft beer cave. Large lighted fixtures have increased the visibility of vending machines as well as the beer cave. The portfolio of vending machines available to shoppers include: F'real Milkshakes, F'wip Ice Cream, Tango Ice Blast, Rollover Hotdogs, Rustlers burgers and Country Choice.
There is also a seating area installed equipped with mobile and laptop charging ports ahead of lockdown restrictions.
The store's bigger than a lot of convenience stores and I was looking to maximise the space and potential by including things [customers] may not have seen previously," said Paul. "The lighted fixtures make everything look exciting and are easy for people to notice. One Stop's strong promotions and range accompany this amazingly, we're seeing customers come in with their families for weekly shops.
Thomas' location also benefits from trade in the area, with lot's of workers taking advantage of the £3 One Stop meal deal.
As we're situated between the houses and industrial units, we're also getting a lot of workers come in for the amazing One Stop £3 meal deal. We traded over £10,000 a day on the opening weekend and over £40,000 a week since. We have seen so many happy customers, they all seem to be really enjoying what's on offer here
Water refills are free for customers, and Thomas has big plans for further developments of the site in the near future, including trailing self-checkouts and extending his first One Stop store in Bridgend based on the results of the new Coity branch.
Head of One Stop franchise, Jon Miller compliments Thomas' strategic thinking, commenting, "Paul has taken a slightly different approach with this store. He's researched and thought about the best range of services he needed to attract customers from both the industrial and residential areas. Paul always puts in a lot of effort to give back to the communities he serves, and the customer engagement has been magnificent."