28 Jul 2022
Running a Child-Focused Business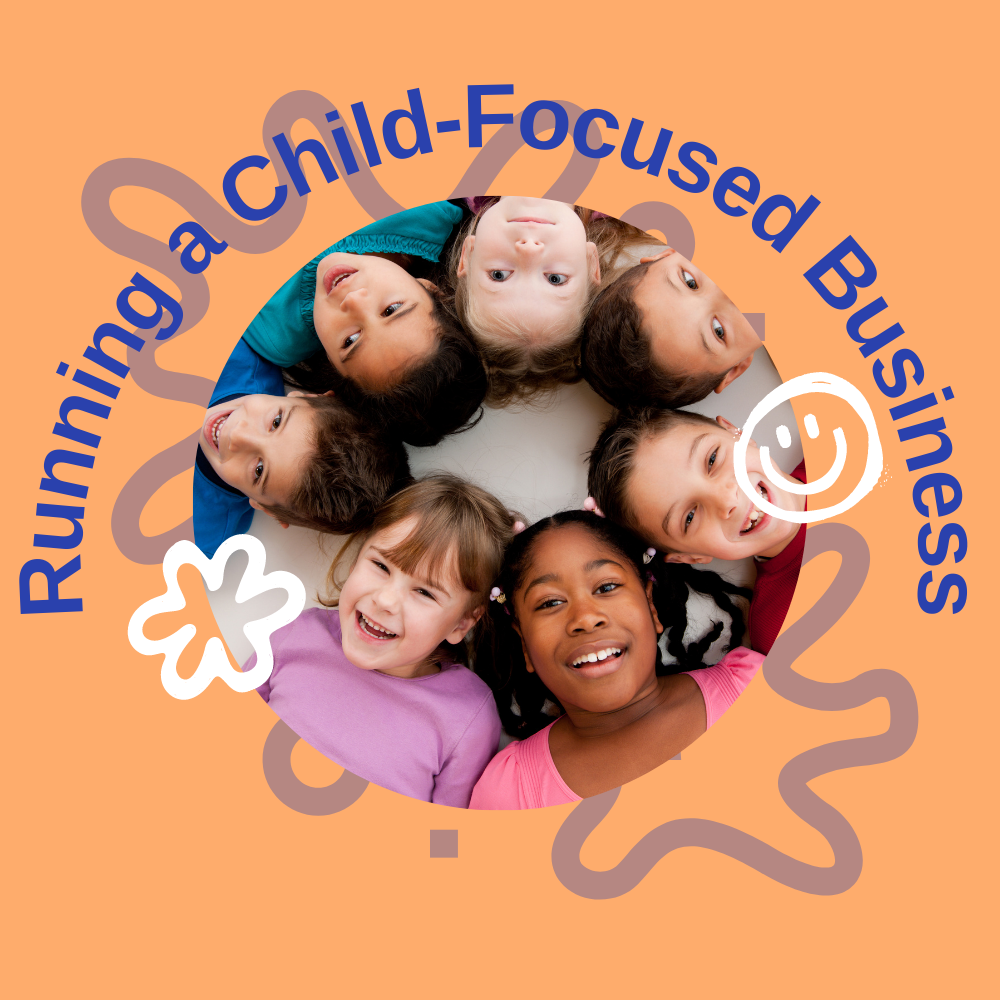 Running a Child-Focused Business
There can be something very exciting and rewarding about running a business that has children at the centre. If you are especially passionate about children's interests and finding a market which caters to them, then this would be an exciting opportunity to explore.
So why run a child-focused business? There are many reasons why you may find this a more gratifying venture than running a more traditional business. The justifications include the following:
At the end of the day, you are still running a business but for some, a child-centred business will give you a chance to engage your inner child and think up some exciting and playful ideas.
If you think about how many billions of children there are all over the world, you will be diving into a huge consumer base of parents who are willing to spend their money on their children. There will always be a demand for child services and products.
There are so many sectors/industries you can choose from when starting a business revolving around children. This means you can pick something that is of particular interest to you.
By starting a business that is enriching for children, whether it is through education, entertainment, or otherwise, you have a direct impact on them. You can shape future generations and make real changes.
There are many interesting ideas to choose from when focusing on a child-based business. There are the basic needs and services that can be targeted, or you can look at the niche market of what children and parents may be interested in. Below is a list, by no means exhaustive, of some different ideas:
Party planning business

Kids clothing

Childcare equipment

Babysitting services

Education e.g learning resources, tutoring

Toys & games

Food & drink
Overall, running a child-centred business can be an exhilarating and rewarding experience. It has the potential to make the process more fun and quirky by targeting a young and playful audience. If you are a particular fan of children, you will also find happiness in providing them with entertainment and making a real difference in their lives and future development.