28 Jul 2022
The State of Children's Education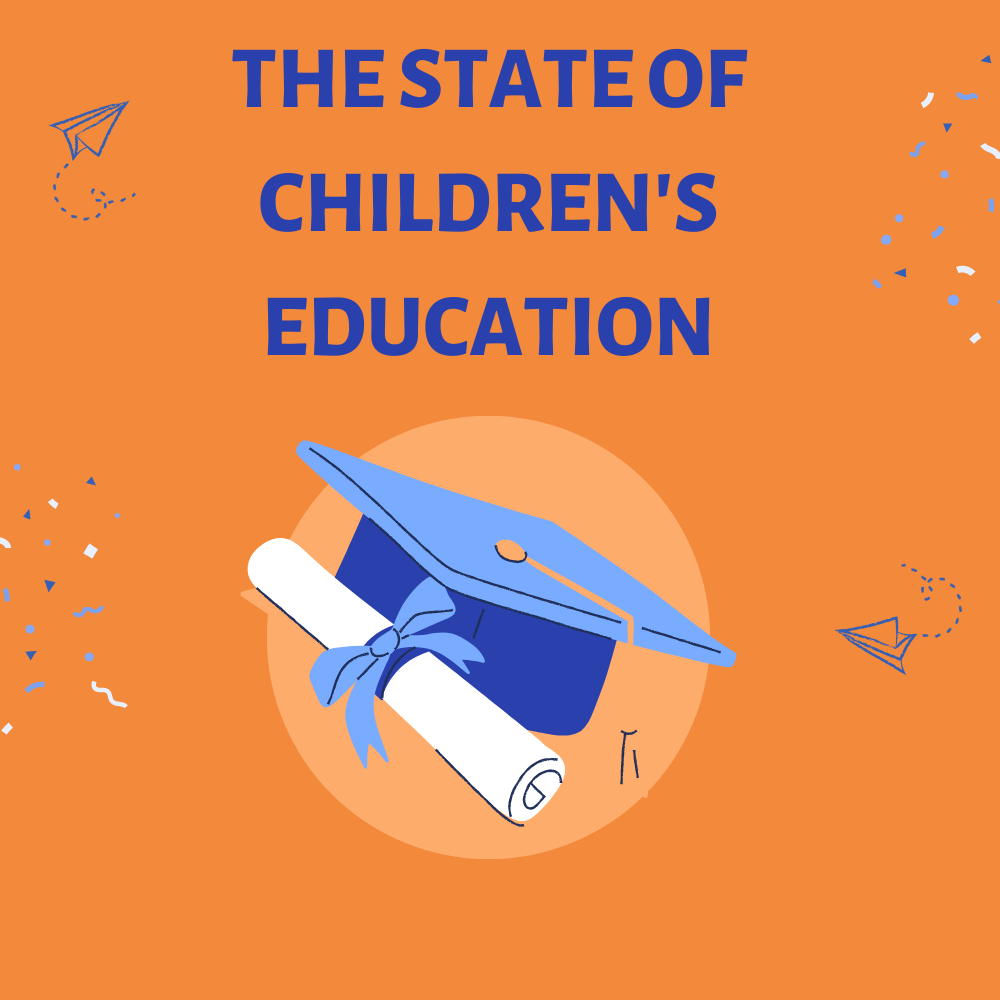 Children's education systems suffered as a result of the COVID pandemic and saw many students having to learn remotely. This disruption to their learning has affected the way we look at children's education and its effect on their development.
During March 2020 in the UK, while there was the COVID lockdown, learning was entirely remote for children of all ages. Adjusting to this new normal proved to be a difficult task. Although in the Autumn term of 2020 students were allowed back into classrooms, their learning was affected by measures such as social distancing, student 'bubbles', and self-isolating to keep people safe. By Spring 2021, England went back into a national lockdown. At this point, children had missed out on a lot of their education, and the teaching they did receive was not as high-quality as pre-pandemic levels.
This pandemic led to a rise in remote and e-learning from students. Many had to use online resources to study and keep up-to-date with their classes. Many also, who did not have as much access to digital resources engaged in offline learning. There was a demand for some kind of extra tuition during this period. Still now, when things have started to return to normal, the importance of children's education should not be minimised.
Children's education franchises can offer e-learning resources, tutoring opportunities, or even online programmes for children to complete. This helps to tackle the issues that the education system has faced in previous years. There is a demand for extra resources for children. Just this year Gov.UK posted an article which stated that over 300,000 tutoring courses began in the last term of 2021. Many children benefited from this additional learning to tackle the gaps in their studies that COVID had created.
To make up for this loss in classroom time, there are many organisations that can be utilised that provide resources or even learning centres for children. Examples include Mathnasium, Tutor Doctor, Kumon, and ActionCOACH. They are all franchises that can offer their services to a variety of students in different locations around the world. The children's education sector needs some more attention from businesses as there is a demand for further learning opportunities.
To conclude, there is a demand for further learning for children. COVID has created gaps in students' education and has also highlighted the importance of continued learning through online programmes or tutoring. This can make a real difference in children's lives and open avenues for future career and development opportunities.