14 Mar 2022
The Finance Clinic – powered by d&t

d&t are delighted to officially partner with The International Franchise Show 2022 and excited to announce that we will be providing fully independent and regulated business planning, funding and asset finance advice for Franchisors and Franchisees alike at The Finance Clinic.
The Finance Clinic – Powered by d&t is on stand 600 adjacent to the show entrance and will be available throughout the course of the show.
d&t is a multi award-winning team and the leading specialist in financial management and planning, funding, asset finance and of course all accountancy services in franchising.
We introduce to all the major banks franchising teams and a wide panel of asset finance and alternative lenders. We work for you. As an Accountancy practice we want you to be successful in franchising and to have a relationship with us as your accountants for many years to come. We don't just set you up, take a fee and leave you to it. We support you going forward with your business needs as they grow and diversify. So whether you are looking to start your first business or whether you're an existing franchisee, looking to develop further – we are there for you!
Phillip Archer, d&t's Head of Funding & Business Development will be a Featured Speaker at 11am on both days. Accredited QFP with the BFA, Phillip is a voice of authority within the Franchise Sector and has helped many franchise brands to get funding for their franchisees and increase franchise efficiency. Phillip and the d&t team will be available throughout the show at The Finance Clinic and would welcome any questions that you might have. Our competent and experienced people who love franchising, Helen Mackellar, Nadab Bhatti, Jemma Tonge and d&t MD Dave Galvin will also be there to support you with your enquiries.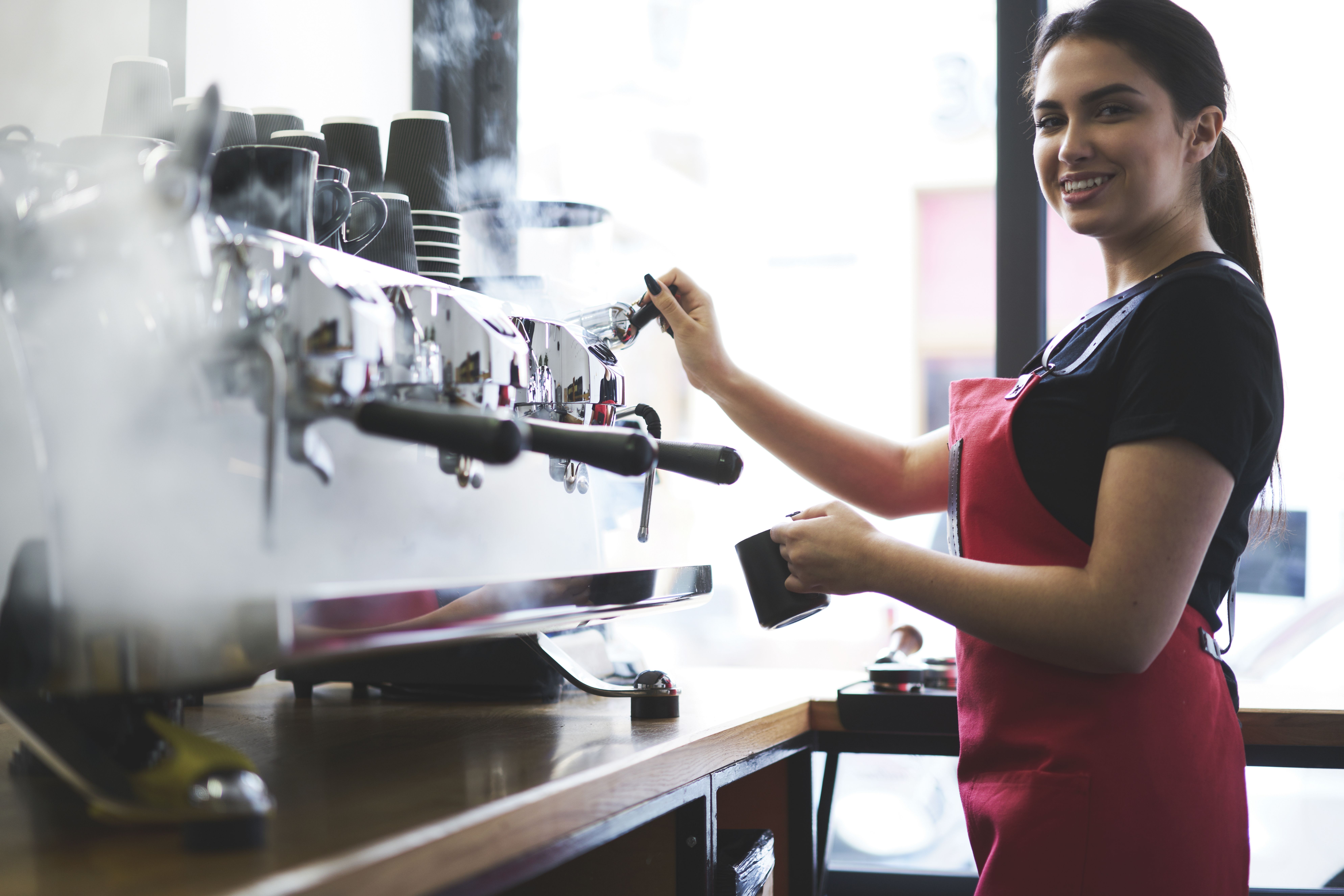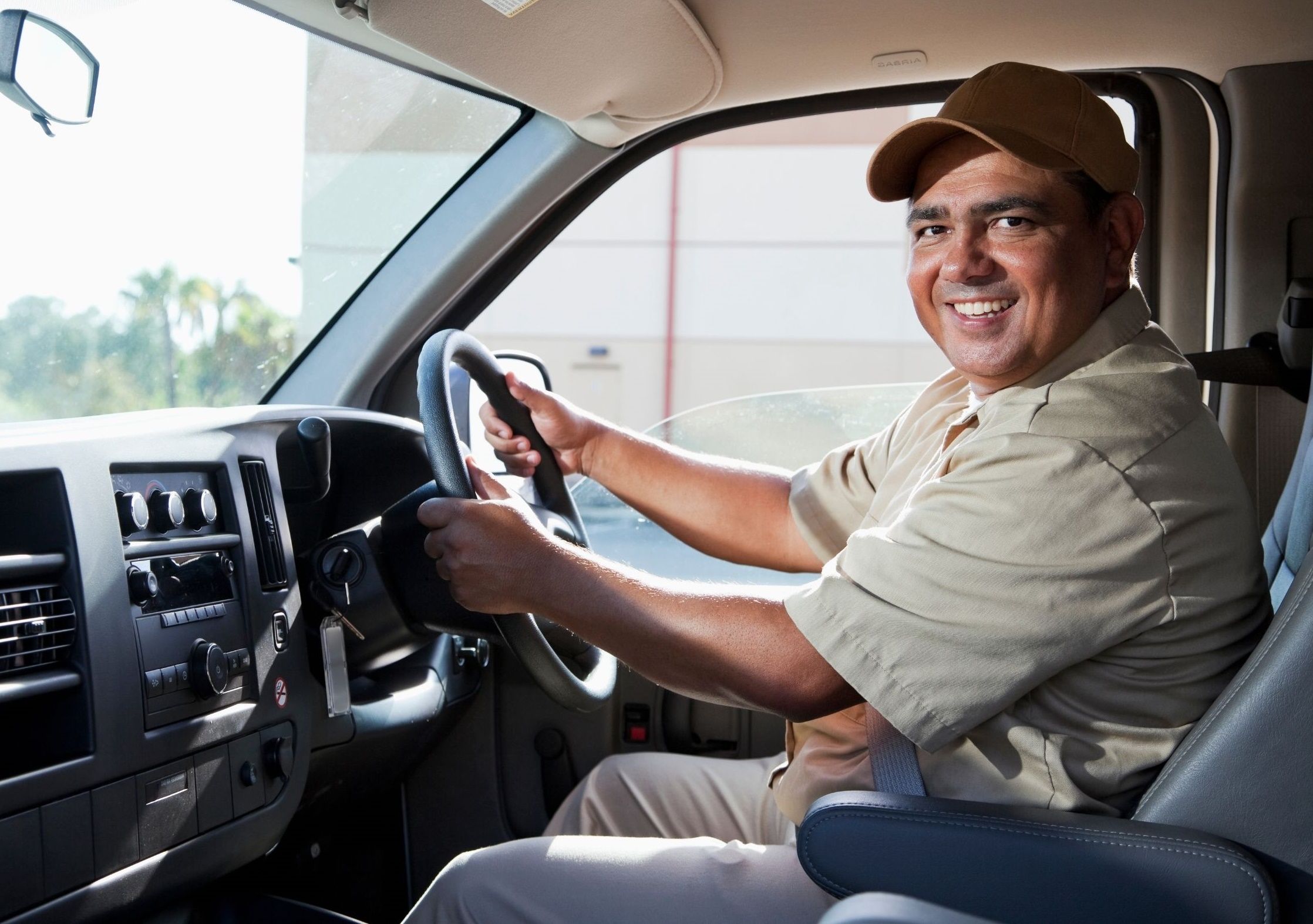 You might be a Franchisor and have potential candidates who may need to explore financial options to know how they could access your Brand. Simply send them to our stand or bring them over and one of our team will pre-qualify and answer any initial questions leaving them with a clear path forward.
For potential Franchisees we are expecting this service to be busy and in order to manage walk on numbers we will also be encouraging potential franchisees to plan their day and pre-book a time slot, where possible. They can book a time with us in the run up to the show by emailing hello@team-dt.com or they are welcome to visit The Finance Clinic on arrival and select a time slot for later in the day. We will of course also be happy to schedule calls for after the show.
---
Useful tips for getting the most out of your visit to The Finance Clinic –Powered by d&t:
Research / Plan Your Day – with over 250 exhibitors and 10,000 visitors, make sure you don't miss an opportunity by planning ahead.
Work out what your available investment might be. What you have readily available and what you might be able to provide.
Book a time to come and see us. We look forward to meeting you!