20 Jan 2022
The fitness industry on the rebound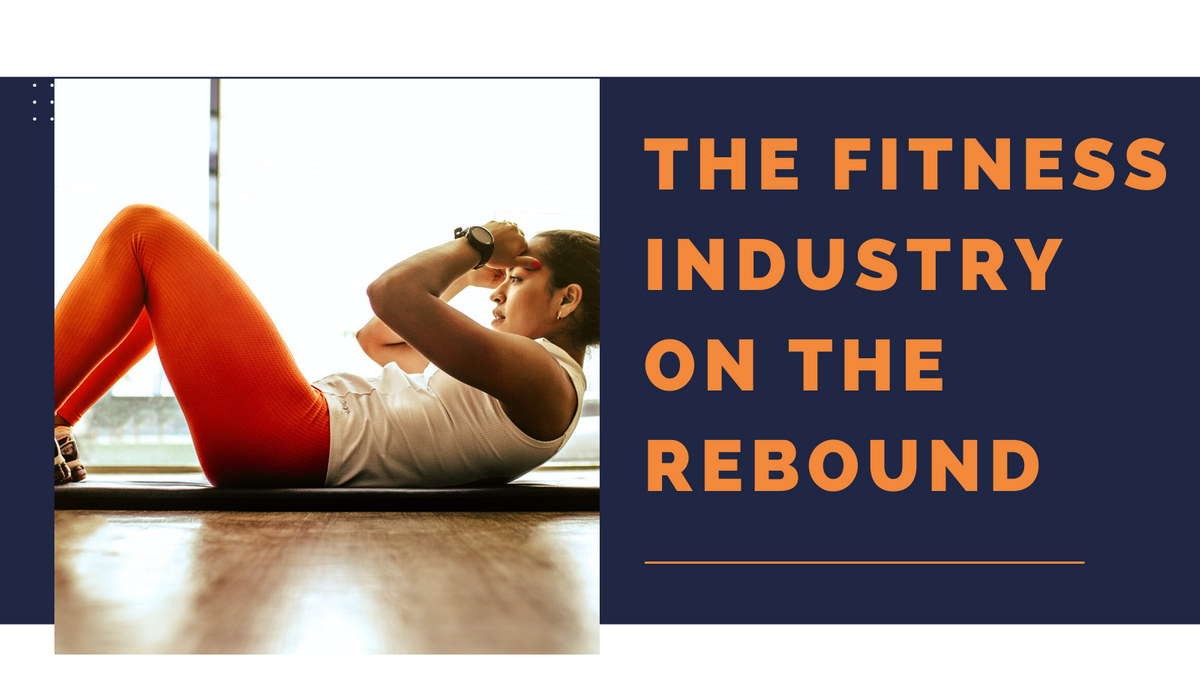 The fallout of the pandemic has changed everyday life for many of us. We saw a shift in many industries including the fitness sector, where gym-goers were forced to find alternative ways of getting their daily exercise. During this time there was an increase in running and fitness apps by nearly 50% worldwide in the first week of 2020 alone. This figure shot sky-high in India, seeing the largest increase in fitness app users by 156%. Fitness apps such as 'Calm' and 'myfitnesspal' being two of the highest grossing in the year of 2020, alongside Strava seeing an increase in new users by 73 million during the same year.
In the pre-pandemic fitness industry, the biggest trends were low-cost memberships, giving customers a cheaper alternative to other fitness options. But as the UK entered lockdown, these gyms were the worst to be hit with many members choosing to cancel their memberships. Not only this, but in order to stay relevant, many gyms offered online or 'virtual classes' to their members whilst still taking the monetary loss of closure during this time.
While many have embraced the 'at home workouts', fitness apps and online classes, there were still millions of consumers who were desperate to get back to the gym. Vice President of Sales and Operations at D1 Training commented:
"The franchise brands that were able to pivot and innovate in the health and fitness industry are coming back strong, making this category a strong contender to consider for those seeking franchise ownership in the new year. We can also see in this sector that many individuals are recognising the popularity and use of a fitness franchise, with nearly 7,000 UK gyms being run and operated within the UK alone."
With the fitness industry already on the rebound and more people starting to think about business ownership, now could be a good time to invest in a fitness franchise. Franchising allows you to increase your chances of success by investing in an established brand and a proven business model. Not only this, you'll receive a team of experts with years of industry experience.
The fitness franchise industry offers a diverse range of investment opportunities from a vast number of fitness areas and business models, from children's clubs to gyms or fitness clubs and swim schools. If you're interested in a fitness franchise, take a look at some of the brands to showcase their opportunity at the International Franchise Show, on the 8th and 9th of April here.
If you haven't got your tickets yet for the show, you can also grab this here!