21 Jun 2021
The future of digital fitness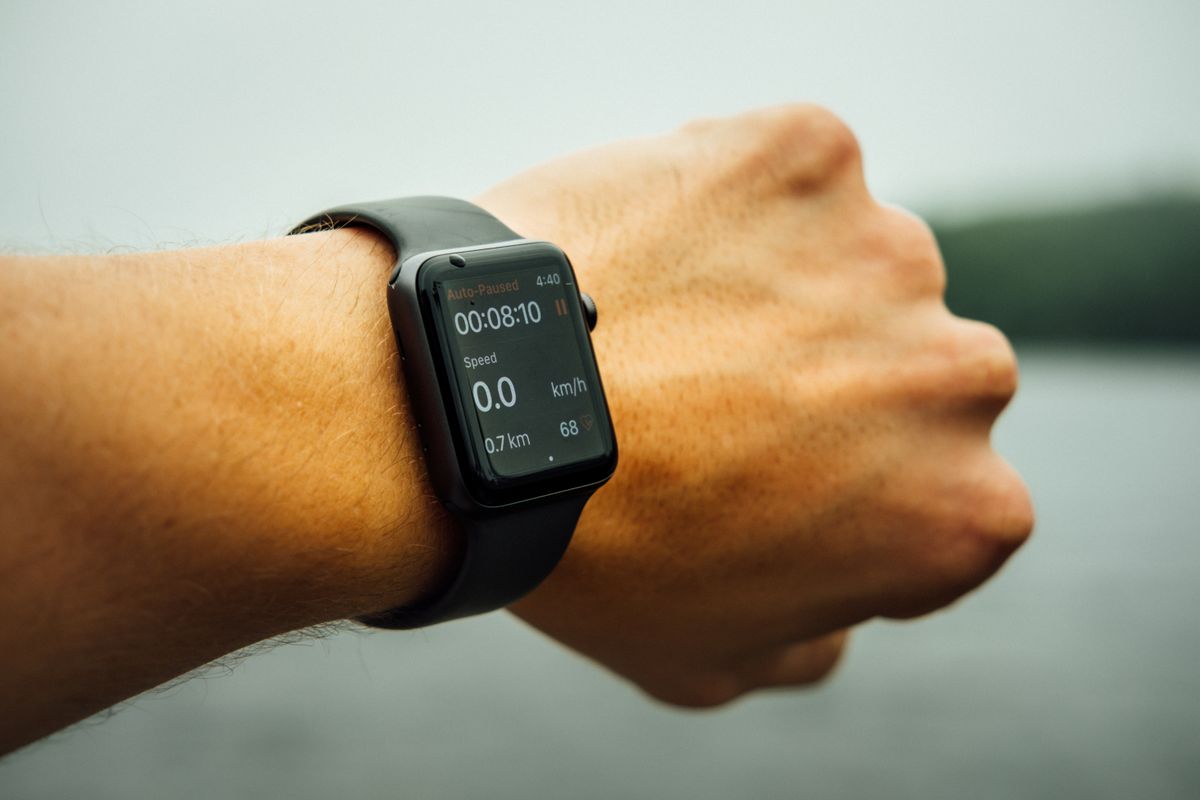 The developments we have seen within the fitness industry are not a completely new occurrence, they have been in the making for some years now, being massively accelerated by the onset of COVID and the lockdowns this has brought. This has caused companies to shift to digital softwares and implement live streaming, video fitness classes, the use of apps, and digital fitness gear. This shift forced gyms and other fitness facilities to opt for more digital offerings to stay competitive during closures.
The shift in gyms closing also caused a surge in fitness app usage. In fact, BBC news 2020 found that fitness related apps grew by nearly 50% during the first half of 2020. Strava, a cycling and running fitness GPS tracking app, now has a massive 73 million users, with an average of two million new users registering for the app each month of this year. The app acts similarly to a social networking platform, in the way it records exercises, and allows users to track performance against their friends.
While people took the opportunity to keep fit from an abundance of different ways, what does this really mean for the future of fitness? And what does this mean for gyms? Interestingly, an article from BBC news found that a large number of people say they will never be setting foot in a conventional gym again.
With the large amount of savings people gained from the gym closures, alongside the discovery they were able to keep fit from the comfort of their home or with little expenditure, many people find no real benefit from returning to their gym. Some people were even able to use money saved from gyms being closed, coupled with savings from lack of holidays and the closure of the hospitality industry, to splurge out on expensive fitness equipment.
One product which was certainly on the rise during the lockdown was the well-known digital platform and interactive exercise bike, the Peleton. In the 12 months leading up to June 2020 alone, they hit revenue of £1.3 billion.
Despite the increased demand for a digital fitness transformation, there were still a large number of people petitioning to prevent gyms from closing. In October, a UK petition to prevent gyms closing received over 600,000 signatures. Similarly, it was discovered that the phrase 'when will gyms reopen?' was one of the most popular search trends of 2020.
PureGym Chief Executive Officer, Humphrey Cobbold commented on this, stating that they saw the same number of active memberships in December, that they did the previous year at the same time. He says: "Not everyone can afford an exercise bike at home or has a large house or garden…
...Many people live in small flats, and in shared accommodation, so gyms are the only place they can satisfactorily work out, especially in the cold and dark winter months."
He also comments on how gyms are working to make sure they are safe for their users, and how gyms have offered to boost physical and mental wellbeing of their members during the pandemic.
Michelle Kuehn Managing Director Real boxing only gym comments on this subject:
"Real Boxing Only went digital in 2020 in a few different ways: online payments, blogs, downloadable nutrition, online events and zoom group classes, as it was necessary during lockdown and many people were not safe. However, there are a lot of digital fitness gurus who have been running online programmes, applications and at home training successfully for years – they will continue to prosper, they have a market and an audience. I think those who had to rise up to the digital challenge during COVID (like we did) will not continue as one. The lack of contact has made people miss the gym and interacting with people, so we are busier than ever and can't maintain digital unless we hire an entire team to implement it . If it wasn't your core business before and now your core business is back – you will have to choose who your audience is now and make those adjustments…
Kuehn argues that digital fitness isn't on the rise, suggesting that connections with real people is a priority now more than ever. Kuehn adds -
"suggesting that digital fitness is on the rise is a broad statement as hypothetically when people are locked in their house, of course it will rise but as they get back to normal living, I don't see it being a priority anymore. Connecting with people again is now very important to many, I would say that fitness as a priority is on the rise – but not just digital."
While Leigh Sanders Head of Product at TRIB3 comments:
For us, technology has always been at the heart of the TRIB3 workout. How the digital ecosystem will continue to evolve and tracking omnipresence is a key focus for us in the future.
Tech giants AppleFitness+, Google and Amazon entering the wearable and virtual fitness space are a huge endorsement to the rise of Digital Fitness and our customers, what we call our TRIB3Rs, have told us that they are looking for an extension of their in-studio experience, not a replacement.
In our physical studio environment we have, since day one, delivered a connected experience across lighting, music and programming, with in-studio displays and heart rate monitors for live performance tracking, but in Q2 2020 we deployed our custom SWEAT app to extend our reach beyond the four walls of the studio. The app allows our TRIB3Rs to track all workouts – at home, in-studio and even outdoors – all unified by our proprietary performance metric, SWEAT Points, which accrue based on effort and time in different heart rate zones. It posed a perfect partner to our at-home workout platform TRIB3 Live and keeps us connected with our customers regardless of location.
We've seen that engagement with digital tracking and the app increases usage of both studio and at-home sessions and drives brand loyalty, so we are really focused on continuous innovation and development in this space. In the coming weeks we are deploying further releases to our app including new leaderboard functionality, a social feed and what we call our My Journey dashboard which quantifies a TRIB3Rs total journey with us across digital and physical sessions and allows them to see where they rank across our global network. We firmly believe the future is a synergy between physical and virtual fitness.''
Sources:
https://www.bbc.co.uk/news/business-55210452
https://www.lifefitnessemea.com/en-eu/blog/digital-transformation-in-the-fitness-industry-958456
https://www.theguardian.com/lifeandstyle/2021/may/24/uk-fitness-class-sales-soar-despite-demand-for-online-sessions-covid
https://www.bbc.co.uk/news/technology-55318822
https://www.runnersworld.com/training/a33011385/is-it-safe-to-go-to-the-gym-coronavirus/
https://www.weforum.org/agenda/2020/09/fitness-apps-gym-health-downloads/