22 Apr 2021
Thinking about buying a franchise? Here's what you need to know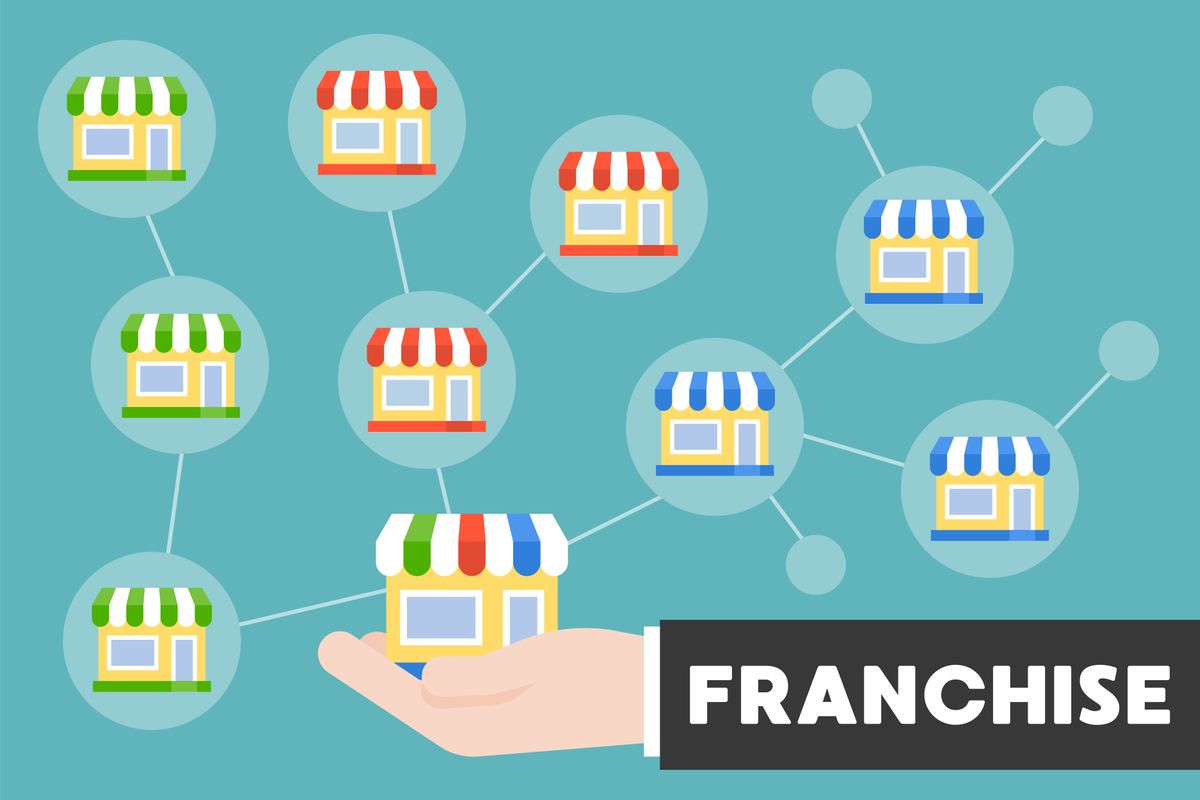 The past year has given us the opportunity to reflect on our future selves. This extra time has sparked entrepreneurial activity in many people within the UK. In fact, new business activity was up 30% percent despite the pandemic! Starting a business from scratch, and on your own can be tricky which is why many new businesses fail within the first five years. Luckily, franchising offers a tried and tested model with a whole host of support....
But, before you decide to spend your pretty pennies on a franchise, do your homework!
Here's the rundown…
Fundamentally, the franchisee will pay an initial fee and the ongoing royalties to a franchisor. While in return, the franchisee will gain the use of an already established trademark, support from the franchisor, and the market that the franchise built. The franchisee also gains the right to use the franchisor's business model to aid in selling the products and services.
Another thing to consider…
The franchisee should decide what franchise they would like to be involved in. Once this is discovered, they should complete an analysis of the geographic area to see whether there is a need for this within their market. Once the franchisee has discovered the possible market (if it exists), the next step would be to contact the franchisor and ask them for the details on the franchise.
Is now a good time?
No one can pinpoint the perfect time to invest in a business, and whilst franchising offers a lower risk opportunity, risk can never be eliminated, the important thing to bare in mind is having research under your belt, the ambition (and motivation) to succeed, and taking on an industry you are genuinely passionate about.
Discover over 250,000 more franchise brands at Britain's biggest International Franchise Show, held 1st and 2nd October 2021, at Excel London. Register for your free ticket and have a look for yourself here!
Sources:
https://boksburgadvertiser.co.za/410135/everything-you-need-to-know-before-buying-a-franchise/
https://www.bizcommunity.com/Article/196/173/214937.html
https://www.uschamber.com/co/start/startup/successful-franchises-during-pandemic
https://www.ons.gov.uk/economy/grossdomesticproductgdp/articles/coronavirusandtheimpactonoutputintheukeconomy/january2021