24 May 2021
US franchising in Britain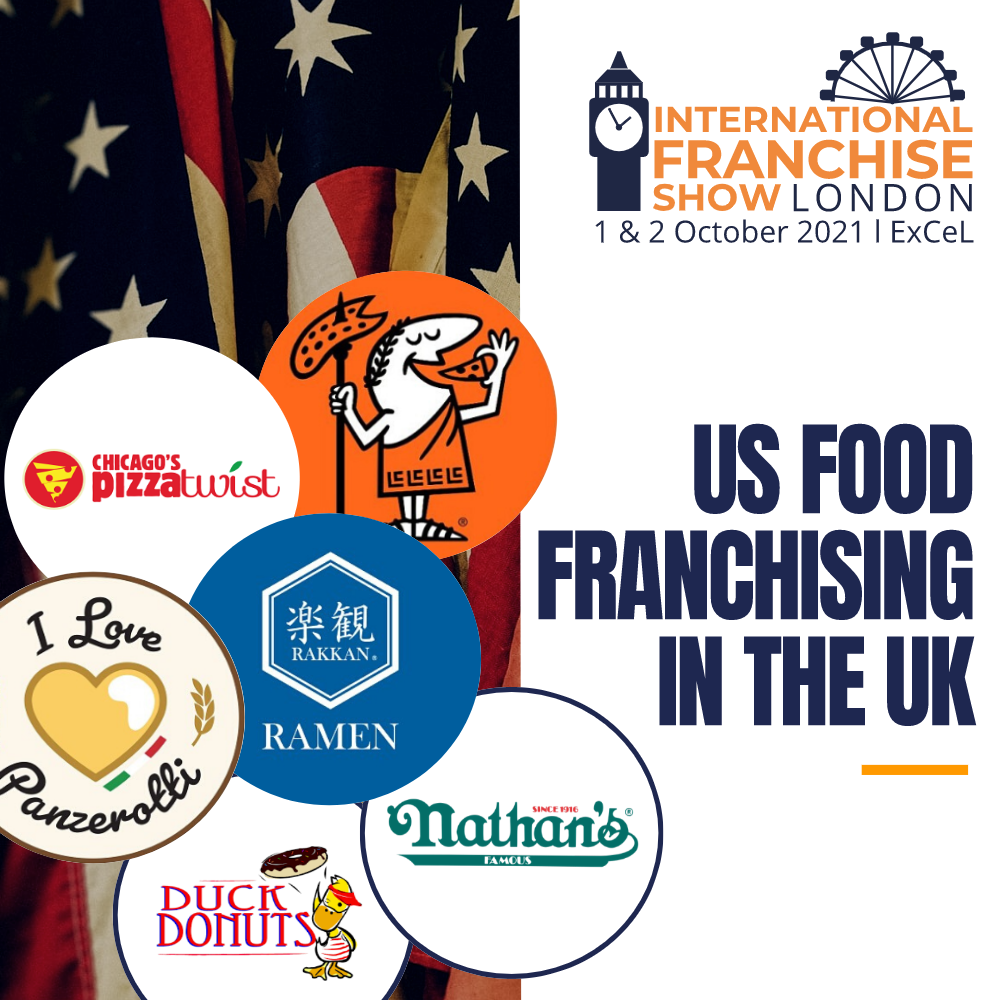 When you think about food franchising, often a few of the big US brands like McDonald's, Subway and Burger King spring to mind - once unknown in the UK these brands have become a staple across towns, cities and retail parks for shoppers, commuters and office workers looking for a quick bite to eat.
The franchise model has been around since the middle ages, though no-one can determine where the first franchise agreement took place. What we do know is franchising really began to blossom during the early 1950s and 1960s, post-war, when automobile franchises started to appear and famous food franchise McDonald's, started opening stores across the states and globally via the franchise model.
Nowadays, franchises operate in just about any sector you can imagine! The most common franchise sectors tend to be cleaning and maintenance, though the most popular tend to be food franchises (at the International Franchise Show London, over 25% of exhibiting brands fall into the food franchise sector).
A popular feature at the International Franchise Show London is the US pavilion, showcasing big names grown in the states, and rising brands looking to expand overseas. The UK is often an attractive market for American brands looking to test the success of international expansion as there are no language barriers, the franchise industry is booming, and the audience is a reasonable size - it's no surprise as the UK has been named Europe's most desirable country, and second in world for businesses looking to expand overseas.
This year the International Franchise Show (London, ExCeL) plays host to more than 20 american brands, including popular food brands like Little Caesars pizza, Nathan's Famous, Rakkan Ramen and Duck Donuts. Check out a preview of US food brands lined-up for Britain's biggest International Franchise Show below:

The International Franchise Show returns on 1 & 2 October 2021 to ExCeL London. Free tickets can be pre-registered at: www.thefranchiseshow.co.uk/registration, or to discuss sponsorship/exhibiting opportunities contact Simon Chicken on +44 (0) 1179 902 091.