19 Apr 2021
Visiting Angels Named a Top Franchise for Women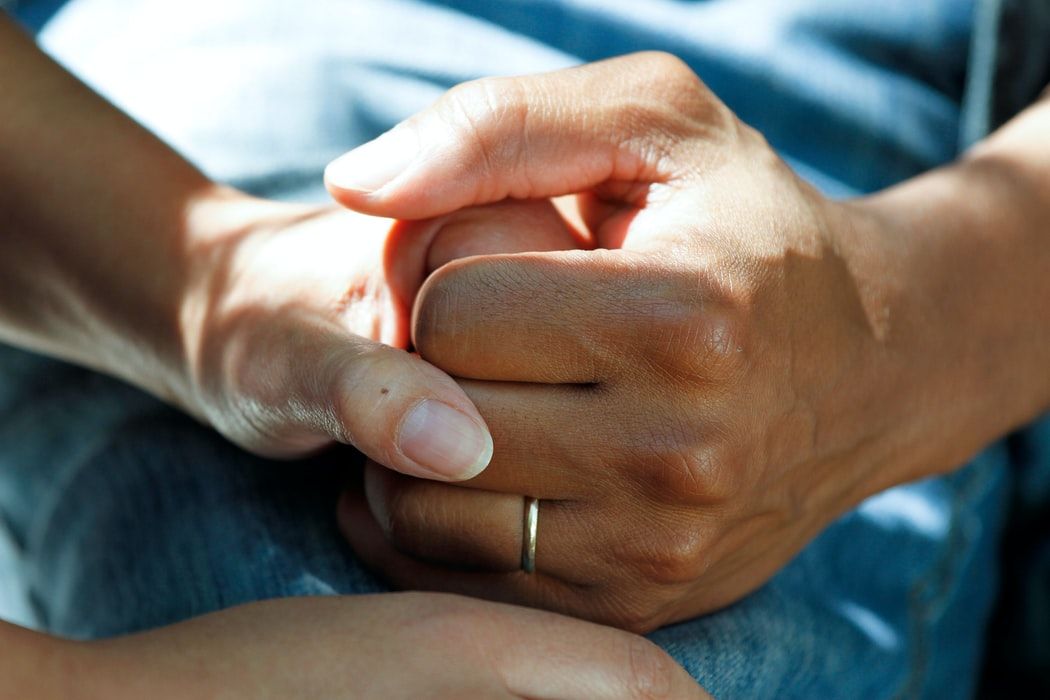 A recent survey conducted by Franchise Business Review found Visiting Angels to be a top choice for women in the franchise industry. The Top Franchises for Women report was conducted amongst 8,000 women, in participation of nearly 300 franchise brands, with 84 female franchise owners completing the survey.
Visiting Angels CEO Larry Meigs commented:
"Thousands of women represent the Visiting Angels brand coast to coast. Their compassion and determination to provide quality care to seniors and their families is always a top priority. It is also our pleasure to celebrate the entrepreneurial success that comes with such drive and dedication."
Visiting Angels has been providing care and support across the world for over 20 years now, with the desire to give their caregivers the best ability to deliver a premium quality of homecare.
Over the years Visiting Angels has developed their franchise in many ways such as introducing their 'Choose your Caregiver' initiative. This initiative enables you to choose the caregiver who suits you, and also allows families to be involved in the decision.
Visiting Angels now has over 600 franchises worldwide and are looking to expand. One of the franchise owners of Visiting Angels, Amy Ahrens, started as a caregiver and then moved on to open her own franchise in 2019. Amy comments:
"This business gives me both personal and professional satisfaction to help older adults to age with dignity and grace," Amy mentions. "I'm able to be part of the best part of people's days every day."
As the population continues to age, the home care industry has experienced a unique growth to that of other industries. No other industry aside from the home care industry is able to exaggerate the same acceleration of growth.
In reality, there has never been a better time to invest capital into a care franchise. So why not take your first steps to securing your future?
Discover a range of care franchise brands at Britain's biggest International Franchise Show, held 1st and 2nd October 2021 at ExCeL London. Register your free ticket, and start exploring here. You can find out more about Visiting Angels next years' International Franchise Show held in April 2022.
Sources:
https://www.visiting-angels.co.uk/
https://www.franchising.com/news/20210416_visiting_angels_named_a_top_franchi
se_for_women_in_new_independent_survey.html
https://www.whichfranchise.com/non_ad_basic_details_template.cfm?companyId=4290
https://www.caringfranchise.com/blog/rewarding-trends-in-the-home-care-market
https://www.apollocarefranchising.co.uk/its-time-to-take-the-next-step-the-benefits-of-starting-a-care-franchise-in-2021/