01 Jan 2022
Accentia Franchise Consultants announce new international offices as part of expansion plan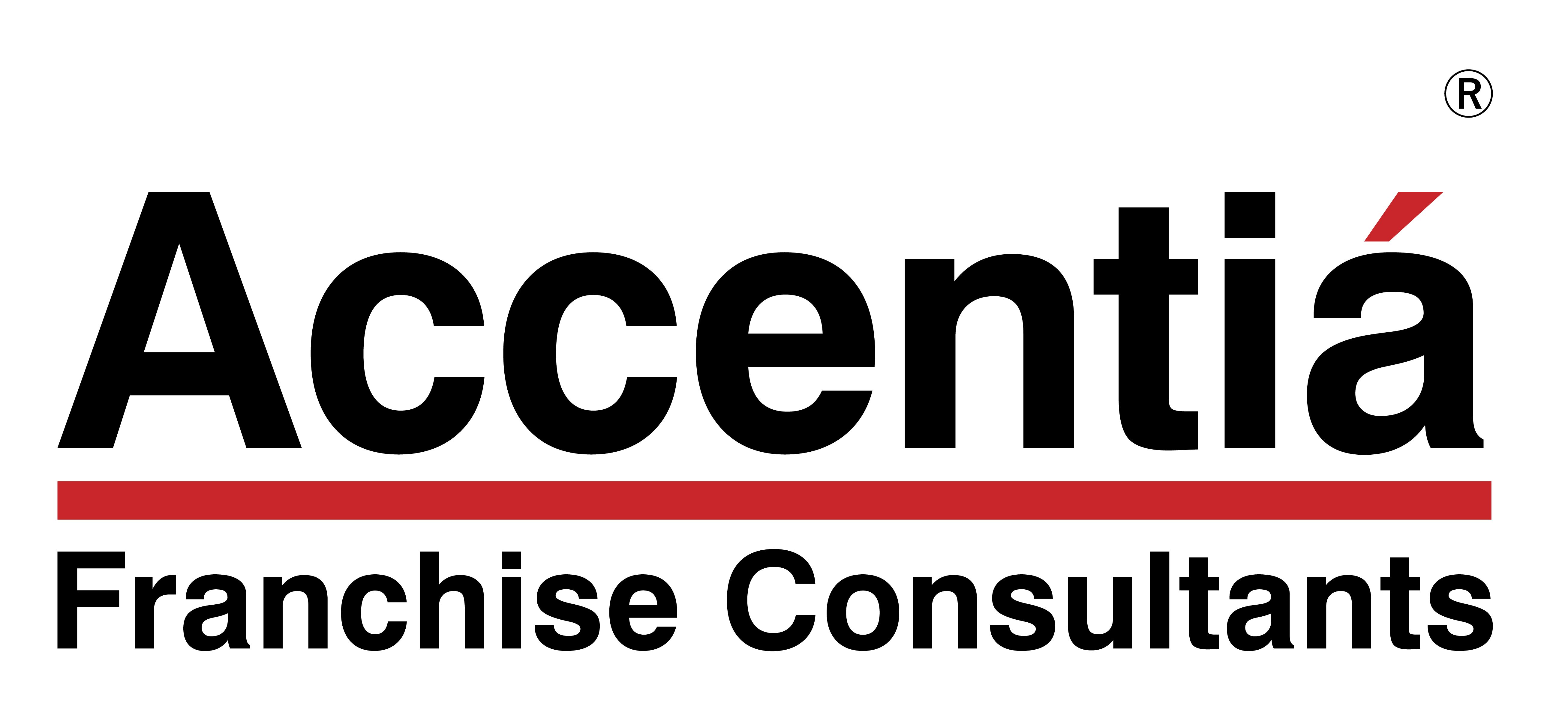 Accentia Franchise Consultants offer a flexible, relationship-based service delivering tailored franchise consultancy solutions. They exclusively represent over 100 brands in creating lucrative franchise networks in the UK and beyond.
The new offices are located in Lisbon and Johannesburg as part of a strategic business development plan to support their clients with franchising into new markets. Lisbon's vibrancy and diversity along with it's low-cost and desirable beach lifestyle is an attractive investment for budding entrepreneurs and established business owners. Similarly, the climate in Johannesburg is idyllic and is the largest city in South Africa serving the nation's financial centre.
These new offices aim to be a hub for franchise investments, with local knowledge and franchise experience, the team aim to increase the geographical presence of the clients they currently work with and acquire new native clients.
Accentia Franchise Consultants' full service turn-key franchise consultancy package is their biggest differentiator. They work with clients right through the process, from the creation of documentation to marketing and the recruitment of franchisees, taking some of the biggest obstacles away from franchising a business. With over 40 years of experience in the franchise industry, Accentia Franchise Consultants know how to create successful franchise networks globally.
Paul Mitchell, the Group CEO comments:
"This marks a special occasion for the company, I am delighted about the direction Accentia is heading in and our international expansion plans. Not only does this benefit our business, but it is highly advantageous to our clients too, this allows them to develop into new global markets with our support. This is an exciting time for us and I am looking forward to seeing Accentia grow even further."
At present, the Accentia Franchise Consultancy team are searching for business owners who are looking to franchise their business, budding entrepreneurs looking to become franchisees and potential Accentia Franchise Consultant Master Franchisees to support their business growth.