Anytime Fitness UK names Jason Worthy as Chief Executive Officer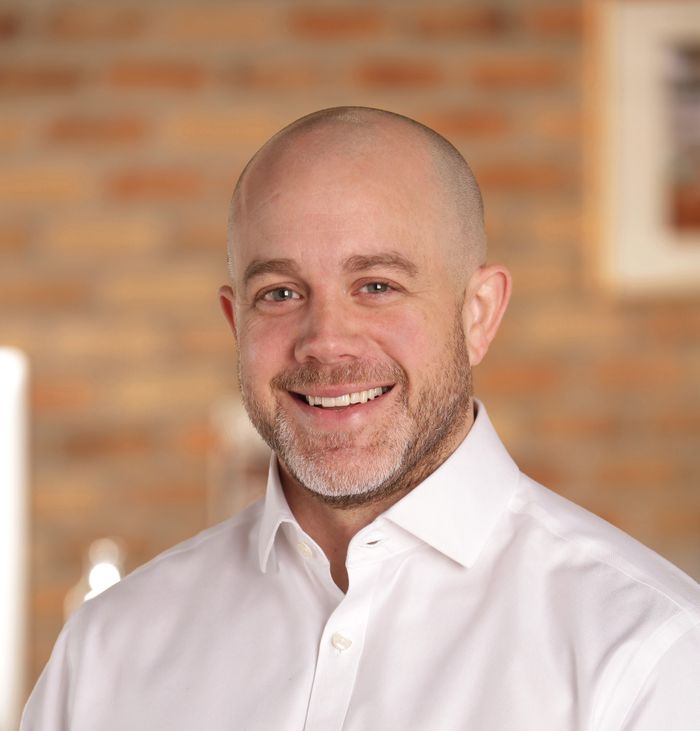 January 2023 – Anytime Fitness UK is pleased to announce the appointment of Jason Worthy as Chief Executive Officer.
Worthy was most recently Vice President of International Business Development for Brunswick Corporation, where he has successfully launched Freedom Boat Club's international expansion programme, scaling to 33 franchised and corporate locations in 24 months.
Worthy also has more than 20 years' experience in the fitness sector, having senior roles on both the supplier and operator sides before joining global fitness equipment manufacturer, Life Fitness, in 2012. In that time, he was promoted through various senior roles, before becoming CEO and President of the global business in 2018, leading the $1bn company through its sale to KPS Capital Partners.
Speaking of his appointment Worthy said: "It's a huge honour to become CEO of Anytime Fitness UK and I'm joining at an exciting time,"
"We're seeing a shift to more and more people placing greater value on their health and wellbeing, and understanding the importance of training, nutrition and recovery. Anytime Fitness is uniquely positioned to facilitate that shift in people's mindset and behaviour.
"Looking ahead in 2023, we have a healthy pipeline of new clubs, exciting innovations, and an excellent team to further drive the business forward. We are committed to ensuring members at our clubs get an unrivalled experience to improve their health and wellbeing, which in turn helps create successful, profitable clubs. Whilst we have an incredibly strong business here the UK, we still have lots of potential for growth and I'm excited to get started."
Andy Thompson, Chairman of Anytime Fitness UK, said: "I'm delighted to welcome Jason to Anytime Fitness UK. It's important that we have the right people in place to continue to grow the Anytime Fitness brand and build on the performance of the UK team.
"With Jason's knowledge of both franchising and the fitness industry, combined with the obvious strengths that he brings from years of senior level experience, he is a fantastic appointment for the role."