27 Sep 2021
Business Sales Plus appoint five new franchisees in four weeks!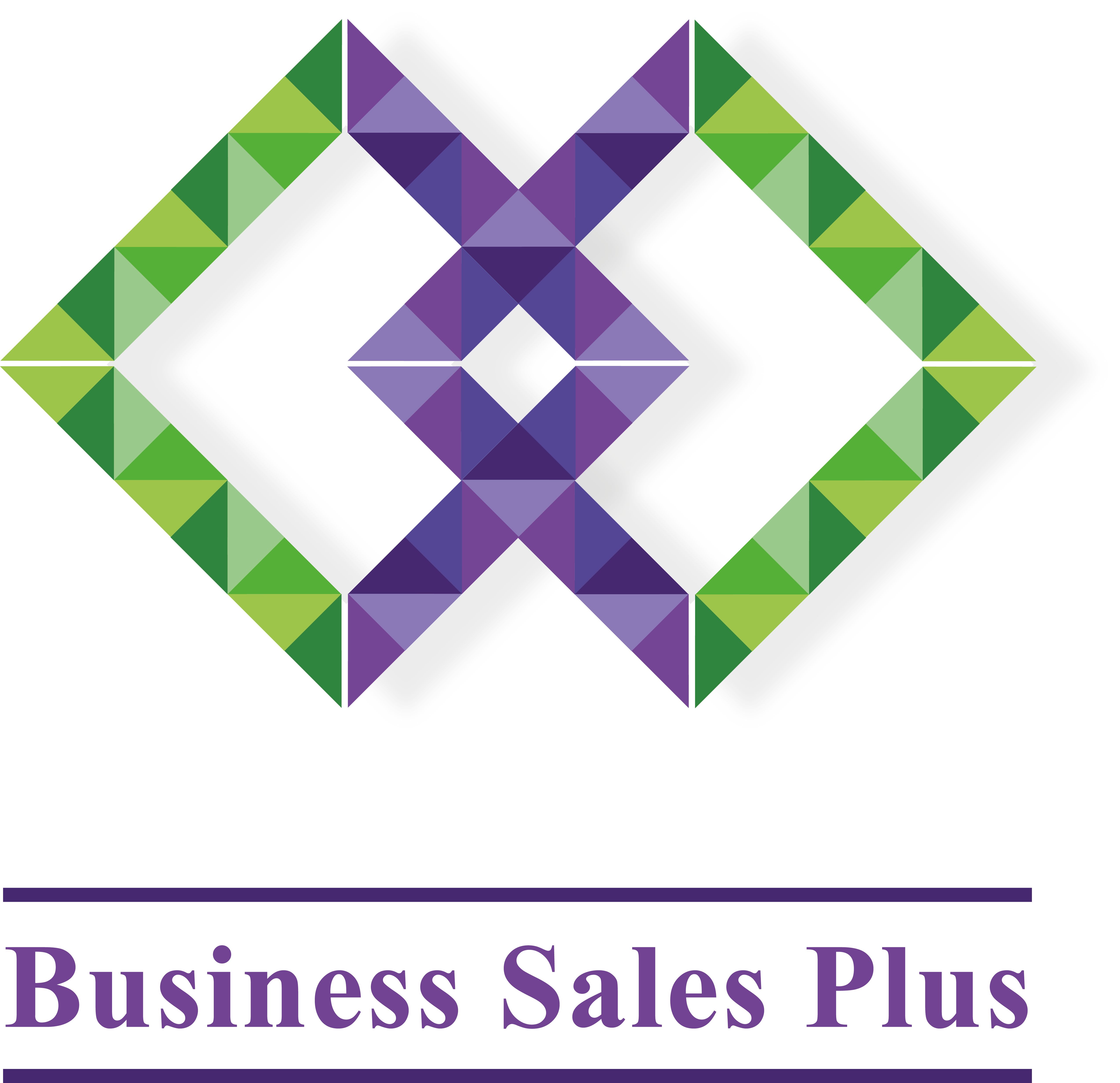 Business Sales Plus is a multi-award-winning business brokerage and one of the fastest growing franchise networks in the UK. They operate nationally with multiple offices in England, Scotland, and Northern Ireland using their knowledge, unrivalled connections, and clinical negotiation skills to deliver ideal exit strategies for their clients.
The franchise network has grown substantially over the last six months, due to an increase in demand in business sales. Business Sales Plus have recruited five new franchisees in 4 weeks, increasing the overall total number of franchisees to 21.
New recruits include, Barry McWilliams, Garry Mann, Jackie Burton, Jason Roberts and Robin Ellis, who have all started trading.
Barry McWilliams, new Business Sales Plus franchisee in Scotland, had this to say about starting his new venture:
"I am delighted to be a part of the Business Sales Plus team as one of their new franchisees. I have previous experience in property and sales which I believe will significantly contribute to my new business. Head Office have provided me with the necessary training and support needed to help me run my business with confidence. Currently, I am in the process of listing my first business and have thoroughly enjoyed getting to know local business owners. I am excited to continue my journey and see what the future brings as a Business Sales Plus franchisee."
Business Sales Plus franchisees will carry out valuations, listings, negotiations and guide their clients right through to the point of sale. A Business Sales Plus franchise is an attractive offering, as franchisees are able to enjoy a more flexible work life balance and generate a fantastic income from the comfort of their own home. In addition to this, franchisees can also benefit from the head office telesales and marketing team finding their leads for them. Potential earnings can easily exceed £100,000 annually as a result of initial fees and a percentage of sales.