Camile Thai Expands Its International Delivery Brand To The U.S.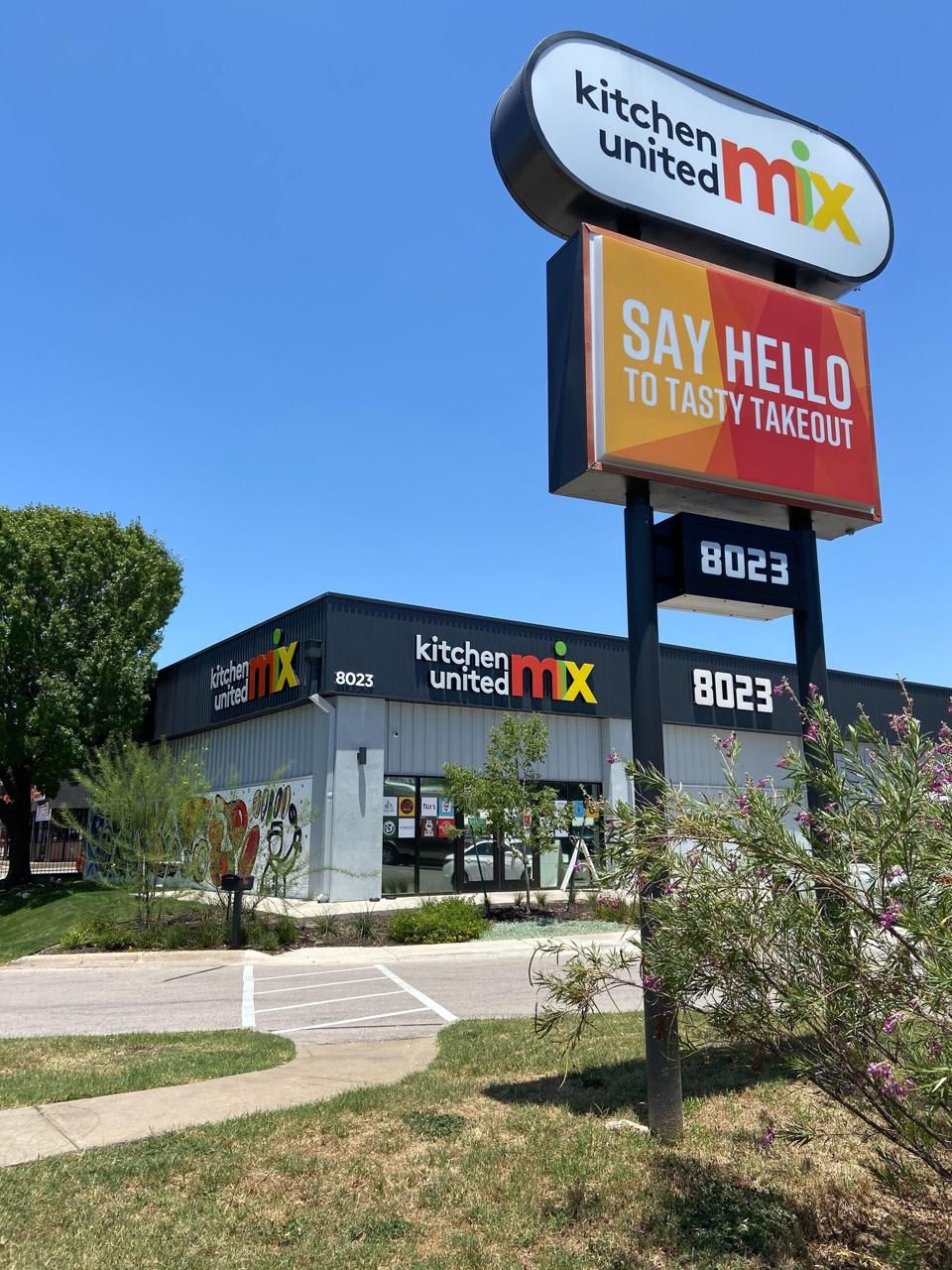 International multi-platform Asian food business Camile Food Group and ghost kitchen industry leader Kitchen United, which operates multi-concept, off-premise-only kitchens, today announced an agreement to launch Camile Thai in the United States with Kitchen United MIX. The delicious, healthy, and purpose-led Camile Thai arrives in Chicago as delivery and takeout-only concept, licensing exclusively at Kitchen United MIX locations. The first Camile Thai U.S. location is Kitchen United's newly opened Chicago Loop Kitchen Center at 205 W. Wacker Drive. The team will serve made-to-order, plant-forward Thai dishes, with a sustainability-focused ethos. The Camile Thai and Kitchen United partnership will continue to grow throughout 2021, with new locations opening in Chicago River North, Pasadena, and Austin.
Since opening its first restaurant in 2010, Camile Thai has expanded to 40 locations in the United Kingdom and Ireland and has quickly gained popularity as a tech-savvy leader in the food delivery space.
The company was an early adopter of the hot food at the home delivery model and currently serves over 10,000 healthy meals every day to consumers across its network of franchised and company-owned locations.
"Kitchen United is constantly evaluating new and innovative ways to support our restaurant partners, and working with Camile Thai to present licensing opportunities to operators within our kitchen centers looking to establish a delivery-only business, or build a new segment of their existing portfolio is a perfect illustration of that," said Atul Sood, Chief Business Officer of Kitchen United. "While a lot of new trends and short-lived concepts have emerged in the last year amid the rise in popularity of ghost kitchens, Camile Thai offers long-term opportunity and value for operators looking to grow via a licensed model. Based on our partnership with dozens of operators and Camile Thai's proven experience, we are well-positioned to grow together here in the U.S."
Camile Thai CEO, Brody Sweeney said: "We are excited to bring our concept to the U.S. and work closely with Kitchen United has given its definitive leadership position in the ghost kitchen industry, along with an impressive list of existing and prospective operator partners. The pandemic has altered how restaurants operate and given the go-ahead for virtual kitchens, without a storefront, to flourish. The rise of the on-demand economy has driven a monumental shift in traditional brick-and-mortar restaurant service. Last year saw the most significant adoption of technology in our industry's history with volume digital food ordering and delivery at its core, and Camile Thai has been a first-mover in Europe. Additionally, we offer operator partners a flexible franchise model to position them for sustained success.
Kitchen United has plans to open more ghost kitchen locations this year, expanding to and in existing markets including Los Angeles, Austin, and New York City.
About Kitchen United
Founded in 2017, Kitchen United is a leading provider of restaurant hub technology, streamlined logistics and turn-key commercial kitchen space that empowers foodservice operators to tap into the growing off-premise business opportunity and offers consumers a first-of-its-kind to-go experience. Kitchen United has amassed $56 (€46) million to date in venture capital funding from Google Ventures (now GV), Fidelity, and real-estate firms Divco West and RXR Realty among others.
The company offers a value-driven, low-risk way for emerging and established restaurant brands to enter into new markets, grow revenue through off-premise dining, and expand delivery areas. For additional information, please visit http://www.kitchenunited.com.