02 Mar 2023
How franchising your business can help you grow.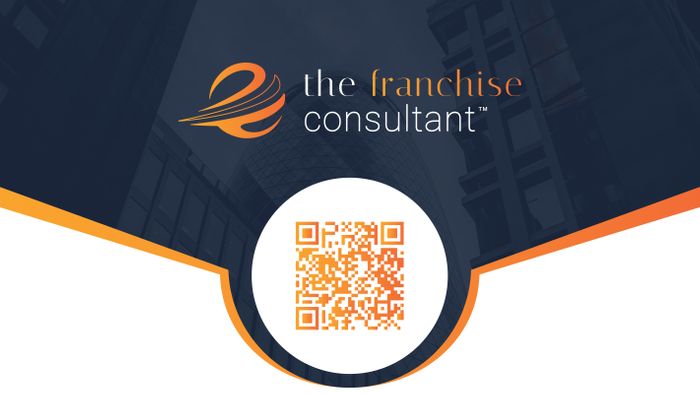 The Franchise Industry is Booming!
About Us
The Franchise Consultant's purpose is to inspire business growth through the development of franchising. Our goal is to make turning your franchise ideas into a reality. We make this process as stress-free as possible whilst significantly increasing the likelihood of your franchise being a success.
Having worked with over 100 clients (and growing), we have nurtured businesses into fruitful franchise networks across the UK, Ireland and the Middle East.
We work closely with our clients right through the process, from creating the documentation needed to market your franchise opportunity to recruiting your franchisees, taking some of the biggest obstacles away from franchising a business.
Why should I franchise my business?
Increase your capital through initial fees and royalties from the franchisee
Expand your geographical presence, brand equity and market share
Grow with a reduced financial risk
Increase your speed of growth
The UK franchise industry is in fantastic shape and contributes £17.2 billion to the UK economy*
Over half of franchisees are declaring an average turnover of £250,000 with 93% of franchisees claiming profitability*
Access our wealth of franchise knowledge and experience spanning over 40 years
Benefit from motivated and effective management - we find, interview, and recruit your franchisees so you can focus on running your fantastic business!
*Figures sourced from the BFA/Natwest Franchise Survey 2018
Why now?
We are here to help at every stage of this potentially daunting but exciting journey.
We create bespoke packages to suit your business and tailor-make your documentation to ensure we attract the maximum interest in your brand.
There has never been a better time to franchise your business. Offer alternative career opportunities to potential entrepreneurs by sharing your proven business model, gaining fruitful rewards in return.
Want to learn more about how we can help grow your business into a successful Franchise? Contact us today on 01943 718891