17 Oct 2022
Getting the right franchising agreements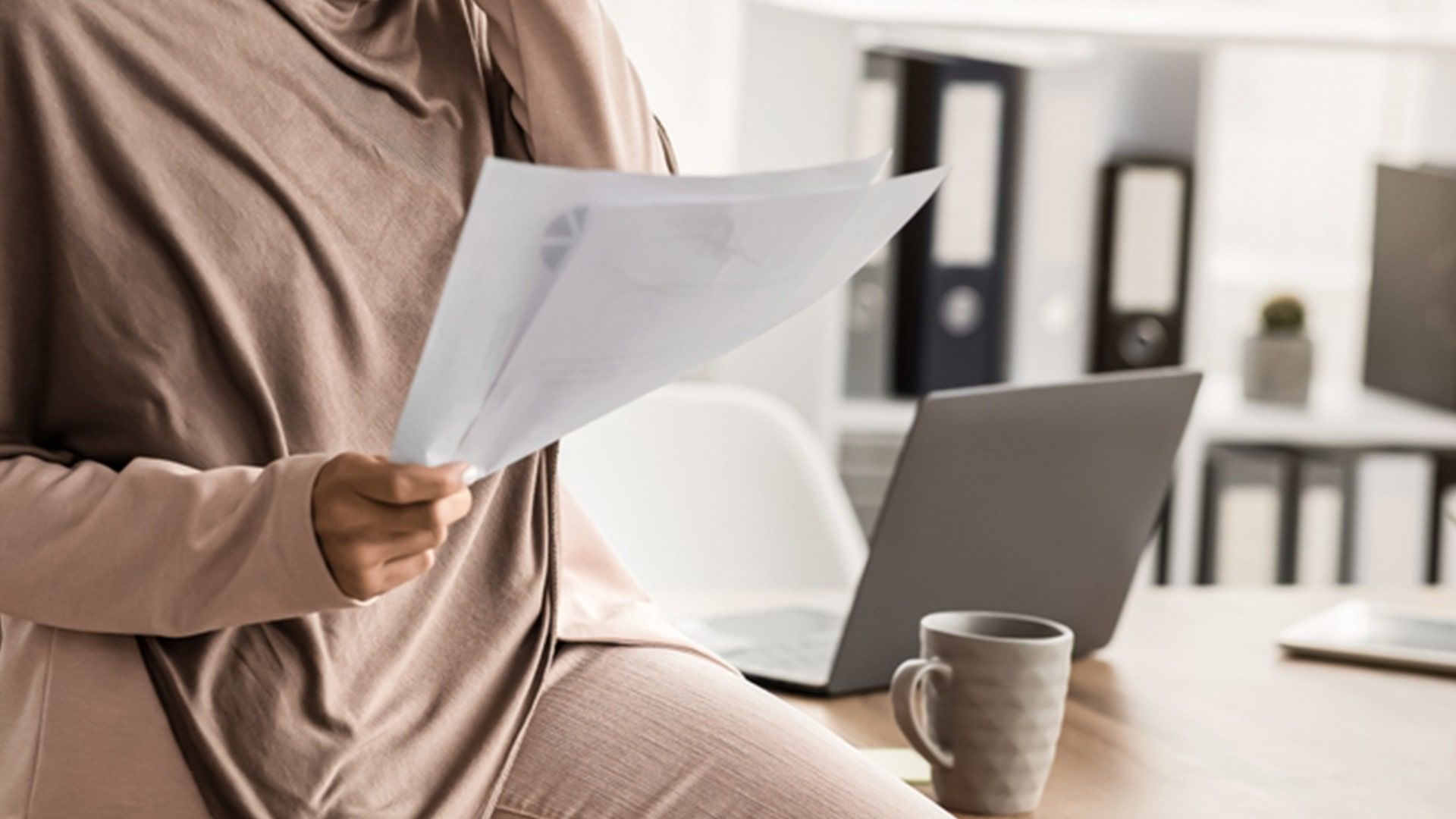 Making sure you get the right franchising agreement in place is crucial to the success of the business.
The franchise agreement is arguably the most important thing to get right in the whole process of becoming a franchisee.
It is normal for an agreement to be written in favour of the franchisor, so it is vital to use a specialist franchise solicitor to review the documentation and explain it to you in plain English. In fact, there is a mandatory 5-day period prior to signing to ensure that the franchisee has had sufficient time to read and understand what they are signing.
View more via this link