10 Oct 2022
How to grow your franchise business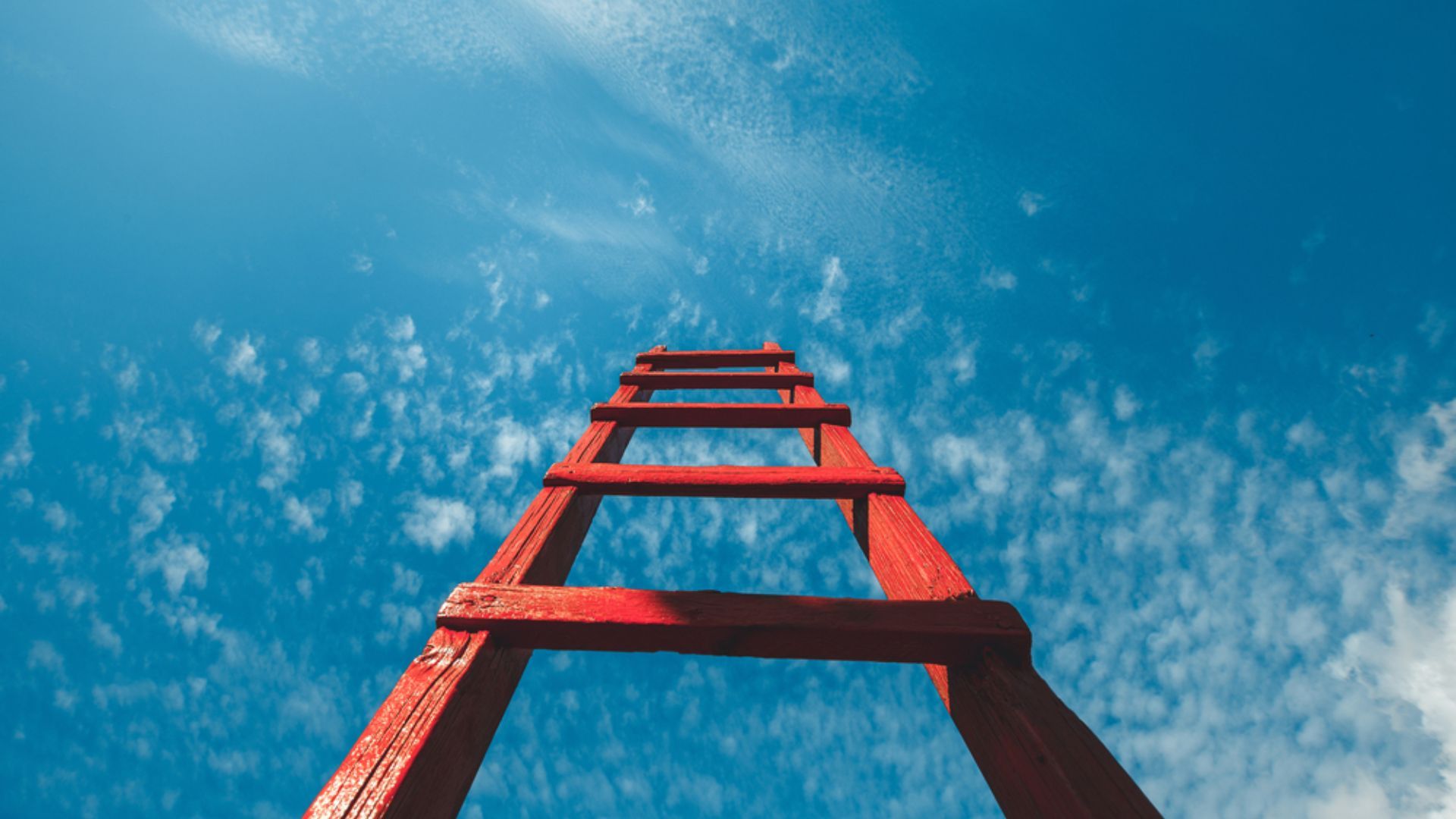 There are some important steps you should take in order to grow your franchise business.
Once you've taken the plunge to become self employed by purchasing a franchise, it can feel like it has taken an awful lot of hard work to get to this point. In truth though, the hard work is only just beginning. Until now you have had support and guidance from many people, now you may feel like you are on your own.
Like any successful business though it is vital to surround yourself with people you can go to for advice, that you trust and who have the same goal as you, to run a successful business. Whether this is the franchisor, your lender or your local business community, it is essential that you can rely on these people to provide you with sage advice. Reaching out to other franchisees at any stage of your development is a great way to ensure that you are on the right track and be certain that you are familiar with your industry and the world of franchising.