09 Sep 2021
Bright Kids Day Nursery Franchise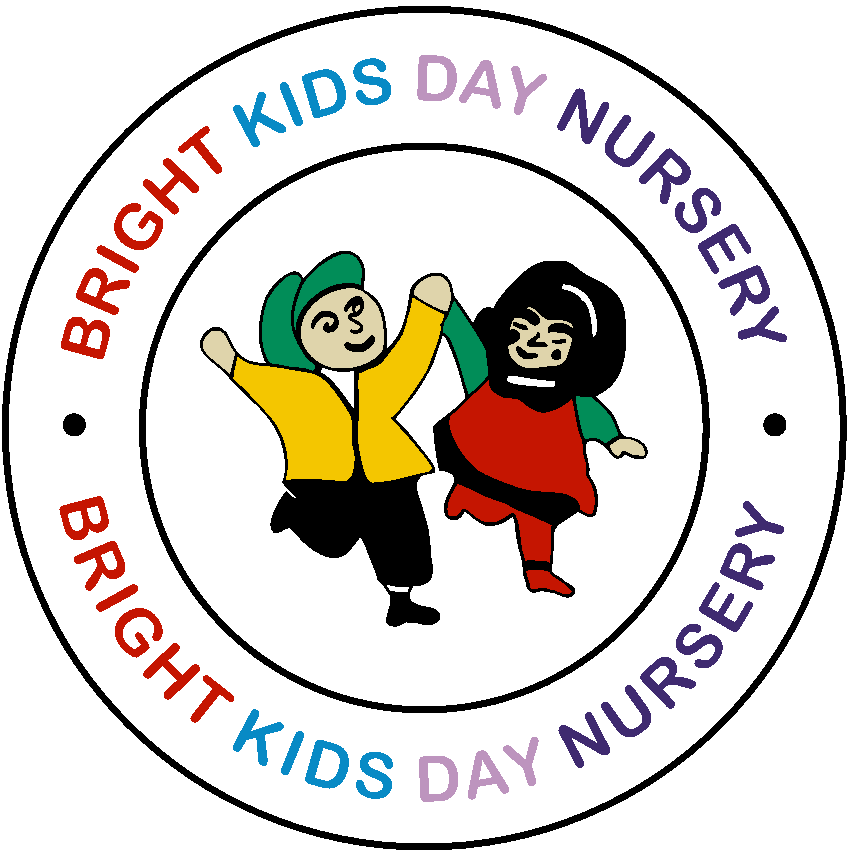 Childcare Franchise
We have been in the childcare industry for over 30 years and we are now offering this excitiing opportunity for a franchisee to become part of our team.
Become your own boss in a matter months, with Bright Kids Day Nursery Franchise with excellent financial returns.
We are offering a special discount on our fee for our first 5 franchisee who joins us in 2001.
Whethere you are an individual franchisee or an investor looking for your next business opportunity ,then this is a business for you.
We offer an exclusive franchise package that includes training , business planning and ongoing support to help you run your business sucessfully.