24 Feb 2022
MSH Healthcare expands to new office in Barrow due to growing demand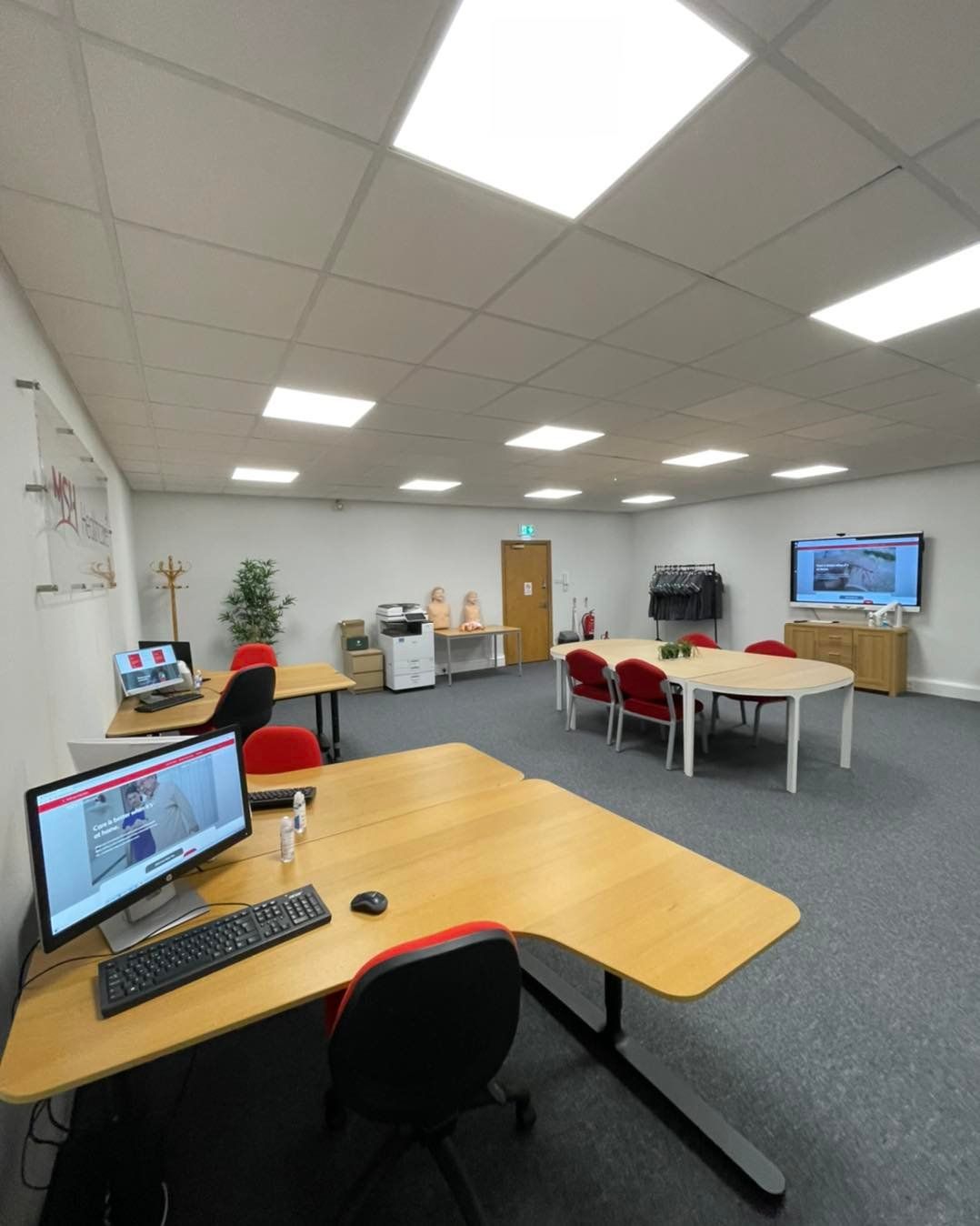 MSH Healthcare has expanded into new offices after a growing demand due to the Covid-19 pandemic.
MSH Healthcare provides care to service-users aiming to live their lives to the full.
The service, which was set up in January 2019 in Dalton, has 140 clients from across Furness, South Lakes, Allerdale, Copeland, Preston and Blackpool.
Its 120 staff members, 100 of which are carers, specialise in helping the elderly, disabled, people with dementia or those who live with different conditions such as Parkinson's or Alzheimer's.
The company has moved from its base in Dalton to a larger office space in Barrow's Peter Green Way to accommodate more staff members and a training facility.
Lauren Braham, co-director of MSH Healthcare, said the training room allows the service to undertake high-quality training of its future carers.
She said: "We've grown so much over the past three years that we needed the space to accommodate that.
The Covid pandemic affected the training of staff a lot in that there was no face-to-face training and we were relying on carers being trained by other carers in the field. We built our own training facility to ensure carers are getting high-quality training. We're also planning on getting apprentices in to train the next generation!"
Ms Braham said the company has seen a greater demand for services due to the Covid-19 pandemic.
"Since we launched, the business really started to take off as Covid began when there was a greater need for care, especially in supporting the NHS, the demand brought on due to Covid meant we saw a big growth in our team.