09 Mar 2022
Rob Barker joins TRIB3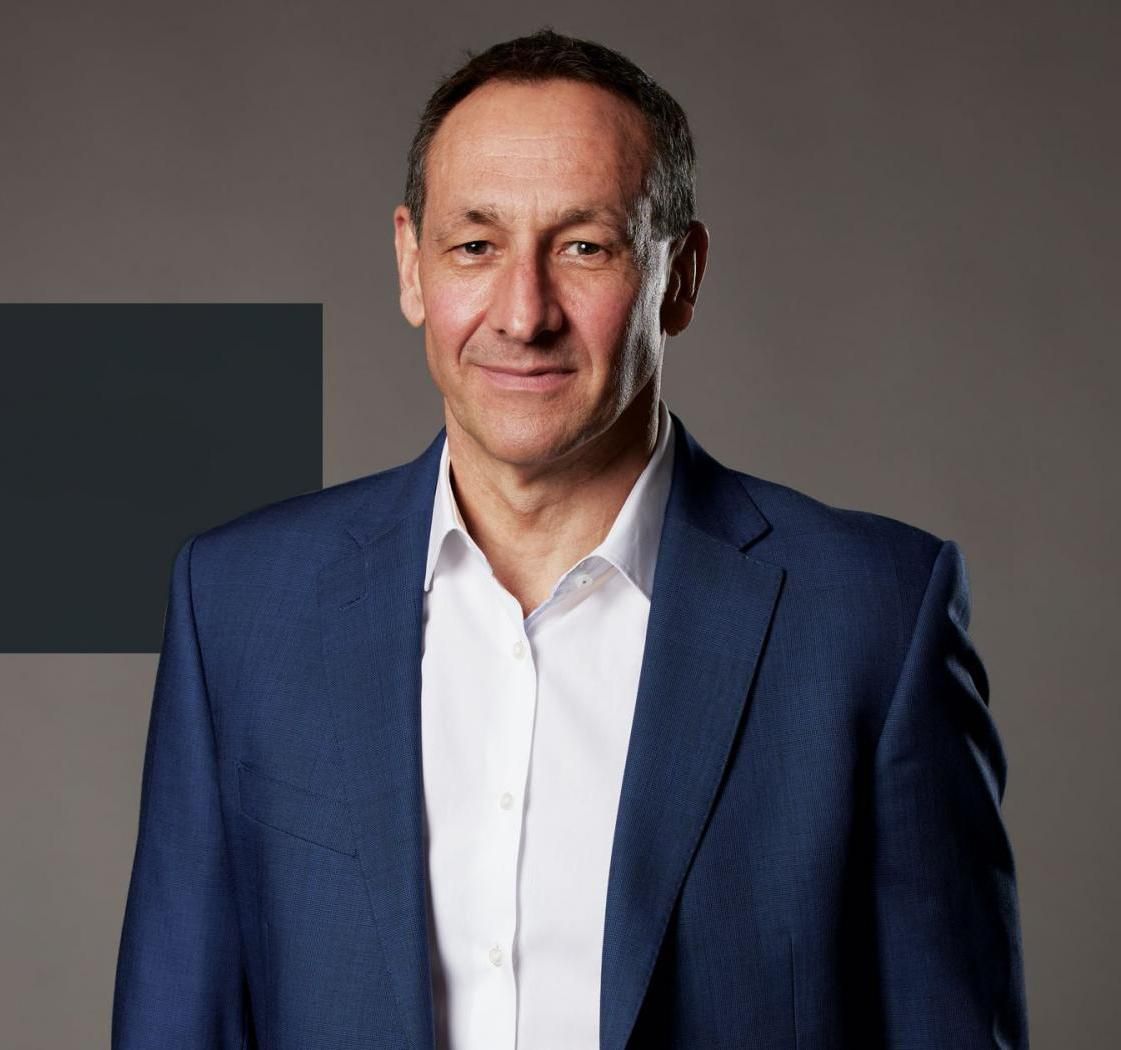 Rob Baker joins TRIB3
After our recent announcement that industry leader Rob Barker, who recently stepped down from Precor and Peloton, was investing in TRIB3, we are delighted, today, to confirm that he will be officially joining our board as a Non-Executive Director. Working closely with CEO Kevin Yates and the Fisher Family (Founders of Holmes Place), Rob will be supporting and advising the TRIB3 executive team and franchise partners on our exciting and rapid global expansion. This news comes hot on the heels of our recent membership inauguration to the International Franchise Association which will be facilitating and supporting the preparation of franchising the TRIB3 concept in the US.
Kevin Yates, CEO of TRIB3, says: "It is rare to come across someone with the sort of breadth and depth of leadership experience that Rob has in large sporting goods and fitness businesses, so the whole executive team feels privileged to start working with him. Rob´s experience is truly global and will be invaluable in helping TRIB3 to strategise and structure its international expansion through franchising - this appointment further bolsters our industry-leading team here at TRIB3. "
Rob Barker has managed businesses across several global markets. During his tenure as President of Precor, one of the world's largest gym equipment suppliers, he was also an Executive board member of Amer Sports (Salamon, Suunto, Wilson) and spearheaded the sale of Precor to Peloton. Rob was responsible for the Peloton connected fitness products and app in all global commercial settings, outside of the home, and remained responsible for the Precor business globally as a business unit of Peloton interactive until his departure last month.
Welcome to the TRIB3 team officially Rob!