18 Feb 2022
Spaghetti Maths is coming to Doncaster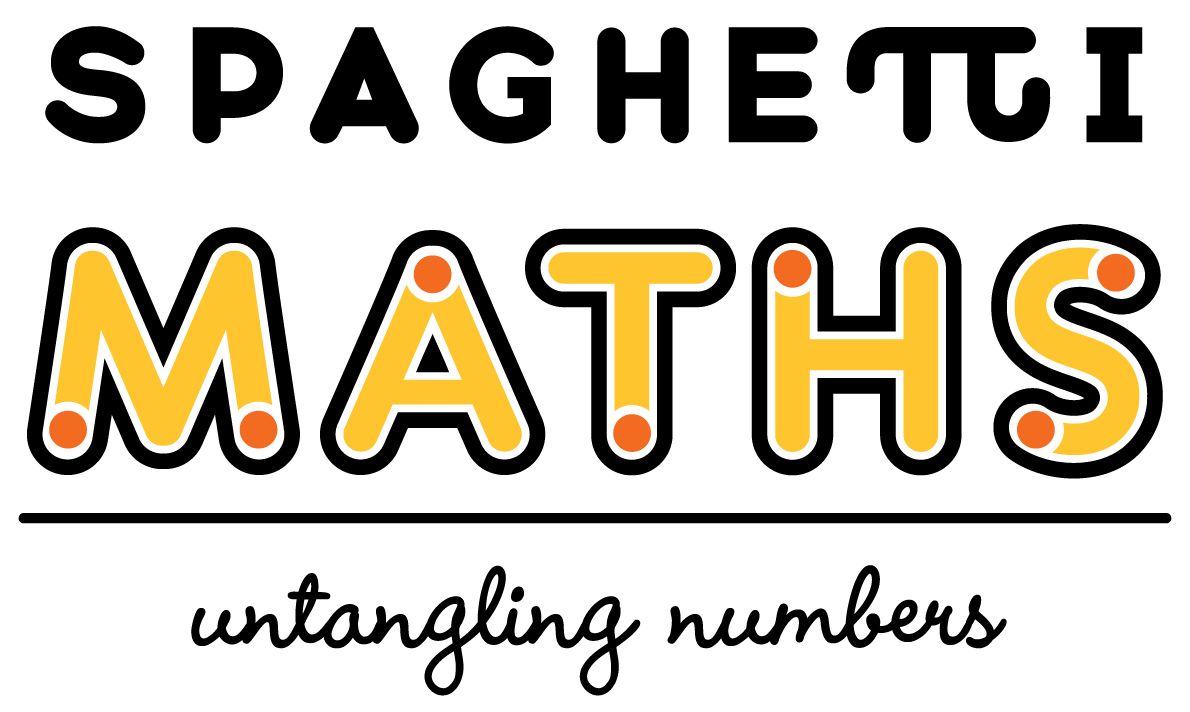 Spaghetti Maths latest franchisee will begin her journey in summer 2022 and can't wait to get started.
Nicola has her training booked in a couple of months and has already been to visit one of our amazing workshops, and assisted with an after-school club.
Despite not being ready to start just yet due to her current role, Nic is excited about the prospect of running her own Spaghetti Maths business. She's especially looking forward to the increased flexibility it offers.
If you'd like to find out more about Spaghetti Maths, the investment options or the training requirements, please get in touch.