10 Feb 2023
STRONG PILATES ARRIVES IN THE UK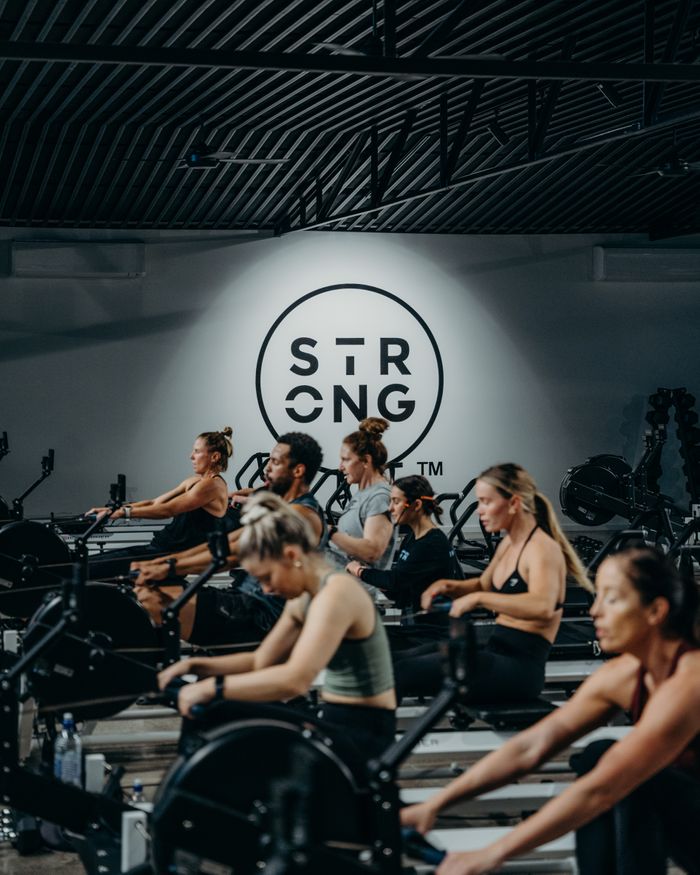 Aussie Fitness Brand To Open First Studio In Islington
Fitness franchise STRONG Pilates - which has taken Australia by storm over the last 3 years - is set to open its first UK studio in Islington in February, with locations in Holborn and Fulham to follow shortly after.
Co-founded by Australian fitness experts, Michael Ramsey and Mark Armstrong, STRONG Pilates is a unique fitness method which combines pilates with strength-based training. The successful duo identified a gap in the market for high intensity, low impact exercise. First launched in 2020, STRONG Pilates has expanded rapidly and there are now 21 studios operating throughout Australia and New Zealand. Ambitious international growth plans will see that number grow to hundreds of studios across Australia, New Zealand, Canada, Singapore, the US and the UK within the next 4 years.
In September 2022, ClassPass©, the largest health club aggregator globally, named Pilates as the fastest growing genre in Australia and New Zealand following a 250% growth in Pilates class reservations in the previous 12 months. In the UK, there are currently more than 12 million people practising pilates with more than 70% of fitness enthusiasts opting for pilates over yoga. This, combined with HIIT Training, which in the UK has increased by more than 25% over the past year, is the driver behind the UK being the first global market for the STRONG Pilates brand.
At the helm in the UK will be former Australian International Cricketer John Hastings as UK Managing Director, backed by Matt Berriman, serial entrepreneur and investor. Hastings is excited about the opportunity: "We identified a gap in the international market for a fitness offering like STRONG Pilates, particularly given the rapid growth within the pilates space. This is an opportunity to balance high intensity with controlled strength training - something the UK market has been demanding for some time now."
- Ends -