23 Mar 2022
TAB expands into new territory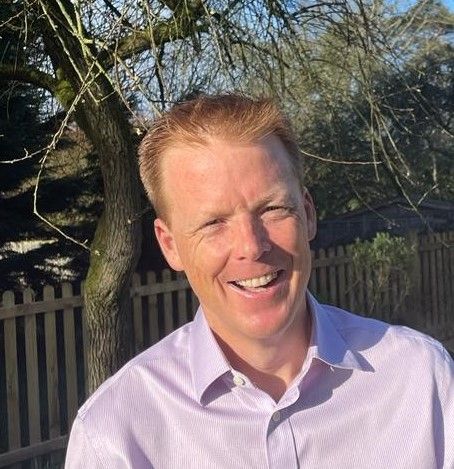 The Alternative Board harnesses the power of the peer board concept which sees like-minded business owners coming together to offer each other support and advice on the issues that are challenging them in their business, and sometimes personal, life.
The latest TAB is being run by former investment banker, James Ross who, after a banking career spanning 20 years had what he describes as a 'eureka moment' which led him to ditch the banking world in favour of mentoring business owners.
Picking up the story, James who is married and has two young daughters said, "I was chairing a meeting; it was one of those major meetings and you had a group of senior level people having a really in-depth discussion about a new trading system.
"I thought – is this what it's all about? Is this what I'm missing picking the girls up from school for or getting to watch a netball match? And that was it, I decided it was no longer for me."
James took a career break but set up a property company, developing a high yielding portfolio but it didn't excite him and he was keen to put his many years' business experience to good use.
Speaking about this latest addition to the network, co-founder of TAB, Ed Reid said, "James is not atypical of the people who come on board. Fed up with corporate life but with lots to give back, they join because they have a genuine desire to make a difference to people's lives.
"As a TAB owner, James will be responsible for small groups of business owners who will meet monthly. The meetings are really dynamic and are structured to give each member the opportunity to share something that is challenging them. Fellow members then ask questions and offer up advice so it's really collaborative.
"Members get the benefit of around six other business owner brains."
As well as attending the monthly business advisory board, members are supported with one-to-one business coaching