29 Dec 2020
Unique pest control franchise set to disrupt UK market by saving the environment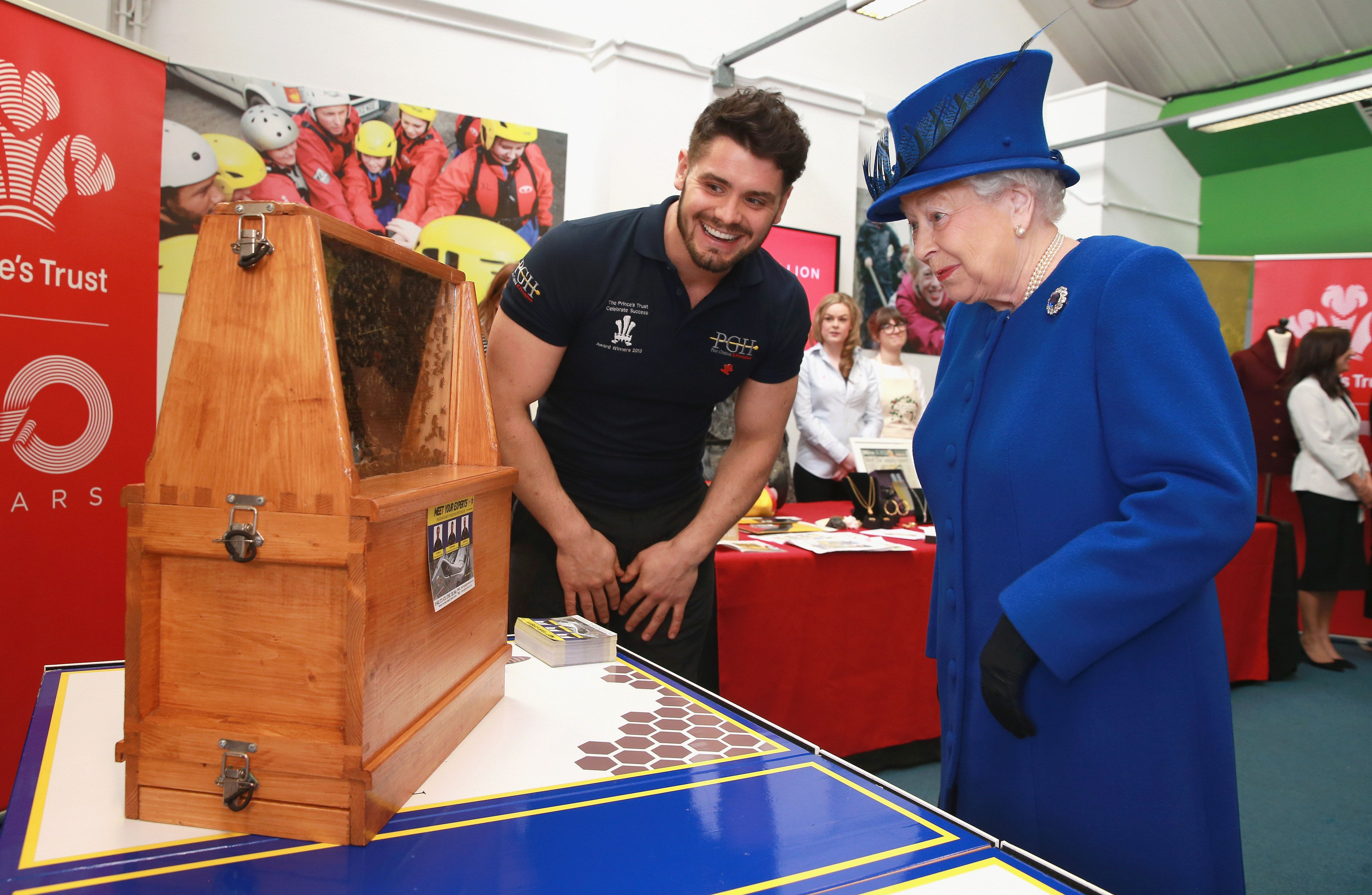 A pest control franchise like no other has officially been launched this week. The PGH Beegone Limited franchise comprises of two well-established brands – PGH Pest Prevention and Beegone Live Bee removal, the latter is what makes this new franchise such an exciting proposition. Beegone Live Bee Removal is a pioneering business which removes honey bee colonies and relocates them, without the use of pesticides and insecticides. The inclusion of the Beegone brand in the franchise offering effectively means franchisees are getting two for the price of one.
Based in Surrey, PGH Pest Prevention and Beegone Live Bee removal were formed 14 years ago by Peter Higgs, as part of the Prince's Trust Enterprise programme. Since then, the businesses have gone from strength-to-strength and now serve 8,400 loyal clients across London and the South East. Peter has even been invited to show bees saved by Beegone to Her Majesty, The Queen.
Experts in their fields, PGH Beegone pride themselves on their environmentally-friendly approach to pest control and live bee removal – limiting the use of harmful chemicals wherever possible. They employ a holistic approach, dealing with and resolving problems by providing preventative work for a long-term solution which ensures value for money and client satisfaction.
As demand grew, Peter realised there was opportunity for UK-wide growth and with a replicable business model the company lent itself to franchising so he began putting the necessary markers in place to franchise nationwide.
Peter said: "I couldn't be more excited that we're ready to launch the franchise business and can't wait to grow the PGH Beegone family. We see this as the perfect time, it's been a turbulent year and many people are looking for a fresh start – the pest control and live bee removal industries have shown themselves to be both recession-proof and Covid-proof so this is a low risk strategy.
I genuinely believe there's no comparable franchise opportunity out there at the moment and this is a real gold mine for people looking to own a business who have the right attitude, the desire to make a difference and are ready to reap the rewards of their hard work."
If you'd like further information about becoming part of the PGH Beegone family, please get in touch with Franchise Business Development Lead, Caroline Szeremeta:
Tel: 01483 387414
Email: opportunity@pghbeegone.co.uk www.phgbeegonefranchise.co.uk