09 Sep 2021
Bright Kids Day Nursery Franchise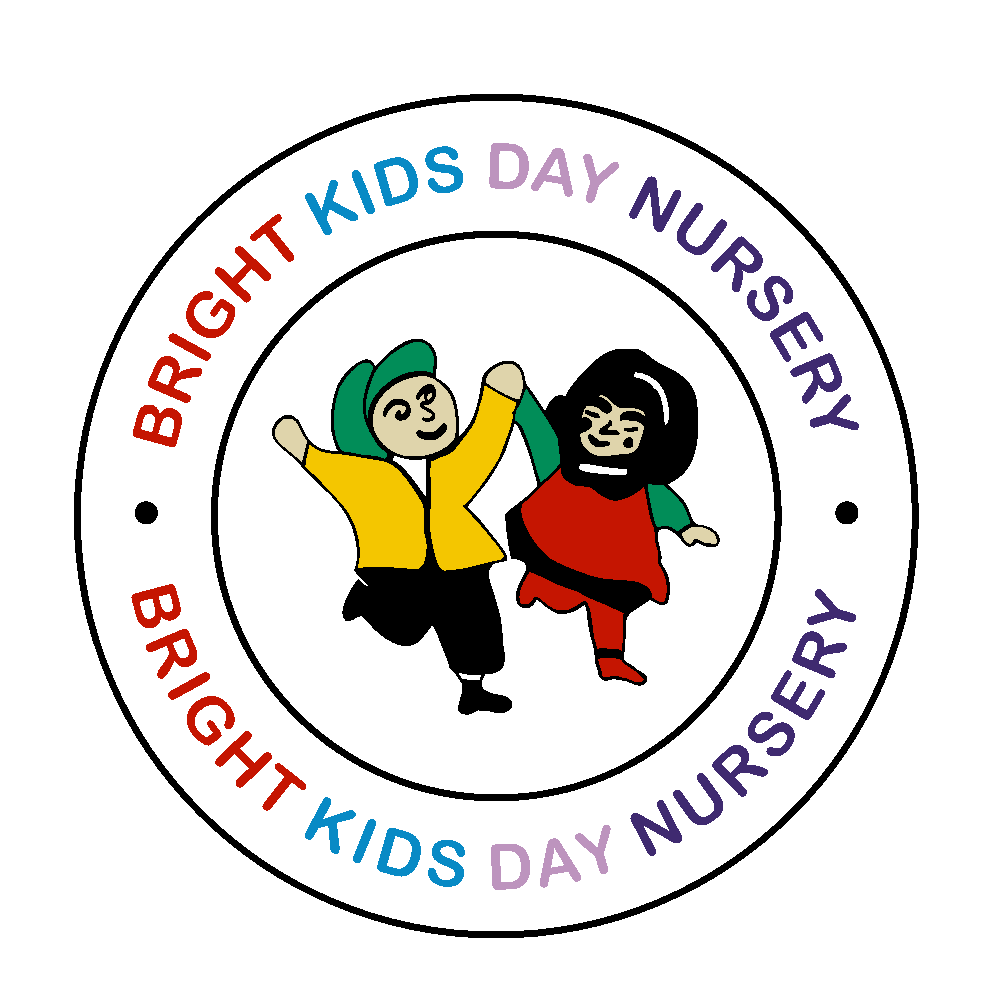 This is a family run business which has grown over the years and now we are offering this exciting opportunity for a franchisee to become part of our team.
We are offering a special discount on our fee for our first 5 franchsees who join us in 2021.
Whethere you are an individual franchisee or an investor looking for your next business , you can open up a Bright Kids Day Nursery in a matter of months , from finding your ideal premises to helping you run the business is our priority.
We offer an exclusive franchise package that includes training, business planning and ongoing support that will help your business to be sucessfull with excellent financial return.