02 Mar 2023
Business Groups Across the UK & Ireland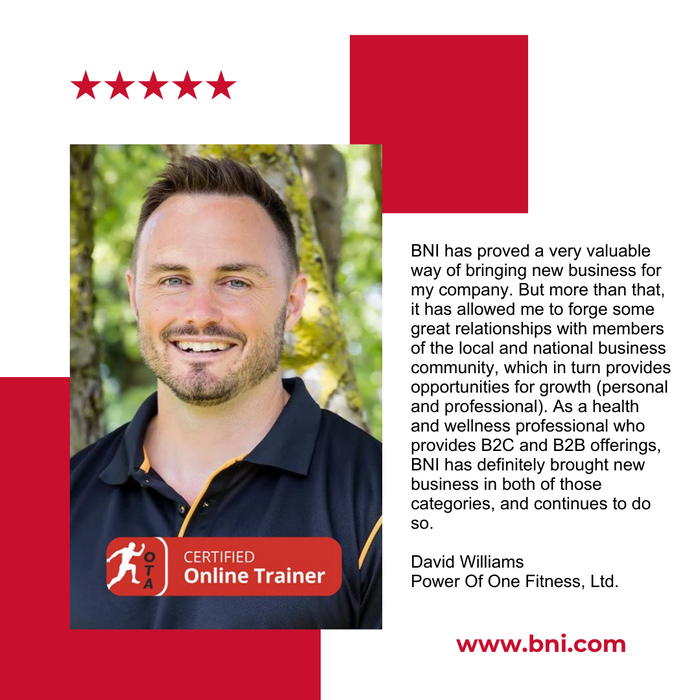 BNI business groups are available in range of formats: in person, online and hybrid. With groups across the UK and Ireland, you can be sure to find the group that fits your lifestyle.
No matter what business you are in, you're welcome to pay us a visit.
If you would like to pay a visit, and see why our members are so successful, please visit our website.