LITE PACKAGE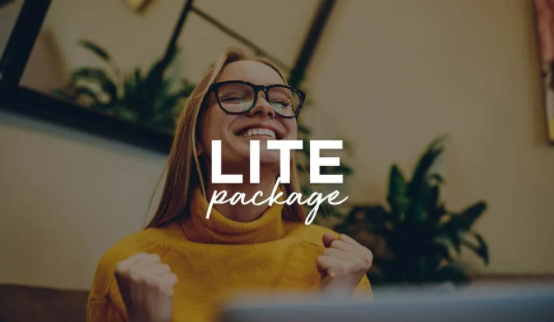 This package contains everything you need to get started in your business.
The Lite package is a perfect way to start if the Elite franchise is currently out of reach.
You may want to test the business out before going full time, or want something that can stay part-time as another income around existing commitments.
You can upgrade anytime to the Elite franchise.