02 Oct 2022
StratPro strategic business transformation process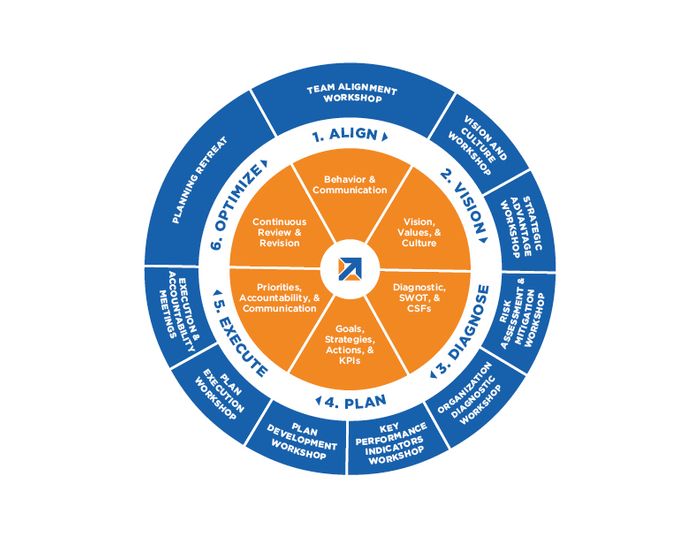 StratPro by TAB gets to the heart of the issues that prevent a business from performing at its maximum potential.
The process consists of a series of facilitated workshops to establish the right strategic direction for your company, and to align your team to achieve your vision.
You and your leadership team will develop the right strategic plan for your business and implement that plan with the accountability processes that ensure successful completion.
By participating in this process, you can expect to grow your business, earn more profits, increase the value of the business and achieve greater work/life balance.